Lifestyle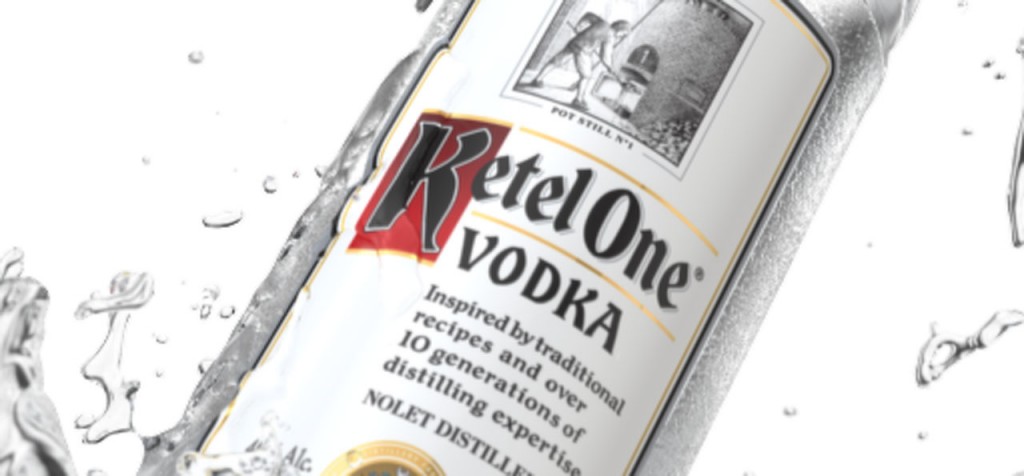 We are now in the month of May. The weather is fantastic. We all have the urge to go outside and grill something. I have known a few friends in the past to have grilled their bacon for their breakfast to just enjoy the morning outside. Yes, it is that nice out even when the sun is rising.
While you are outside grilling your dinner you may want to grill some limes as well. The reason why is that I created a very refreshing drink recipe courtesy of the good folks at Ketel One Vodka. They gave me a bottle of their famous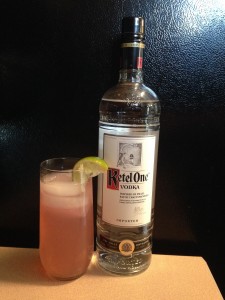 vodka as well as an outstanding grilling kit. They must have known I needed any help that I can get when it comes to grilling.
I was asked to create a cocktail for the spring and summer months. I created the Grilled Lemon and Limeade. It is perfect of Cinco De Mayo parties or anytime you are looking for drink to go with a BBQ. Below is the drink recipe. Here is to a very fun spring and summer!
Ingredients:
• 1.5 ounces of Ketel One Vodka
• 2.5 ounces of Raspberry Lemonade
• 1.5 ounces of Lemon – Lime Seltzer
• Lime halved
• Ice
Directions:
Place limes on grill, cut side down, and cook until browned, about 5 minutes. Remove from grill. Next in a regular 8 ounce glass add a few ice cubes. Pour in the Ketel One Vodka, raspberry lemonade, and lemon and lime seltzer. Mix ingredients. Finally add one grilled lime into the cocktail.
As always please enjoy Ketel One vodka responsibly. For more great cocktail recipes go to the Bar.com