Lifestyle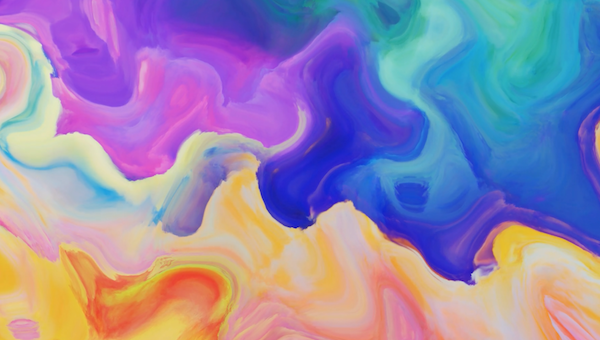 There is some cool news coming out this week. It looks like Mountain Dew and Lightwave have partnered to celebrate the inextricable connection between the cultures of art and skate via an unforgettable public display of creative technology – "The Art of Doing." In support of this year's global Do The DEW campaign – 'There's No Feeling Like Doing' – the groundbreaking art installation, a high-concept gallery space housing six custom-built canvases representing each athlete's unique feeling of doing, will be featured at the Long Beach Dew Tour.
"At DEW, we know there's no better feeling than the euphoric one you get when doing something exhilarating," says Chauncey Hamlett, senior director of marketing, Mountain Dew. "Our innovative work with Lightwave helps translate that feeling into art, showcasing our DEW athletes in a unique way and continuously encouraging the DEW Nation to chase that feeling for themselves."
A recent study by Lightwave found that 80% of sponsored athletes at Dew Tour believe that their skate performance is as much an art form as it is a professional sport. Lightwave's analysis was based on professional skaters' physiological responses to the thrill of skateboarding, including heart rate, electrodermal activity (changes in the skin conductance), and motion. The initiative is the debut project to come out of Lightwave Studio, a division of the company focused on creating inspiring and inventive art using emotion data.
To collect the data top skaters, including competing Dew Tour riders and Mountain Dew athletes Sean Malto and Curren Caples, opted-in to wear a high-end wearable device measuring heart rate, blood volume pulse, skin temperature, electrodermal activity and motion which transmitted biofeedback in real-time to Lightwave's analytics engine. Lightwave then analyzed this data using applied neuroscience techniques, such as measuring orienting responses and heart rate variability, to gain insight into the emotional intensity of the skating experience.