Lifestyle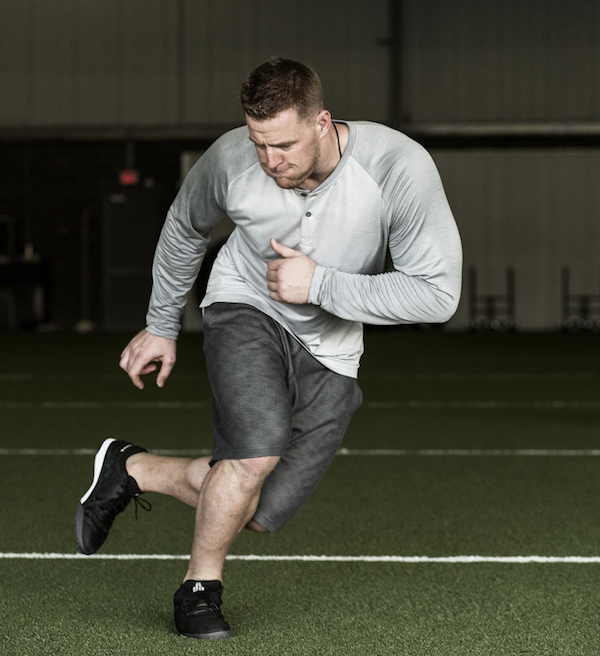 Football season will be here before you know it. So it is no surprise that J.J. Watt is getting ready for the new season. Reebok and J.J. Watt announced the release of the JJ II, the latest training shoe forged between the global fitness leader and superstar athlete. The JJ II follows the success of their first collaboration in 2016 and is specifically engineered to meet the intense training needs of the hardest working athlete in the game.
The JJ II was built from the ground up to provide the versatility to attack any training session with the same maximal intensity as Watt himself. The JJ II also pushes the boundaries of technical innovation to withstand Watt's intense workout regimen, with features of this cutting-edge training shoe including:
Unmatched Traction - Graded lug pattern for a strong, responsive grip
Ultimate Security - Webbed lacing system provides surefooted support.
Uncommon Cushion - Liquidfoam technology provides security and comfort.
Relentless Ventilation - Lenoweave upper provides ultimate breathability.
"What I love about the JJ II is that it's so versatile in the weight room," said J.J. Watt. "You can do any type of workout with it, but then you can also right after the gym, go out and wear it on the streets. It's the best performance shoe I've ever worn."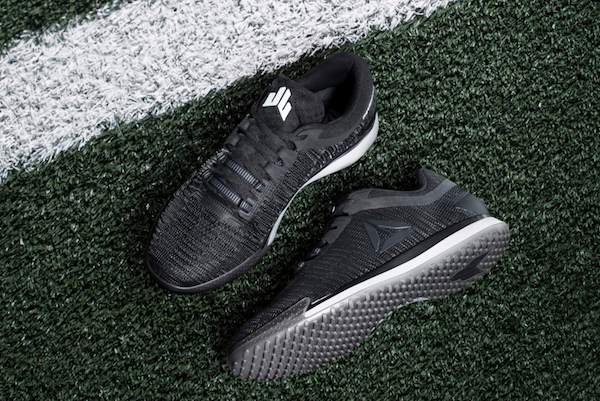 The first colorway of the JJ II, the Focus Pack, is inspired by Watt's unbreakable focus on the field and in the gym. The black and white color variants are representative of Watt's no-nonsense attitude: he focuses on workouts that are simple and effective, not necessarily flashy and elaborate.
A Reebok athlete since 2015, J.J. Watt has continued to grow and develop into one of the most dominant defensive forces in the game, relaying that energy into a partnership that inspires fans everywhere with dedication and work ethic on and off the field.
The shoe will be available from the 14th July on Reebok.com, Reebok FitHubs and other retailers nationwide for $99. In addition to the JJ II, Reebok has also released a new apparel line specifically designed by Watt. For more information visit Reebok.com/us/jj_watt.