Sports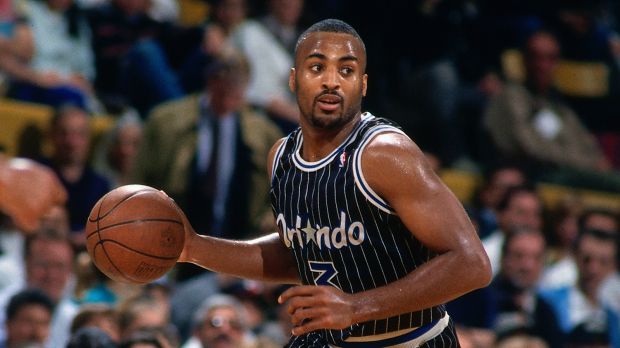 I had the great opportunity to talk with former Orlando Magic great, Dennis Scott about his work with Mountain Dew for the DewNBA 3X series. You can watch teams duke it out during the NBA All-Star festivities this weekend in New Orleans.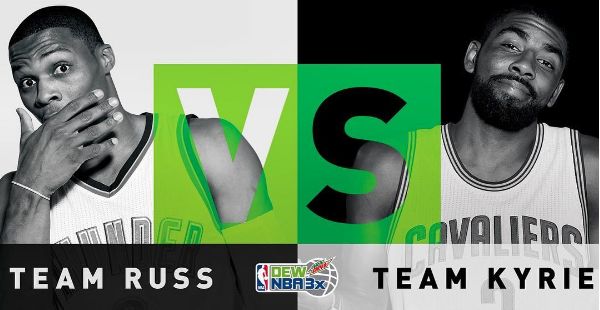 Following a six-city tour of DewNBA3X, Mountain Dew, the NBA, and TNT are bringing the event to a national stage in New Orleans, where Shaquille O'Neal and Dennis Scott scouted the top elite amateur players from across the country for GM's Russell Westbrook and Kyrie Irving.  These players matched up for some tough one-on-one elimination games to see who would make it to the finals, where two teams will play alongside team captains Jason Williams and Baron Davis with a 30-minute special about DewNBA3X airing on Sat. Feb. 18 at 6pm EST on TNT leading into All-Star Saturday Night coverage.
The 30-minute special featuring Dennis Scott, Shaquille O'Neal, Kyrie Irving, Russell Westbrook, Jason Williams and Baron Davis airs on Sat. Feb. 18 at 6pm EST on TNT.
Click HERE is my interview with Dennis.
Follow Dennis on Twitter @3DTV and follow MTN Dew @MountainDew.
Check out the first episode of a six-part DewNBA3X series – showcasing how the players, coaches and GMs are qualifying and preparing for All Star 2017 in New Orleans.