Sports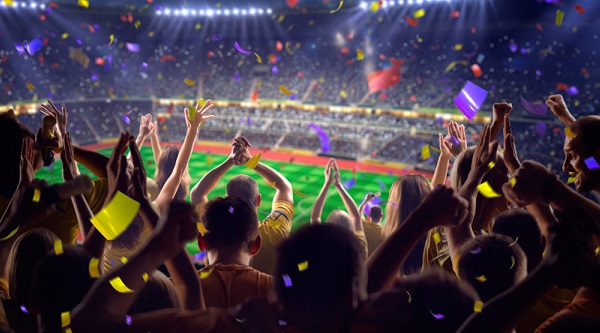 Do you love your current job? If you do congrats. Not that many people can say that they love what they do. Well that could change if you love Pizza Hut pizza. Pizza Hut is making dreams a reality. Introducing the Pizza Hut All-American, an incredible college sports experience that will take one sports fan on an epic adventure to celebrate NCAA championships during the 2016-17 season – and they'll get paid to do it.
In its first season as the Official Pizza Partner of the NCAA, Pizza Hut is now on the hunt for one passionate sports fan to travel to as many NCAA championships as possible, sharing their journey with millions of sports fans everywhere. College sports fans interested in becoming the Pizza Hut All-American can apply at blog.pizzahut.com. Applications will be accepted through November 6, 2016.
Here are some of the skills you need to get your dream job. Think you are qualified?
Desired Skills and Qualifications:
A serious passion for and knowledge of all NCAA sports
Socially savvy with a track record of creating engaging content for all social media platforms
Must be able to demonstrate the ability to grow and maintain a robust social following
Comfortable being on-camera for everything from livestreaming events and Snapchatting to interviewing sports legends or being interviewed by national media
The ability to work effectively and efficiently under tight deadlines and on the road
Creative and not afraid to bring forth good ideas for celebrating championships and creating innovative content
Good character and good judgment to serve as an official public representative of Pizza Hut to consumers, stakeholders and media