Lifestyle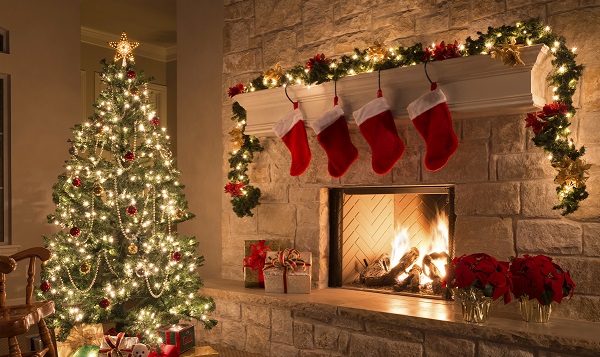 This time of the year friends and family will ask you that dreaded question, "What do you want for Christmas?" That is a nice question to ask, but then you freeze up because you don't know what to say. Well we got you covered this year. Here are some of the hottest items that you would love to see under the tree that has your name on the gift tag. Plus some of the items might not fit under the tree. The only question left is have you been naughty or nice?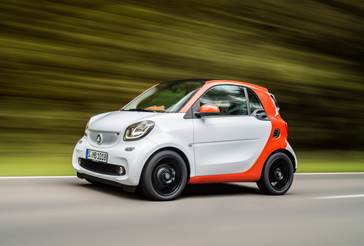 2017 smart fortwo coupe – Starting at $14,650
Treat them to style that is "smart" this holiday season. Besides having a combined fuel efficiency rating of 35mpg, the new 2017 smartfortwo coupe is the most efficient of any two-seater or subcompact car as rated by the EPA.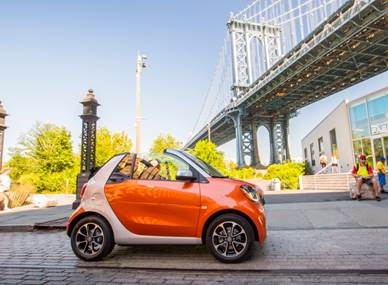 2017 smartfortwo cabrio – Starting at $18,900
Now on sale in U.S. dealers, the all-new 2017 smart fortwo cabrio is the most affordable new convertible on the market. At the touch of a button the new smart cabrio is transformed from a closed two-seater into a car with a large sliding canvas sunroof, or a full-fledged cabriolet with the soft top completely open.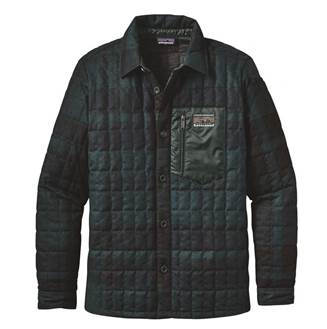 Patagonia Men's Recycled Down Jacket Shirt – $199
Insulated with 600-fill-power 100% recycled down that's reclaimed from used down products, this warm, highly compressible shirt has the fit and feel of a lightweight jacket and is made almost entirely from recycled materials.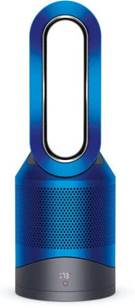 Dyson Pure Hot + Cool Link – $599.99
Part of being smart includes being aware. According to Dyson, indoor air pollution can be up to five times worse than outside. The Dyson Pure Hot + Cool Link heats and cools purified air to keep the home safe and clean. This purifier can also link to your smartphone to constantly monitor air quality.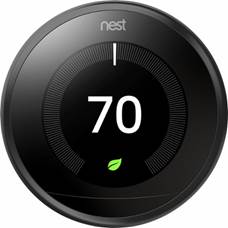 Nest Learning Thermostat – $249
The 3rd generation Nest Learning Thermostat is best yet. This thermostat learns what temperature you like, and adjusts accordingly. Connect it to your phone and you can control it from anywhere. The Nest Learning Thermostat can also detect when you're away, setting itself to an Eco Temperature to save energy.  Saving energy and cutting costs is the best gift you can give.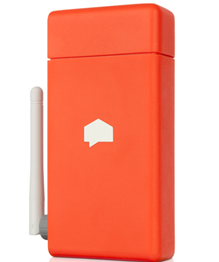 Sense Home Energy Monitor – $249
Do you have someone in your life with a sky-high energy bill, and they don't know what's causing it? That's where Sense comes in.  The device wirelessly connects to your phone and from there, you can see exactly what appliances are using energy and how much each day – continuing to keep an energy-conscious eye open.