Lifestyle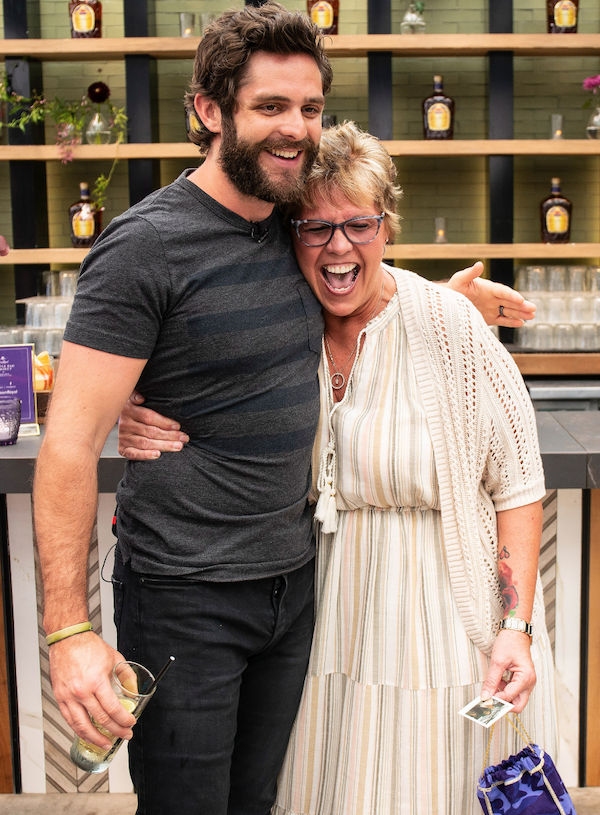 Crown Royal teamed up with Country singer, Thomas Rhett to surprise moms of men and women in the military. This Mother's Day, Crown Royal is honoring the selflessness, generosity and dedication of Mothers Of Military (M.O.M.) servicemen and women with custom military-grade medals in partnership with Vanguard Industries, the official makers of the United States Military's insignia, ribbons and medals.
To show Crown Royal's unwavering gratitude for their service and support of America's bravest men and women, the whisky brand teamed up with country music superstar Thomas Rhett ahead of Mother's Day to surprise four M.O.M.s with an experience of a lifetime. These M.O.Ms thought they were heading to Florida to meet Thomas Rhett, pack care packages for active duty service members overseas as part of the Crown Royal Purple Bag Project, and discuss what it means to raise a military member and be a M.O.M. Little did they know that Crown Royal and Thomas Rhett had bigger plans in store…
Click HERE to watch Crown Royal and Thomas Rhett reunite M.O.Ms with their active duty sons and daughters in a heartwarming clip!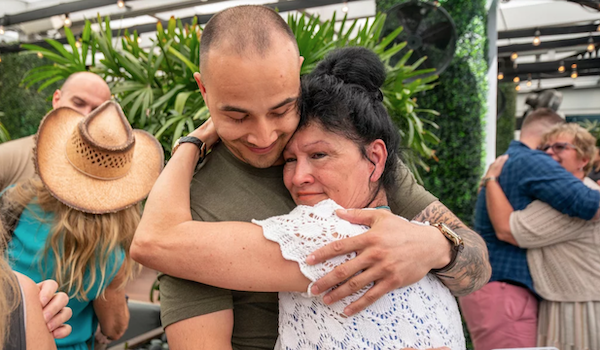 "There's no one more generous than moms, especially the moms of those who serve our country and today I get to give those moms a surprise they'll never forget. "We got to fly out four mothers of military and get to hear from them as a source of what it is like to be a mother of someone who is serving. We got audio messages from their sons and daughters." Thomas Rhett said.