Lifestyle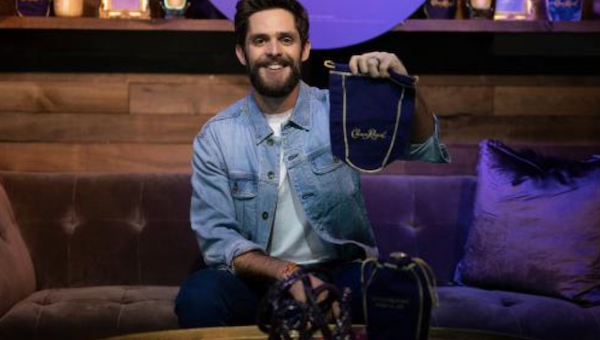 For nearly a decade, Crown Royal has shipped its iconic purple bags filled with essentials to service members overseas. This year, the whisky brand will expand its efforts with The Crown Royal Purple Bag Project, its largest generosity commitment, inspiring people to give generously one bag at a time. Crown Royal is joining forces with country music superstar Thomas Rhett to distribute 1 million care packages to active duty service members and those affected by natural disasters by 2020.
Crown Royal and Thomas Rhett will be hosting the ultimate volunteer takeover in downtown Nashville at the Bridgestone Arena Plaza ahead of the CMAs on Tuesday, November 13, to pack iconic purple bags for active service members overseas leading into the holiday season.
All care packages will include handwritten notes, food and personal care items, and will be donated to Crown Royal's long-time partner Packages from Home, a 501(c)(3) non-profit organization dedicated to serving U.S. troops overseas and homeless or at-risk veterans by providing them with requested morale-boosting care packages.