Lifestyle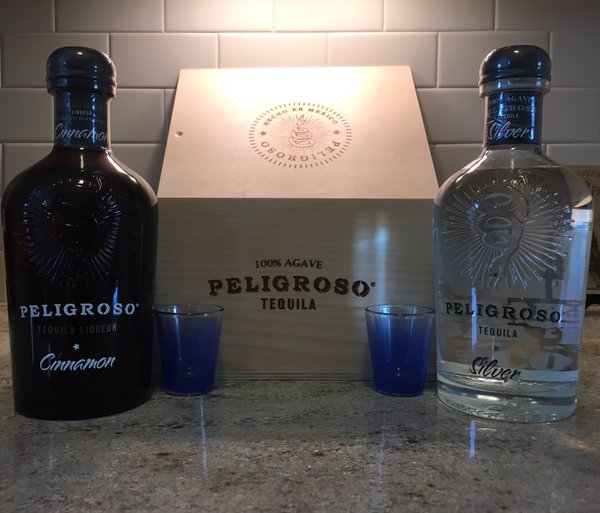 Next week it is when we get to celebrate Cinco De Mayo. It is a great time to hang out with friends and enjoy all the fun and celebration that comes with this day. To help you out we have some great cocktail recipes as well as some food ideas that will make your party one to remember especially when you use Peligroso Tequila! 
"The Queso Fundido Con Chili a la Tequila" is a fun recipe for adults ages 21+ that contains just over 10 ingredients, including half a cup of tequila.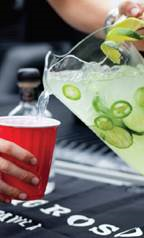 Parking Lot Punch – Serves 8
1 Cup Peligroso Silver
4 Cups Margarita mix
Half a cucumber, sliced
Half a jalapeño, sliced, seeds removed
Limes wedges for garnish
Ice
The Jalapeno Paloma
1oz Peligroso Silver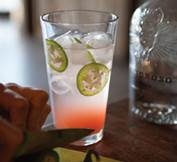 5oz Grapefruit Juice
Sliced Jalapeño
Ice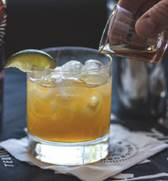 The Fiery Margarita
1.5oz Peligroso Silver
.25oz Peligroso Cinnamon
.25oz agave nectar
.75oz lime juice
Lime Slice
Salt
The Queso Fundito Con Chili A La Tequila
1 tablespoon olive oil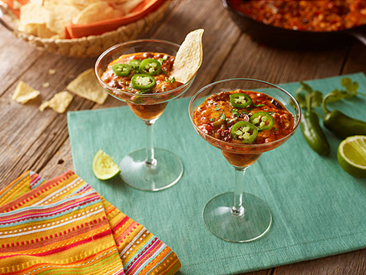 1 small red onion, diced
2 cloves garlic, minced
1 poblano pepper, diced
1 jalapeño, seeded and diced
½ cup chopped red bell pepper
½ cup tequila
1 (15-ounce) can Hormel® chili
1 (8-ounce) block sharp cheddar cheese, shredded
1 (8-ounce) block Monterey Jack cheese, shredded
¼ cup chopped fresh cilantro leaves
Garnish: jalapeño slices, corn tortillas
Directions: Heat oven to 400°F. In 12-inch cast-iron skillet, heat oil over medium heat. Sauté onion and next 4 ingredients until softened. Remove from heat, stir in tequila, return to heat and cook 2 minutes or until reduced by half. Stir in chili, remove from heat and sprinkle evenly with cheese. Gently stir and bake 30 minutes or until bubbly. Sprinkle with cilantro and garnish with jalapeño slices, if desired. Serve in martini glass with corn tortillas.