Lifestyle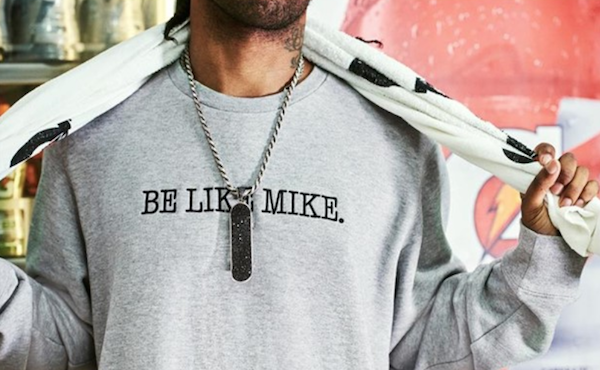 As a kid growing up in the Chicago area in the early 90's I was a big Michael Jordan fan. Air Jordan's were and still are it for me. I rock J's with all of my outfits. Heck I even got married in the Air Jordan XI. One of the best commercials starring Jordan was when he got a theme song from Gatorade. You could find everyone singing Like Mike on the court when they were shooting hoops with their friends.
Now Gatorade and Jordan Brand – two iconic brands that played an integral part of Michael Jordan's illustrious career – have collaborated on a footwear and apparel line that launches November 2017.
The "Like Mike" collection pays homage to the globally recognized "Be Like Mike" campaign from Gatorade and combines Gatorade branding with Jordan footwear and apparel silhouettes. It integrates legacy designs with modern innovation and combines each brand's style and soul to inspire and fuel today's athlete, just as the campaign did.
Collection Highlights: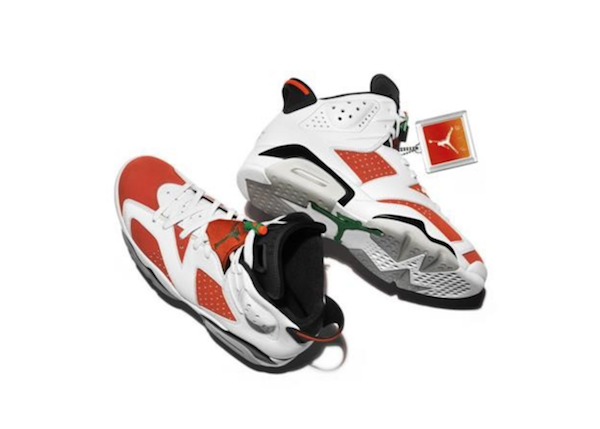 The collection includes the Air Jordan VI "Like Mike" and Air Jordan XXXII, as well as a selection of shirts, hats and more – all featuring Gatorade-inspired colors.
• The Air Jordan VI "Like Mike" commemorates the year Jordan first partnered with Gatorade and starred in the "Be Like Mike" campaign. It's also the year he won his first NBA Championship. The shoe features Gatorade's signature orange-green colors within the upper and integrates the iconic lightning bolt on the insole and lace lock. (Price: $190)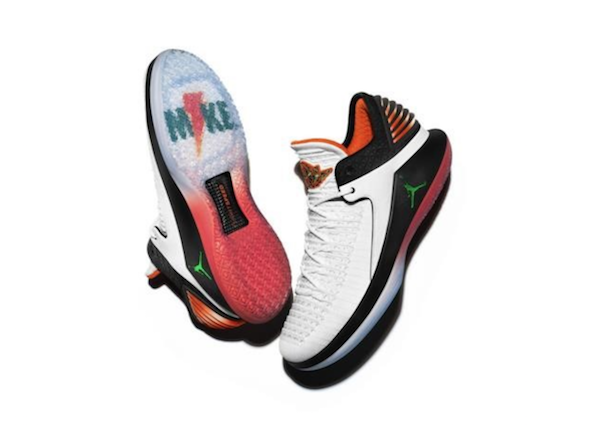 • The Air Jordan XXXII, representing the intersection of luxury craft and modern innovation, incorporates Gatorade's signature orange color throughout the design and lightning bolt on the outsole. (Price: $160)
• Featured in the collection is a set of long- and short-sleeve shirts, a hat and jacket, all sporting a Be Like Mike-inspired logo with the iconic Gatorade lightning bold replacing the "I" in Mike.
The collection will be available just in time for the holiday season on Nike.com and Footlocker in major cities across the country as well as select items on Gatorade.com.
• Apparel – available now
• AJ VI Like Mike – available 12/16
• AJ XXXII Like Mike – available 12/16
Plus since we all want to be singing Like Mike again here is the video from back in the day.