Lifestyle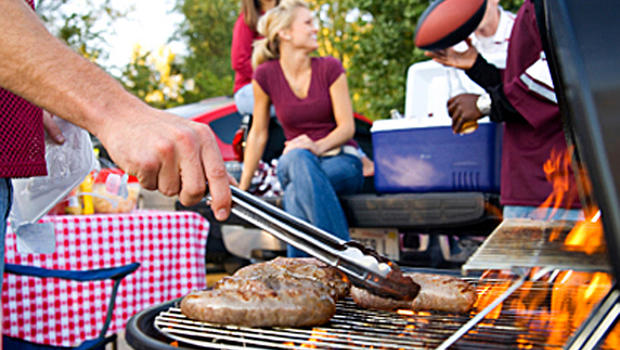 In a few days we will be celebrating America's Independence from England. As we get our grills and shopping lists in order we thought we could help out your 4th of July menu with these great recipes below. From burgers to cocktails we here at MANjr have you covered.
Red, White, & Blue Chili Cheeseburger – From Hormel Chili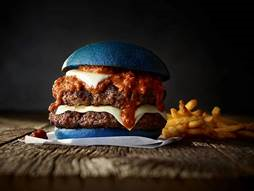 Directions:
Contact your local bakery to place a special order for blue burger buns
Cook your burger by preferred method
Top with white cheese of choice
Heat can of red Hormel Chili according to package directions
Add red Hormel Chili to burger
In-Tea-Pendence Day
3/4 oz Jack Daniel's Single Barrel Select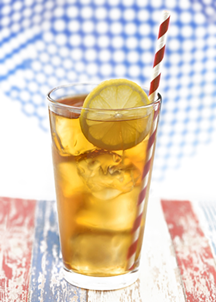 3/4 oz Jack Daniel's Single Barrel Rye
1/2 oz Jack Daniel's Single Barrel, Barrel Proof
1/2 oz Giffard Peach
1/2 oz Simple Syrup
3 oz Unsweetened Iced Tea
Directions:
Shake all with ice. Strain over ice into pint glass. Garnish with a lemon wheel.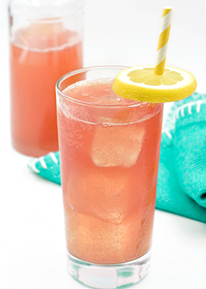 The Bottle Rocket
10 oz Jack Daniel's Gentleman Jack
10 oz Watermelon Juice (blend fresh watermelon and fine strain)
5 oz Fresh Lemon Juice
5 oz Simple Syrup
3 oz Water
Directions:
Add all ingredients into a DrinkMate soda bottle. Carbonate per directions of machine. Fill into 187ml bottles and cap. Keep in refrigerator and serve with ice and lemon when ready. All tools can be purchased on Amzon.com
Pass The TABu
3 oz Jack Daniel's Single Barrel Select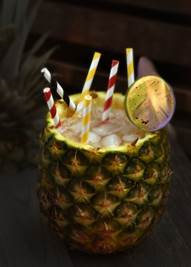 1 oz House-made Orgeat
1 oz Velvet Falernum
.5 oz Ray & Nephew Overproof Rum
1.5 oz Fresh Lime Juice
.5 oz Maraschino Liqueur
3 Dashes Angostura Bitters
1 oz Sweet Vermouth
Ground Nutmeg
Directions:
Shake all ingredients vigorously with ice. Pour into pineapple shell. Serve with a flaming lime and several tall straws for sharing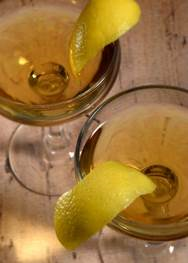 Verdant Voie
1 oz Jack Daniel's Gentleman Jack
1 oz Green Chartreuse
1 oz Carpana Antica Sweet Vermouth
Directions:
Gently stirred and poured. Wide lemon twist garnish and served in a Coupe glass