Lifestyle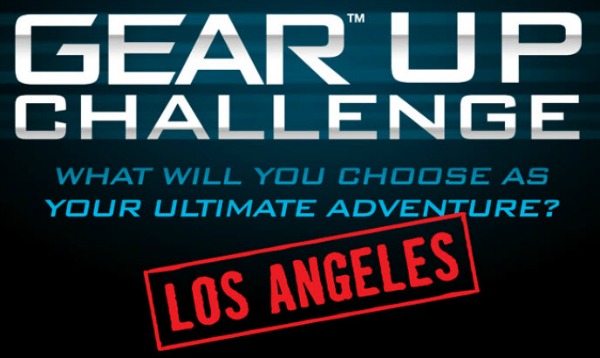 I don't really have an issue with sweaty pits and underarm stank. If I did, you know, I hope my friends and family would say something to me about it. But I haven't heard any complaints, so I don't really consider it a big issue.
But I'm not the most extreme guy out there. Sure, I can get intense sometimes (like when I ride my beach cruiser down the Venice Beach bike path at medium speed), but in general, I'm not put into too many situations that stretch the limits of intensity. So I don't really ask a lot of my deodorant/antiperspirant.
Our friends at Men's Speed Stick wanted to change that. In an effort to put their Dry Core technology to the test, Speed Stick invited me to test out their new Speed Stick GEAR deodorant/antiperspirant during a GEAR Up Challenge designed to put me in an extreme, sweat-inducing situation.
I had the choice of racing an exotic car, climbing some ice (yea, Sujeet!), taking a flying lesson, going to stuntman academy, paragliding or bungee jumping. I went with the exotic car. Had to.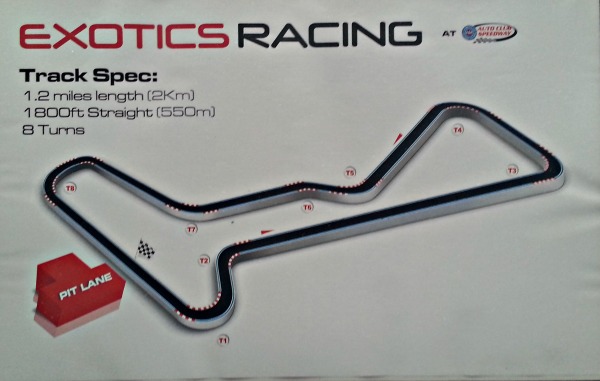 So a few weeks back I took a trip out to the Auto Club Speedway in Fontana with my girl Tam from MankindUnplugged.com. We both chose the racing experience and we were teamed up with Exotics Racing to knock it out. I got five laps in a Ferrari F430 F1 around a 1.2 mile course that featured eight turns and an 1800 foot straight away. The conditions were wet and rainy, but my instructor Theo made sure I got an education while trying not to spin out. Here's the video:
So yea, by the time I got the hang of it, the five laps were done. I didn't spin out or anything, but I do wish I would've pushed things a bit more. Either way, with all the pressure to push the limit and not cause bodily harm to me, my instructor or the Ferrari, I still came out smelling pretty fresh. If Dry Core technology can work under these circumstances, just think what it'll do under the normal, less-intense conditions of your everyday life!