Lifestyle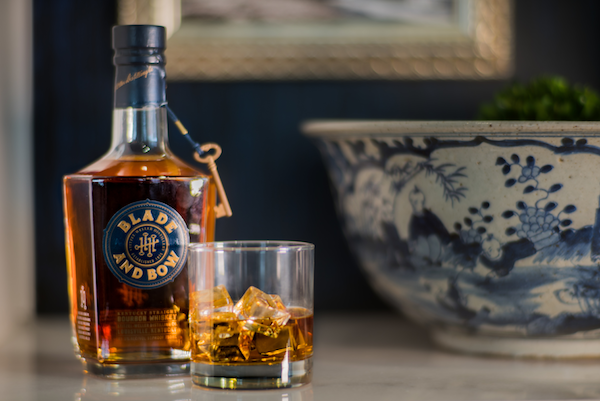 Next month in September marks the 10th anniversary of National Bourbon Heritage Month, which was passed by the U.S. Senate in 2007 to honor America's native spirit. The month-long holiday celebrates the history, cultural heritage and legacy that the bourbon industry contributes to the United States.
If you are traveling in the Kentucky area you can visit Stitzel-Weller in Louisville, which has been home to many of the industry's iconic brands, including Blade and Bow, Bulleit and I.W. Harper. As one of the stops on the Kentucky Bourbon Trail, guests can learn more about the history of bourbon and taste our incredible whiskey portfolio while they visit.
Blade and Bow Kentucky Straight Bourbon Whiskey
Blade and Bow Kentucky Straight Bourbon Whiskey pays homage to the artful passion and renowned craftsmanship of the legendary Stitzel-Weller Distillery, often recognized as "The Cathedral of Bourbon." The solera aging process preserves some of the last remaining bourbon produced at Stitzel-Weller before it shut its doors in 1992. This luxurious award-winning spirit is great for any whiskey enthusiast who truly appreciates a fine glass of bourbon.
Suggested Retail Price: $49.99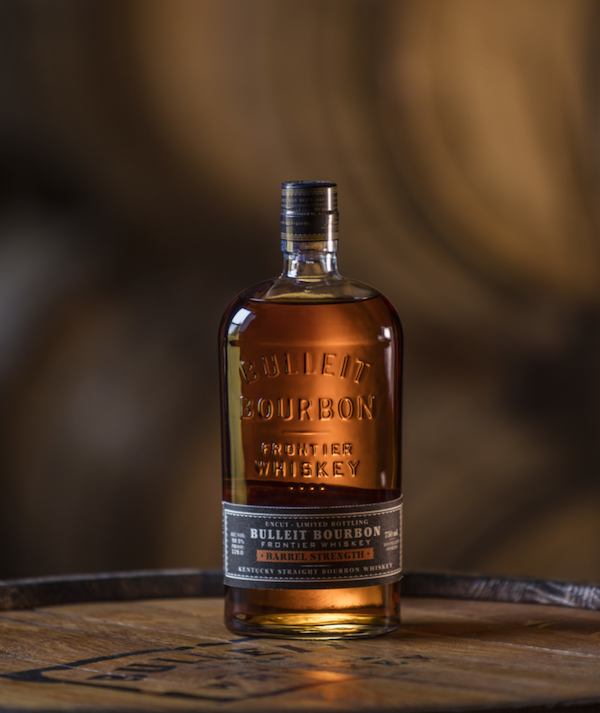 Bulleit Barrel Strength
Bulleit Barrel Strength is an ongoing annual limited release and gives whiskey fans the opportunity to taste the classic Bulleit Bourbon straight out of the barrel, uncut and non-chill filtered. Originally available only in Kentucky, the new offering has expanded to eight additional markets this year. 2017 has been a hallmark year for Bulleit, which celebrated its 30th anniversary this year with the ribbon cutting ceremony for the Bulleit Distilling Co., its brand new state-of-the-art distillery in Shelbyville, Ky.
Suggested Retail Price: $59.99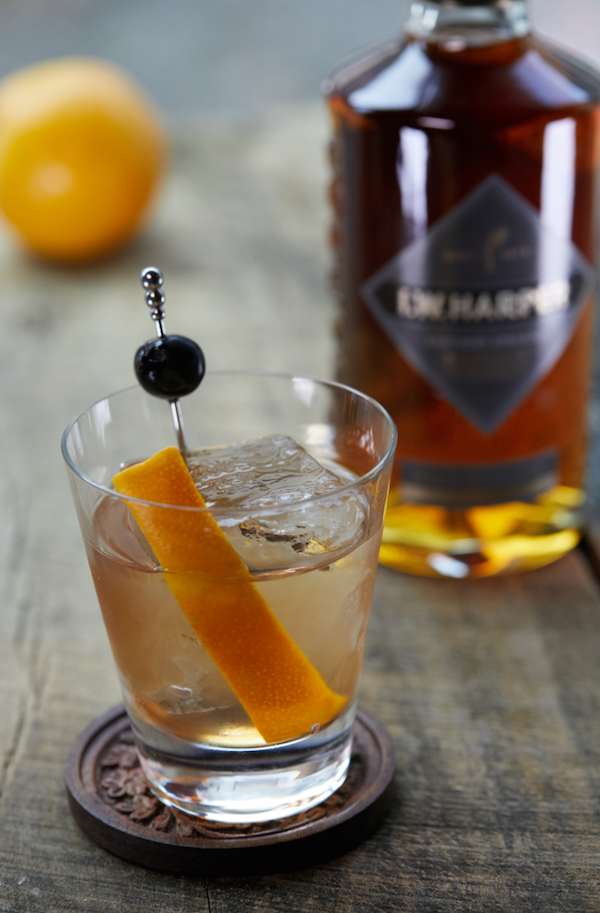 I.W. Harper Old Fashioned
• 1.3 oz. I.W. Harper Kentucky Straight Bourbon Whiskey
• Spoon of Brown Sugar
• Dash of Angostura Orange Bitters
• 2 Dashes Aromatic Bitters
• House-made Cherries
• Garnish with Orange Twist
Instructions: In an Old Fashioned glass, muddle bitters and brown sugar. Add bourbon and ice, then stir with a bar spoon. Garnish with cherries and orange twist.