Lifestyle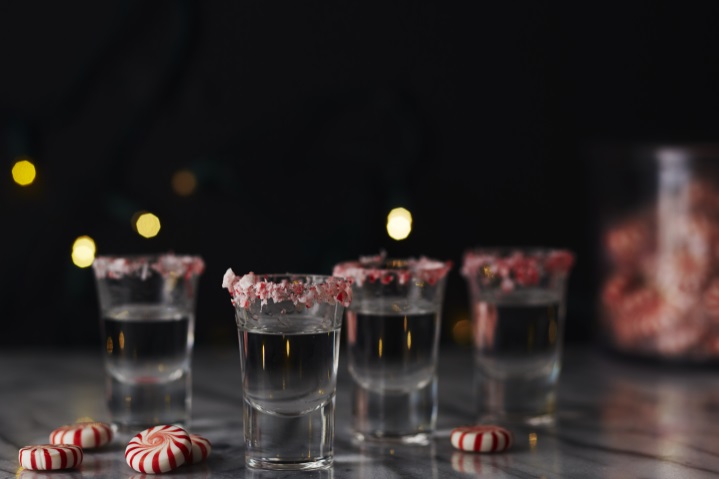 Just in time for the holidays there is a new vodka that will be a sure bet to bring to all the festive gatherings. SMIRNOFF Vodka recently just added a new peppermint-flavored vodka specialty to its portfolio for the holiday season. It is called SMIRNOFF Peppermint Twist.
Made with natural peppermint flavors, Peppermint Twist delivers the mouth-watering taste of sweet candy canes, balanced by the soothing cool of peppermint. Also unique is that the bottle has a special scratch-and-sniff feature that gives any room a nice peppermint aroma.

SMIRNOFF Peppermint Twist is now available on shelves nationwide at a suggested retail price of $15.99. Below are some cocktail recipes you might want to try this season.
Smirnoff Peppermint Twist Shot
1.5 oz Smirnoff Peppermint Twist
Shake over ice and strain into a chilled shot glass with crushed peppermint rim.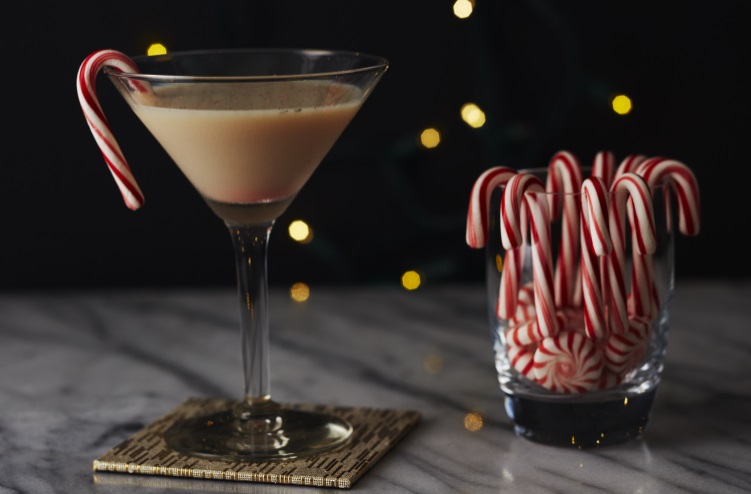 Smirnoff Peppermint Martini
1.25 oz Smirnoff Peppermint Twist
0.5 oz Baileys Original Irish Cream
Shake ingredients over ice and strain into a chilled martini glass.  Garnish with grated nutmeg and a mini candy cane.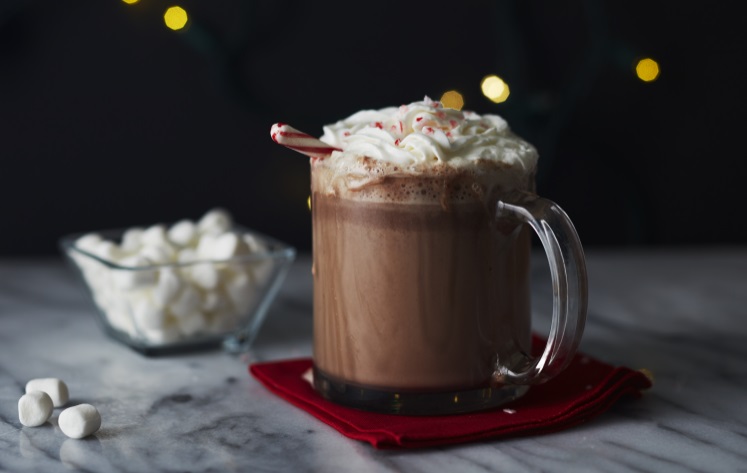 Smirnoff Peppermint Hot Chocolate
1.5 oz Smirnoff Peppermint Twist
6 oz hot chocolate
Pour shot of Smirnoff Peppermint Twist into hot chocolate.  Garnish with whipped cream and a peppermint stick