Lifestyle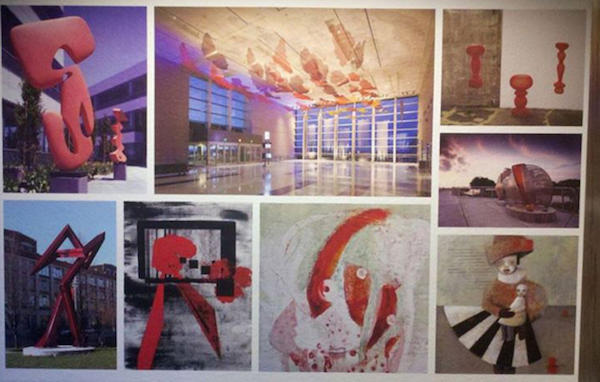 You have a bunch of great photos on your phone, but they are just sitting there or stuck in the cloud. What are you doing with them? Back in the day we would take our film to a photo department at a grocery store and maybe display them in our home. Now all we do is share our photos on social media. That is where they are housed. Our photos need more that that.
What if you wanted to display your awesome photos in your house in a totally new and fresh way? Well now you can with WeMontage. The founder of WeMontage started up the business when his wife shared an episode of an interior design show on television in which they were covering an entire wall with huge family photo collages. He was so excited by what he saw that he created WeMontage so he and his wife would have a way to showcase their own family photos on our their walls.  WeMontage is a large photo collage on removable wallpaper. The wallpaper is a premium, fabric-based material and adheres to textured and non-textured surfaces.
Now WeMontage is sharing their tech with the rest of us. WeMontage lets you upload your favorite photos, create a custom photo collage, and print on large, removable wallpaper. They even have an awesome happiness guarantee. When it arrives in the mail. If you don't like it no worries. Simply mail it back to them for a full refund up to 7 days after you've received it. No questions asked! Go to wemontage.com for more info.