Entertainment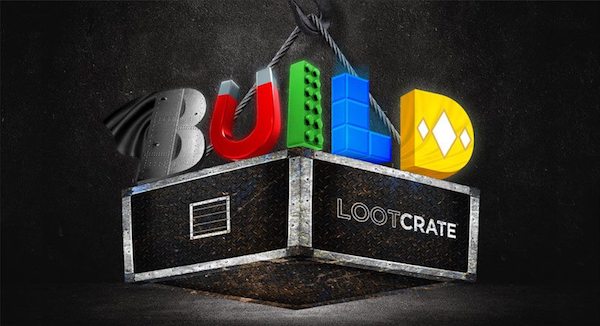 Loot Crate has done it again. As a geek and a collector I am always loving what the good folks over at Loot Crate put into their crates each and every month. This month's Loot Crate theme was BUILD. It showcased items from LEGO Batman and Power Rangers which both franchises have movies out this year.
The items in this month's crate are a Lego Batman Head Food Container, one Lego Dimensions Fun Pack. You will either get Benny, Wonder Woman, Cyborg, Unikitty, or Bad Cop. A Megazord Pin + 3 Power Rangers digital comics from Comixology, a Megazord Blueprint shirt and a TETRIS Flexible Magnet Sheet – Flat magnets for your fridge.
Like what you see? Get a subscription. March's theme is PRIMAL! That roar in the distance is a call. Will you answer it? This month they are unleashing the beasts of some of pop culture's most ferocious franchises! Plus there are different themed crates as well. There is a Loot Anime, Loot Gaming, Loot Pets, Firefly, and LVLUp. They even have limited edition Star Wars and Call of Duty crates. You can pick out the best one that fits your style and your budget. Go to www.lootcrate.com for more info on each one and to start your subscription today!