Lifestyle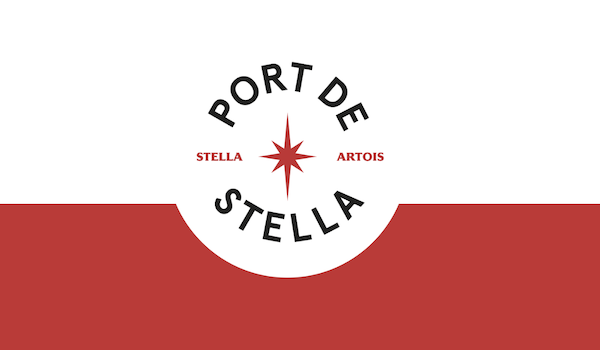 Super Bowl LIV is less than three weeks away – and while there is a party for everyone, there will be nothing like Stella Artois' debut of Port de Stella: the ultimate destination for world-class food, music, style.
Explore something new without going abroad.
Popping up around the U.S. throughout 2020, Port de Stella will make its debut in Miami during Super Bowl weekend, inviting locals and Super Bowl goers the chance to taste, touch and experience the best of Europe and the Life Artois ahead of America's most iconic sporting holiday.
Port de Stella is open Thursday, January 30th through Saturday, February 1st at The Wharf Miami.
·         5:00 – 11:00pm on Thursday
·         12:00 (noon) – 11:00pm on Friday and Saturday
Tickets are FREE throughout Super Bowl weekend at www.PortdeStella.com.
Don't want to deal with the congested drive between South Beach to Downtown Miami? Stella Artois will turn routine journeys into dream voyages by offering fans a stunning alternative to their frustrating commutes, especially during the Super Bowl. Stella fans can reserve a ticket for a luxurious boat ride between South Beach and Downtown Miami at www.PortDeStella.com.