Lifestyle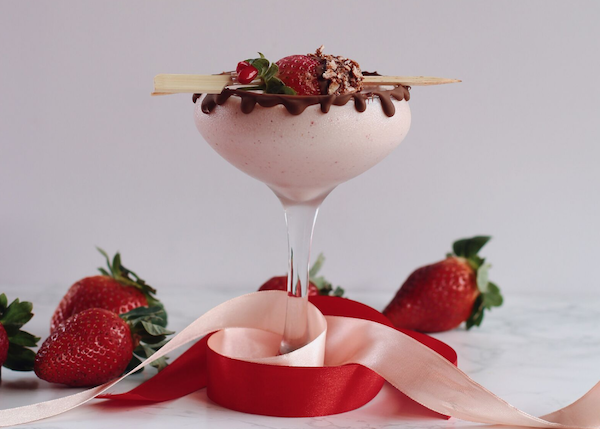 If you are looking for a cool new way to celebrate Valentine's Day might we suggest Max Brenner. Max Brenner is creating a new chocolate culture worldwide. Creating a chocolate sensory immersion that encourages you to open your mind about how you connect with chocolate. With unique products, desserts, and our iconic presentation, they have become the ultimate experience for chocolate lovers around the globe.
Their chocolate creations made with the highest quality cocoa beans and the finest raw materials. Their unique designs elevate the everyday chocolate experience to an extraordinary sensory immersion. These handcrafted chocolate creations and unique gifts are every chocoholic's dream come true!
Check out some very cool Max Brenner cocktail recipes below.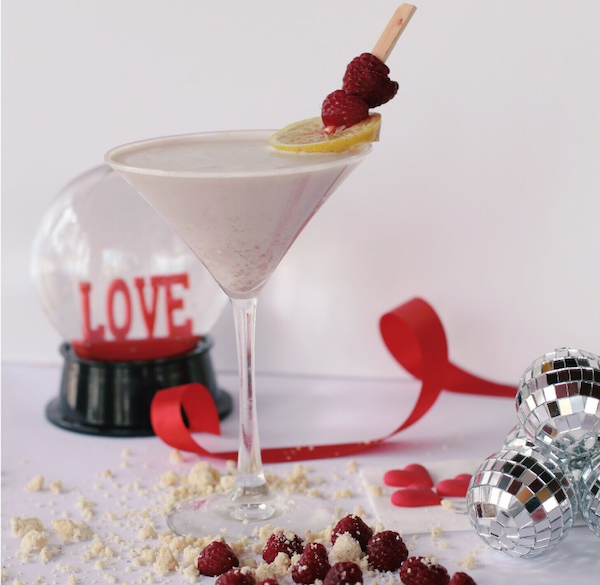 Raspberry French
Equal parts vodka and Chambord
Combine with 2 parts melted milk chocolate shaken over ice
Strain and serve up
Garnish with fresh raspberries
Raspberry lemon drop
2 parts vodka
Equal parts Triple Sec and Chambord
Combine with 2 parts sour mix
Shake with ice, strain and served up in a martini glass
Garnish with a raspberry and lemon slice
Chocolate Strawberry
Rim glass with melted chocolate
In a blender combine 2 parts vodka to 1 part crepe de cacao
Add 4 oz of strawberry puree and 2 scoops of vanilla ice cream
Blend until smooth
Pour in glass and garnish with a chocolate dipped strawberry