Lifestyle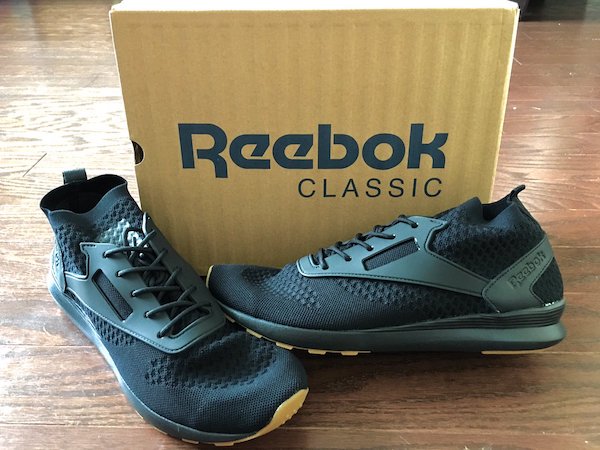 I recently tested out the Zoku Runner from Reebok. For a week I swapped out my current gym and exercise sneakers for the Zoku Runner. As soon as I slipped them on I was pleasantly surprised with a sneaker that felt really soft give a lot of support while working working out.
Before looking at the shoe, lets get into the shoe's background. Taking inspiration from Reebok Classic's 70s, 80s and 90s designs, the Zoku Runner fuses the brand's rich heritage with advanced design and directional style. Paying homage to the Zoku Japanese translation – to be continued or to be part of a tribe – the Zoku Runner s a direct descendant of the original Classic, celebrating the brand's Vector through a modernized and updated silhouette.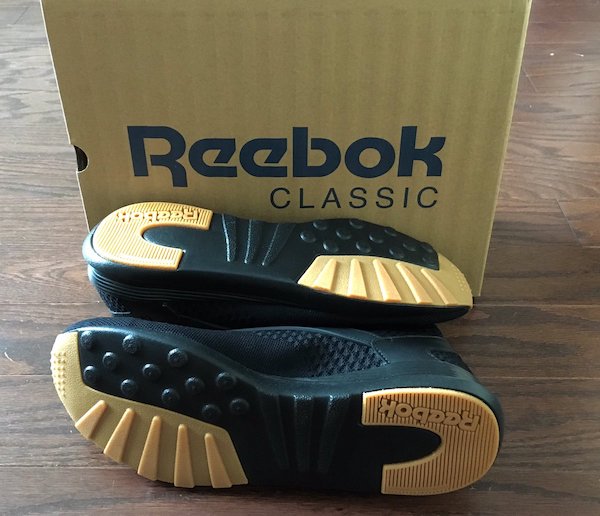 A product of evolution, the weaves Reebok's past into its future, with the brand's synonymous crosscheck at its core. Created by Reebok's founders in 1980, the crosscheck brand mark was inspired by a flock of birds and symbolizes momentum and movement, reflecting the idea of continuous evolution. The Zoku Runner reinterprets the symbol in a molded TPU cage for a modern look, playing with translucency and prints to show the versatility of this iconic design. Crafted out of Reebok's newest upper and most superior digital knitting technology, ULTRAKNIT, the Zoku Runner allows a sock like feel and a fashionable look, as its breathability and ultra-light feel delivers extreme comfort while reducing material waste.
In regards to working out I ran outside on either a blacktop surface or short cut grass. On both surfaces the Zoku Runner gave be a combination of support and flexibility. I love that ULTRANIT technology in that especially running outside in the summer months.
While at the gym when I was lifting weights or doing cardio indoors I felt the exact same support as I did when I was outside. The sole of the shoe give a lot of stability. I wasn't sliding around the gym floor no matter what part of my body I was working out in.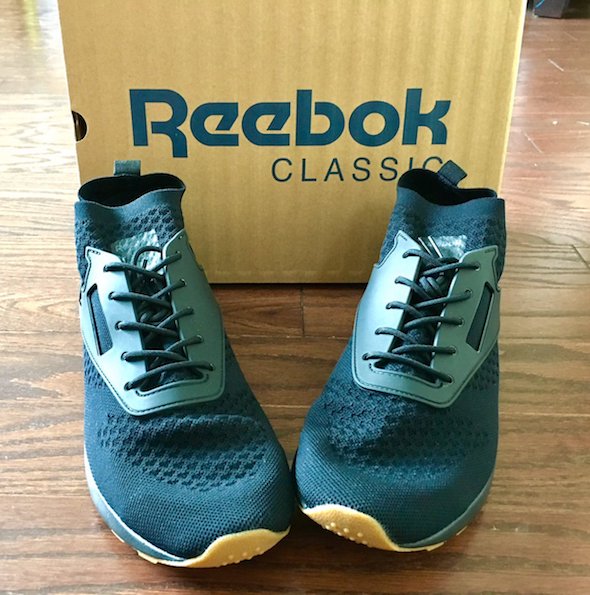 Outside of the gym I wore the sneakers out when hanging with family and friends. This is the Swiss Army knife of shoes. You can use them to either chill with friends or work up a sweat while exercising. The Zoku Runner by Reebok is a high quality shoe that won't break the bank and is a perfect show for the spring and summer months. For more on the Zoku Runner go to the Reebok website HERE.