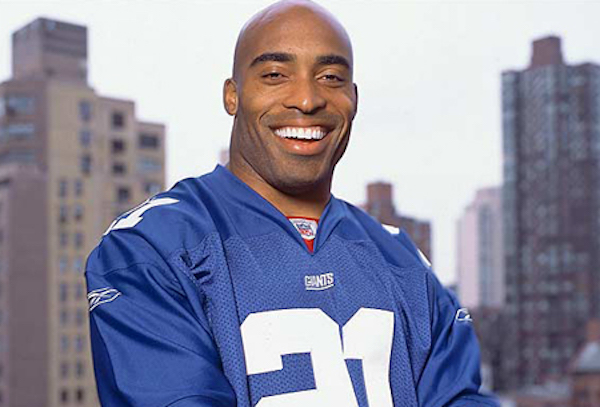 Tiki Barber made a name for himself in the NFL playing for the New York Giants. He made it the Pro Bowl three times as a running back during his ten year career with the Giants. His success on the field made him be part of the 10,000 rushing yards club as well as being inducted to the New York Giants Ring of Honor.
Thanks to Powerade I was able to chat with Tiki about this upcoming NFL season, who had the best trash talk during his playing days and the evolution of the running back.
Plus we got to chat about these hilarious new cards called Sympathy Cards. Powerade Sympathy Cards will be a high-quality greeting card with artistic drawings of athletes, highlight various iconic sports moments with witty apologies to competitors.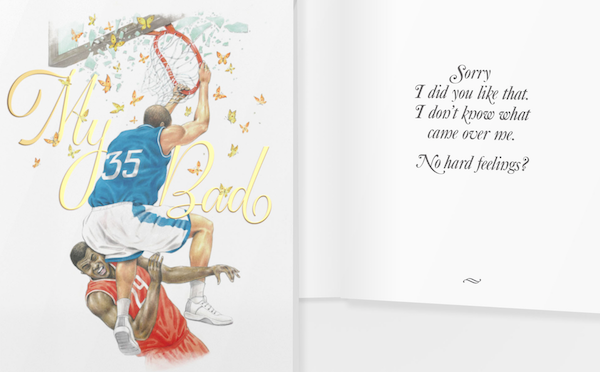 Fans will have the ability to choose their own physical card and recipient, customize it and delivered in the mail via sorry.POWERADE.com. The promotion runs through the end of September.
There will be a variety of ten cards across three sports and will have both male and female athletes, that can be sent digitally or through the mail. These cards are legit. Make sure you get one sent out today!
Follow Tiki on Twitter at @TikiBarber and go to sorry.powerade.com/ to send out a card to friends.
Click HERE to listen to my interview with Tiki!