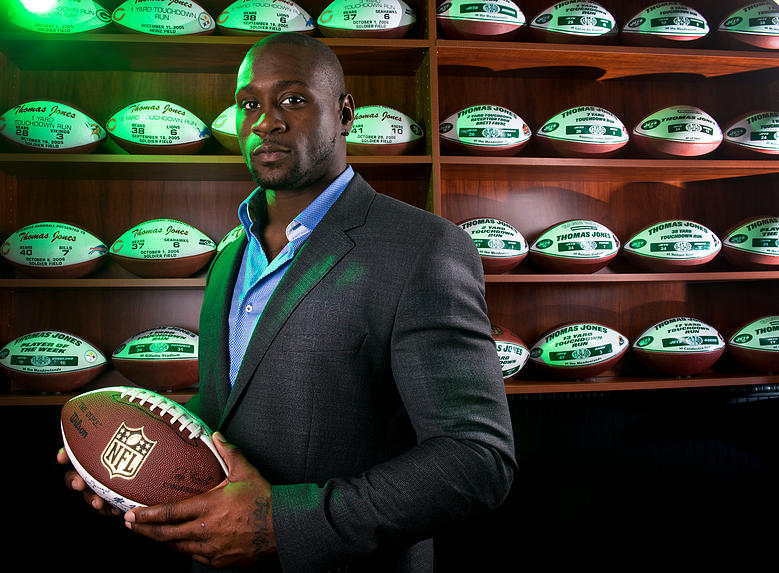 Thomas Q. Jones is a captivating force on and off the field. While best known as an unstoppable running back that played twelve seasons in the NFL, Jones has turned his post-NFL focus to the world of acting and will next be featured in Season 3 of the BET smash-hit, "Being Mary Jane."
He recently completed filming "Straight Outta Compton," the feature film based on the lives and careers of the hip-hop group N.W.A. and has appeared in such acclaimed series as "Shameless" and "Comedy Bang Bang."
Drafted 7th overall in the 2000 NFL draft by the Arizona Cardinals out of the University of Virginia, Jones went on to become one of the 25 leading rushers in NFL history, with more than 10,000 rushing yards. In addition to the Cardinals, he played for the Tampa Bay Buccaneers,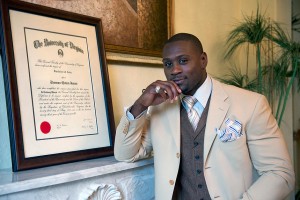 New York Jets, Chicago Bears and the Kansas City Chiefs, becoming AFC Rushing Leader, an NFC Champion and Pro-Bowl selection within his career.
He grew up in Big Stone Gap, VA alongside five sisters, one brother (former NFL running back, Julius Jones) and his coal-miner parents. Jones recently collaborated with his parents to publish Blessings from the Dust, a book inspired by the struggles the family endured coming from the poverty-stricken coal-mining camps of Virginia.
Jones received his Bachelor's degree in Psychology, in three years, from the University of Virginia, and established the Thomas Quinn Jones I Academic Scholarship, at his alma mater, among his other philanthropic endeavors. Committed to helping the NFL evolve, he has committed to donating his brain, for research upon death, to the Sports Legacy Institute which studies the link between sports and brain trauma. He is also working on a documentary, "The NFL: The Gift or the Curse?"
I had the great fortune to talk with Thomas about his many passions and outlook on life. From his playing days in the NFL, to acting, creating a business, and getting his MBA, Jones is always working. It is remarkable to see someone not only excel in one job that is hard to get into like the NFL, but then make it in the acting world.
Click HERE to listen to the interview I had with Thomas. Follow him on Twitter @ThomasJonesRB and make sure you check out his website at http://www.thomasqjones.com.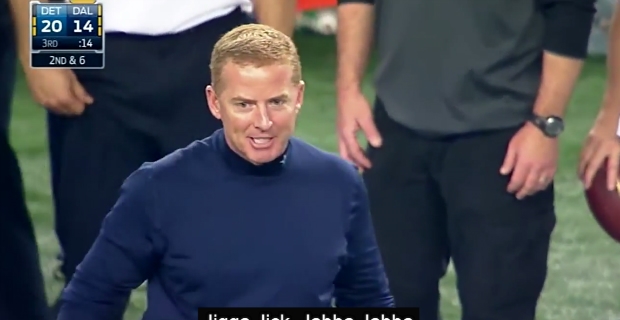 The latest 'Bad Lip Readings' video is back and looks to poke fun at some of the NFL's biggest stars with some hilarious lines.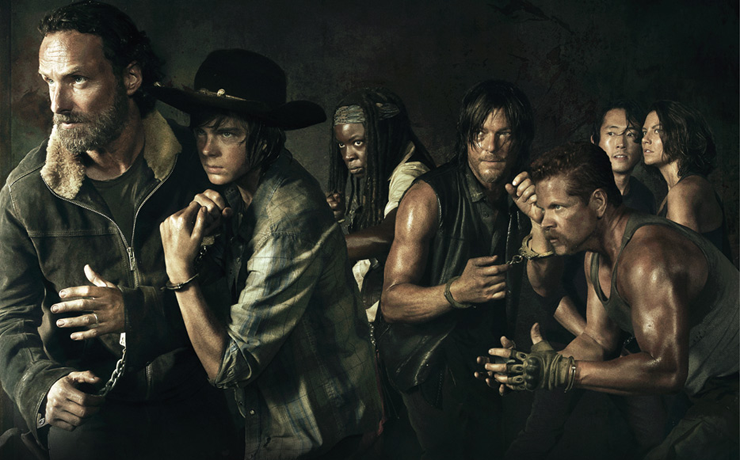 "We do what we need to do and then we get to live," Grimes says in the new trailer for the second half of The Walking Dead's Season Five. "I know we'll be ok," he adds, "because this is how we survive."
Who is also looking forward to the season starting back up again?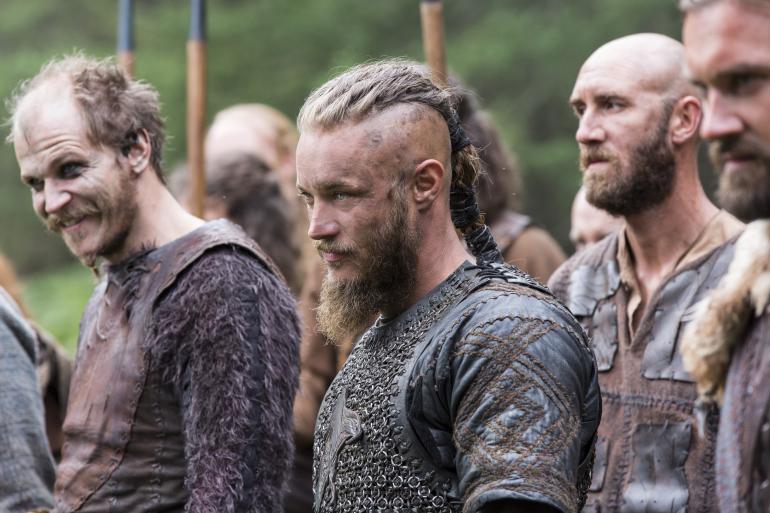 Season three of HISTORY's hit scripted drama series VIKINGS returns on Thursday, February 19 at 10 p.m. ET. The new 10-episode season begins with Ragnar (Travis Fimmel) as King and follows the great responsibility that now rests on the shoulders of the former farmer.
With the promise of new land from the English, Ragnar leads his people to an uncertain fate on the shores of Wessex. King Ecbert (Linus Roache) has made many promises and it remains to be seen if he will keep them. But ever the restless wanderer, Ragnar is searching for something more … and he finds it in the mythical city of Paris. Rumored to be impenetrable to outside forces, Ragnar and his band of Norsemen must come together to break down its walls and cement the Vikings legend in history.
The gripping family saga of Ragnar, Rollo (Clive Standen), Lagertha (Katheryn Winnick) and Bjorn (Alexander Ludwig) continues as alliances and loyal friendships are questioned, faith is catechized and relationships are strained. VIKINGS tells the extraordinary tales of the lives and epic adventures of these warriors and portrays life in the Dark Ages, a world ruled by raiders and explorers, through the eyes of Viking society.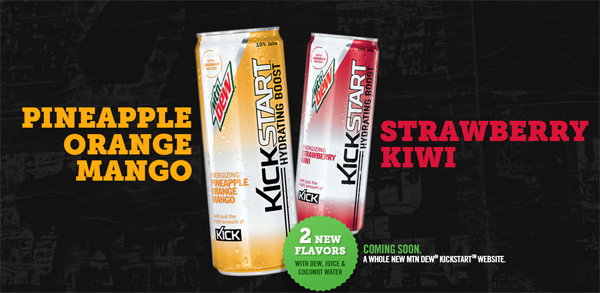 Mountain Dew believes that every epic adventure should have an equally epic kick start.  Today, the brand introduced two new bold flavors of Mtn Dew Kickstart – Pineapple Orange Mango and Strawberry Kiwi – fusing an energizing blast of DEW® with real fruit juice, coconut water and just the right amount of kick. With only 60 calories per 12 oz. can, these two new flavors are perfect for sparking a damn good time, anytime, anywhere.
To kick-off the launch and show DEW Nation how everything gets pumped up when you crack open a can, Mtn Dew Kickstart will premiere its "Come Alive" television commercial, featuring "Out The Speakers Feat Rich Kidz" by A-Trak and Milo & Otis and So You Think You Can Dance alum D-Trix, during the Super Bowl XLIX Pre-Game Show.
Visit MountainDew.com/Kickstart or Facebook.com/MountainDew for more information and join the conversation at @mountaindew by using hashtag #Kickstart.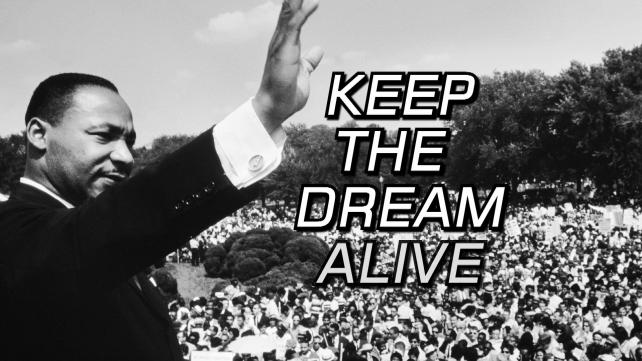 WWE remembers the contributions of Dr. Martin Luther King Jr. and others who've left an indelible mark on the Civil Rights movement.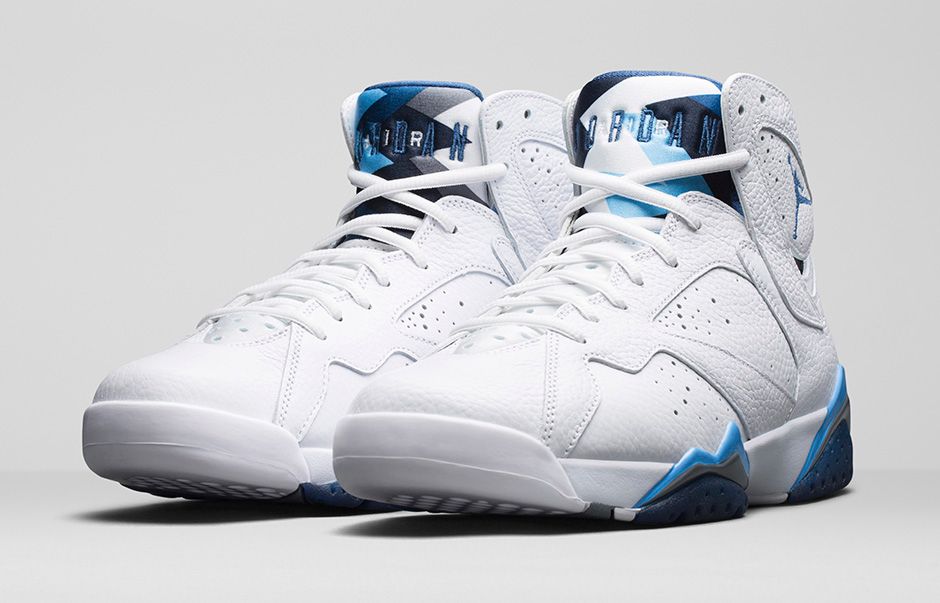 The beloved 'French Blue' Air Jordan 7 Retro returns newly remastered. The premium white tumbled leather upper is accented with French Blue, Flint Grey and University Blue. Get yours on January 24 on Nike.com (10am EST/7am PST).The Air Jordan VII French Blue was first released in 2002. It features a white-based tumbled leather upper with French blue and flint grey accents.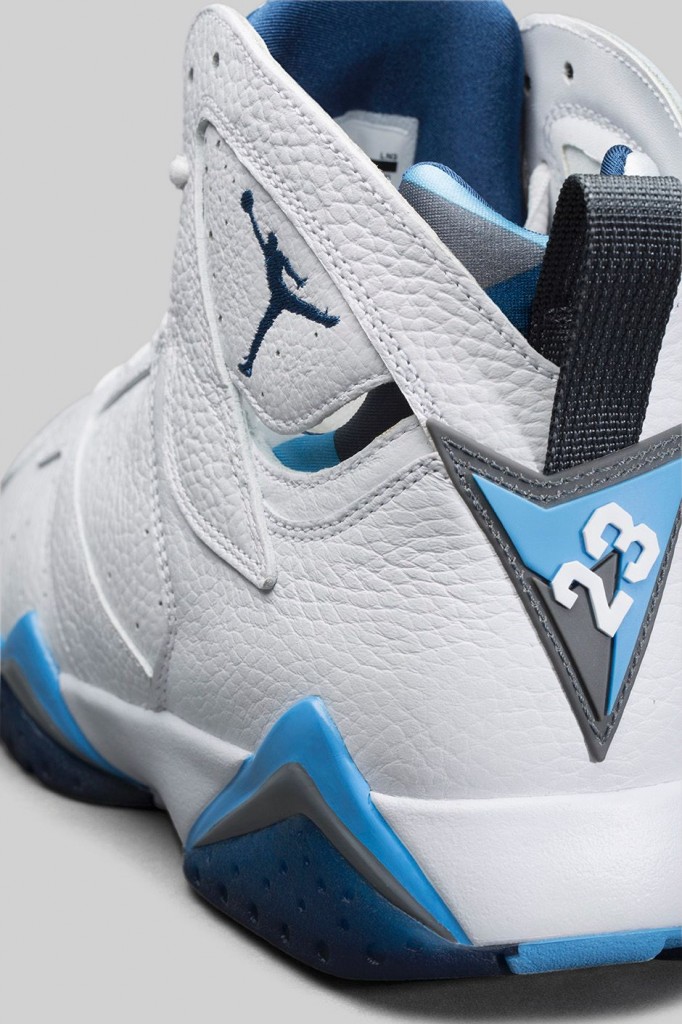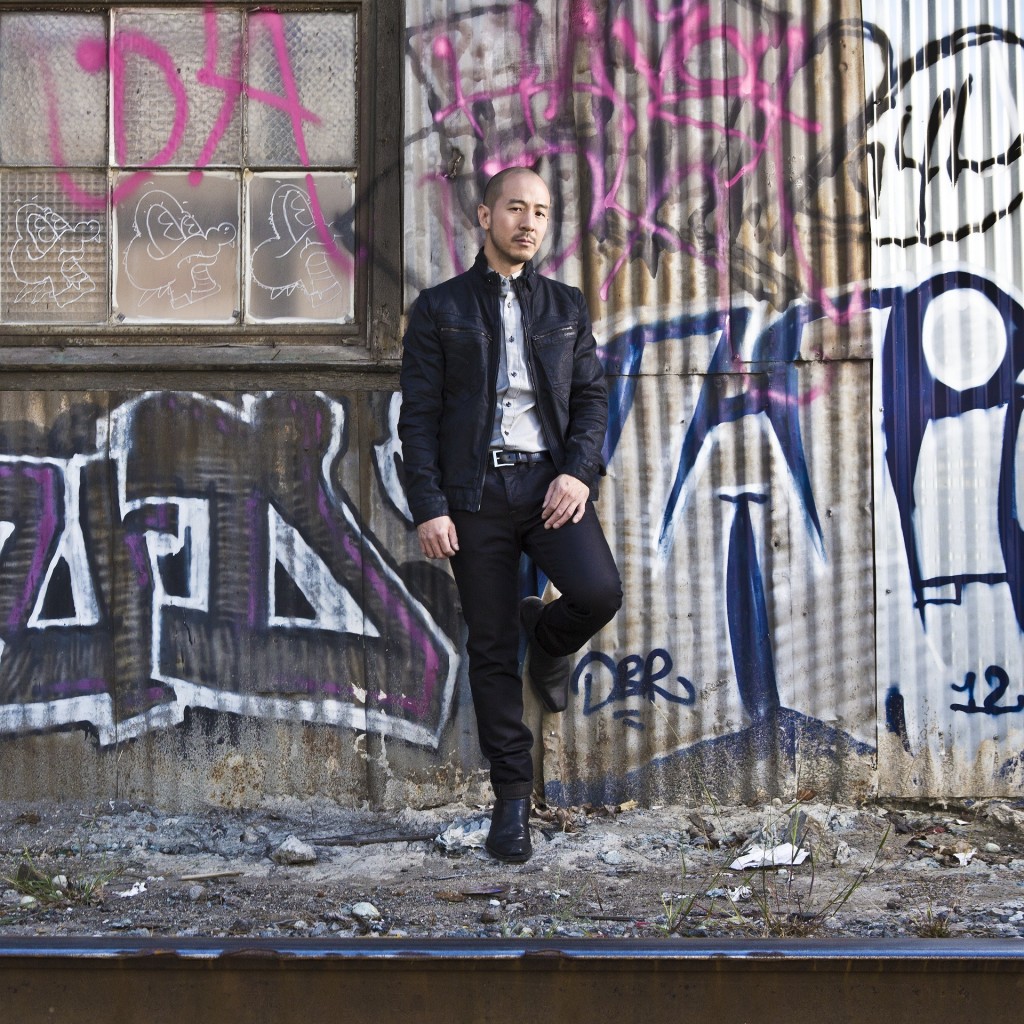 Nolen Niu is an American Industrial Designer recognized for his holistic approach to design and clean, provocative aesthetics.  As of this January, he is featured as a judge on Spike TV's new show, "Framework;" alongside furniture designer, Brandon Gore and hip-hop artist, Common. "Framework" is the first ever furniture design competition series. The show features 13 emerging furniture designers who will compete over the course of 10 weeks for a $100,000 cash prize and the opportunity for their work to be sold by a major manufacturer.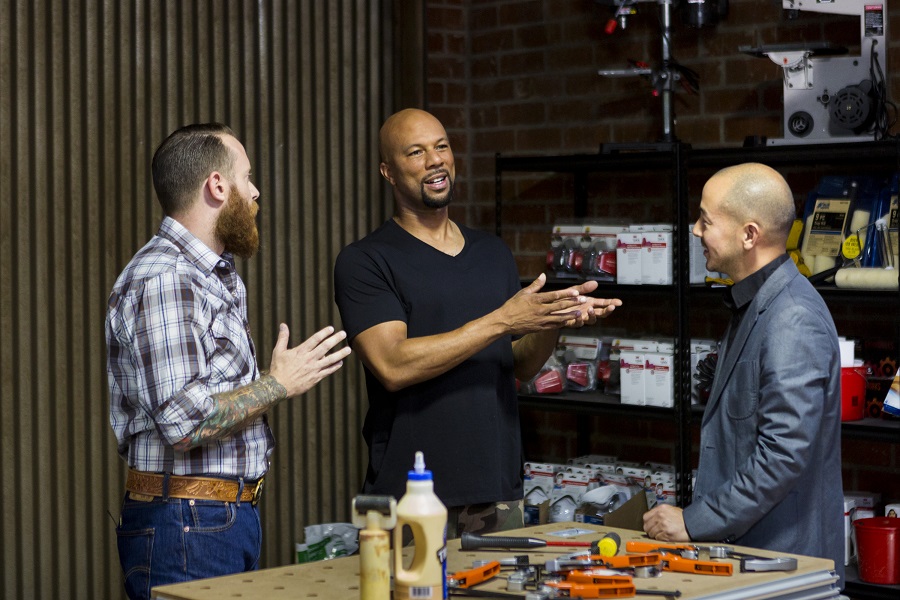 After receiving his Bachelors of Science in Industrial Design from the world-renowned Art Center College of Design, Pasadena, Niu developed private furniture lines, custom one-of-a-kind pieces, mass production furniture, residential and retail spaces for corporate, private and celebrity clientele.
In 2005, Niu ventured out globally and began developing a collection of upholstered goods under the Nolen Niu brand.  He was one of only a few American designers to achieve selection and awarded the opportunity to exhibit at the 2006 Salone Satellite Milan Furniture Fair where he debut his first collection, which received enthusiastic reviews from the international community.  In conjunction to his selection for the Salone Satellite, Nolen Niu was one of ten designers chosen to be showcased at the ICFF Studio/Bernhardt Design joint venture exhibit, a juried event which purpose is to support emerging talent.  Niu has also completed the sixth rendition of the Annual Esquire Magazine House, where he was one of four designers chosen to design a room in a 7,000 square foot ultra-modern mansion, located high atop Hollywood Hills, which hosted celebrity driven charity events for multiple organizations.
In 2011, Nolen Niu opened his own production facility, specializing in upholstery and carpentry, located in the heart of downtown Los Angeles.  This makes him one of the few American furniture designers who are completely vertically integrated, with the ability to competitively design and manufacture his products all in America.
CLICK HERE to listen to my interview with Nolen Niu and follow him on Twitter @nolenniu.
Please note: Photos are by photographer William Cole and shots from the show are courtesy of SPIKETV.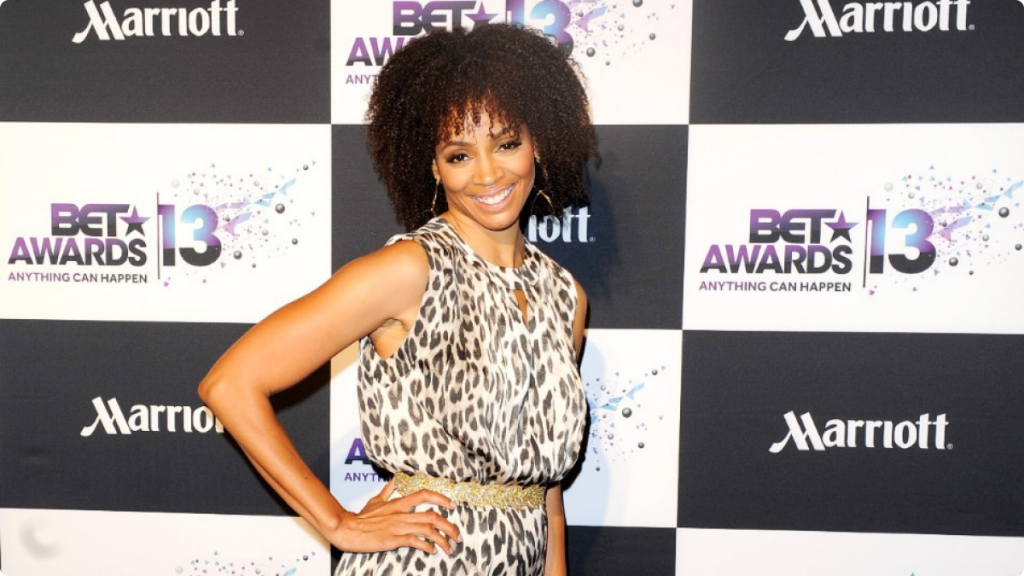 The stunning and intriguing Latarsha Rose returns for a second season in BET Network's one-hour scripted drama, "Being Mary Jane" starring Gabrielle Union. The hit series was originally picked up after the critically acclaimed movie of the same title aired on the network. Latarsha plays Mary Jane Paul's best friend, Dr. Lisa Hudson.
In 2012, Latarsha made her movie debut in the highly anticipated feature film The Hunger Games directed by Gary Ross for Lionsgate, alongside Jennifer Lawrence, Liam Hemsworth, Lenny Kravitz and Woody Harrelson.  Latarsha played the role of Peeta Mellark's stylist 'Portia'.
Latarsha thoroughly enjoyed the intense and sexy transformation of this colorful character and found the process of filming her first feature absolutely riveting and extraordinary.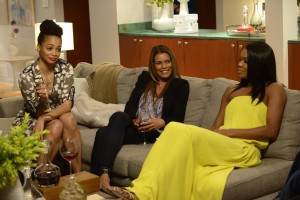 Fans may know Latarsha from her guest starring roles on CSI: Miami, Bones and Swingtown, however, her exquisite face has been featured in such huge commercial campaigns as well.
Latarsha's pathway to acting wasn't a direct route. She studied dance and performed overseas as a teenager, but academics were always her first priority. While at Georgetown, studying English and Psychology, her secret desire to become an actor was unearthed when she stumbled on a drama class.  Upon graduation, Latarsha sought out acting teachers, Tony Greco and Bob Krakower, both who would become instrumental in her training for future acting challenges while advising Latarsha to keep an honest approach to her work.
Latarsha landed her first off, off-Broadway play right out of school.  Backstage and the Ross Reports were her go to resources as she studied her craft and pursued any "legit" opportunity to work as an actor and earn her chops.  Latarsha worked in NY theatre on several off, off-Broadway productions; it was also at this time that she was cast in Bravo's It Factor which followed 12 New York actors as they tried to make it in the entertainment business.  Shortly afterwards, Latarsha began securing several national commercials and from there s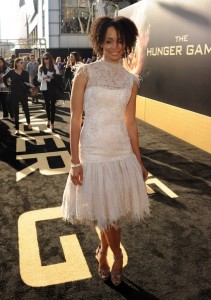 he had guest starring roles in Law & Order, Law & Order: Special Victims Unit and CSI NY, eventually re-locating to Los Angeles and landing roles on Swingtown and The Cape.
I got the chance to talk with Latarsha about Season 2 of "Being Mary Jane," acting, and who she would love to work with on future projects.
Click HERE to listen to the interview. Follow Latarsha on Twitter HERE!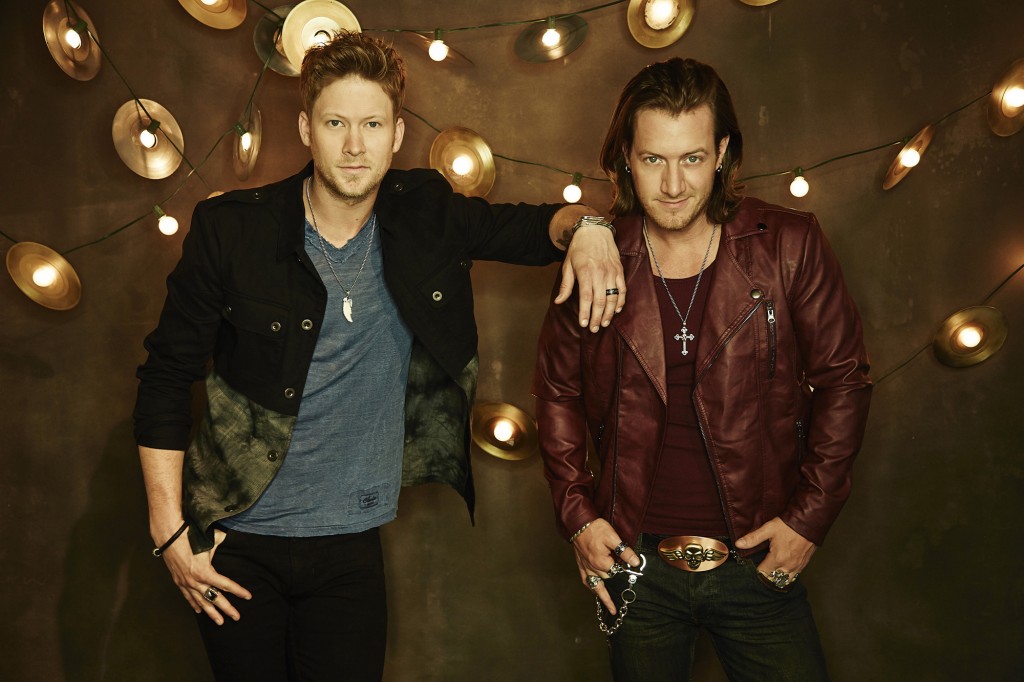 Mountain Dew announced a national partnership with Florida Georgia Line, establishing the iconic beverage brand as a sponsor of the superstar duo's 2015 ANYTHING GOES worldwide headlining tour and the award-winning team of Tyler Hubbard and Brian Kelley as the newest members of DEW Nation.
"Pushing conventional boundaries and instigating cultural shifts is something that has always been core to Mountain Dew," said Greg Lyons, Vice President of Marketing, Mountain Dew.  "Florida Georgia Line's unique sound has progressed country music and transcended traditional country music audiences since first hitting the scene.  We are looking forward to being on the ANYTHING GOES TOUR with the duo and to continuing to share their talent with DEW Nation."
"We've come a long way since touring the Southeast in BK's Tahoe and are pumped to partner with Mountain Dew as we kick off our first worldwide tour this year," said FGL's Tyler Hubbard.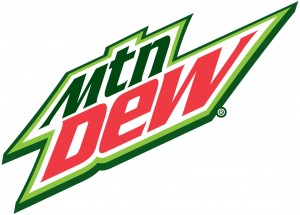 FGL's Brian Kelley adds, "just like the DEW brand, we're all about creating a style and sound that's all our own. It's going to be a great time out on the road and we look forward to hanging out with DEW Nation at every stop the tour takes us."
Florida Georgia Line proved to be unstoppable in 2014 with their GOLD-certified sophomore album ANYTHING GOES (Republic Nashville) catapulting to a #1 debut on the all-genre Billboard 200 and Billboard Top Country Albums charts upon release. Continuing the momentum with their latest Top 10-and-climbing single "Sun Daze" and PLATINUM, #1 smash "Dirt," FGL racked up 13 industry awards throughout 2014 and kicked off 2015 with a bang – an epic, live performance on Dick Clark's New Year's Rockin' Eve. The accolades continue to pour in as the record-breaking duo closed out 2014 topping four of Billboard's year-end charts and lead Forbes "30 Under 30" list. The reigning ACM and CMA Vocal Duo of the Year will continue to celebrate with fans as they embark on their ANYTHING GOES TOUR 2015, which kicks off this Thursday, January 15 in Toledo, Ohio.
Join the conversation about Florida Georgia Line and DEW @mtn_dew #FGLxDEW. A list of ANYTHING GOES TOUR 2015 dates and cities is available at www.FloridaGeorgiaLine.com. The ANYTHING GOES album is available now.