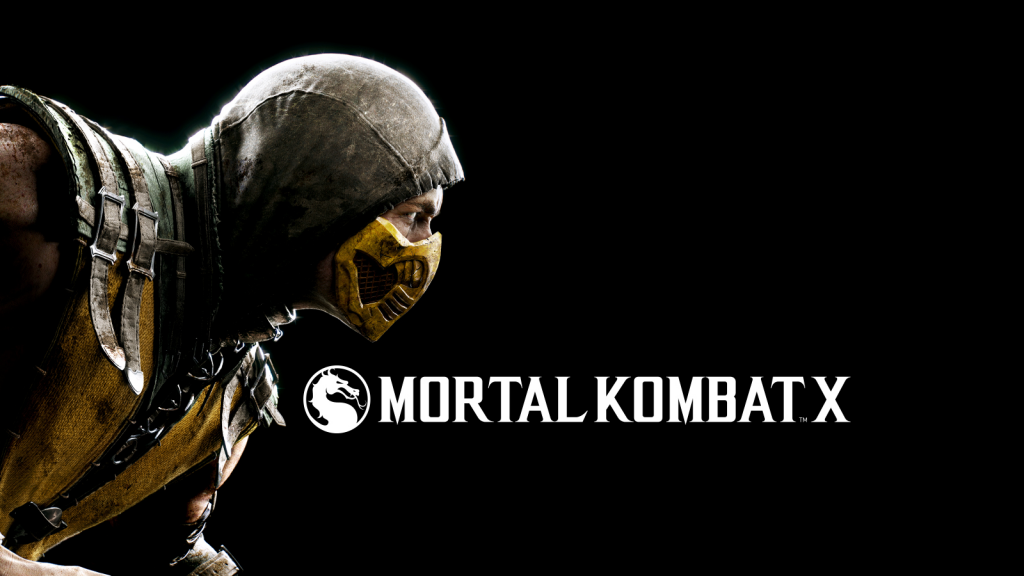 Mortal Kombat is back with another installment called Mortal Kombat X. There are a ton of sick online features that will play a larger role in the game. Players will be able to choose from five factions–Lin Kuei, White Lotus, Brotherhood of Shadows, Special Force and Black Dragon–and earn battle points for the chosen faction. This will determine how a player's in-game single player or multiplayer menus will look, among other things.
Mortal Kombat X takes place 25 years after the last installment of the series. This trailer features the first look at the beautiful but deadly Edenian Princess Kitana, and Kung Lao, the powerful martial artist with razor sharp hat tricks, as they perform a variety of fighting styles and brutal moves. Who's Next?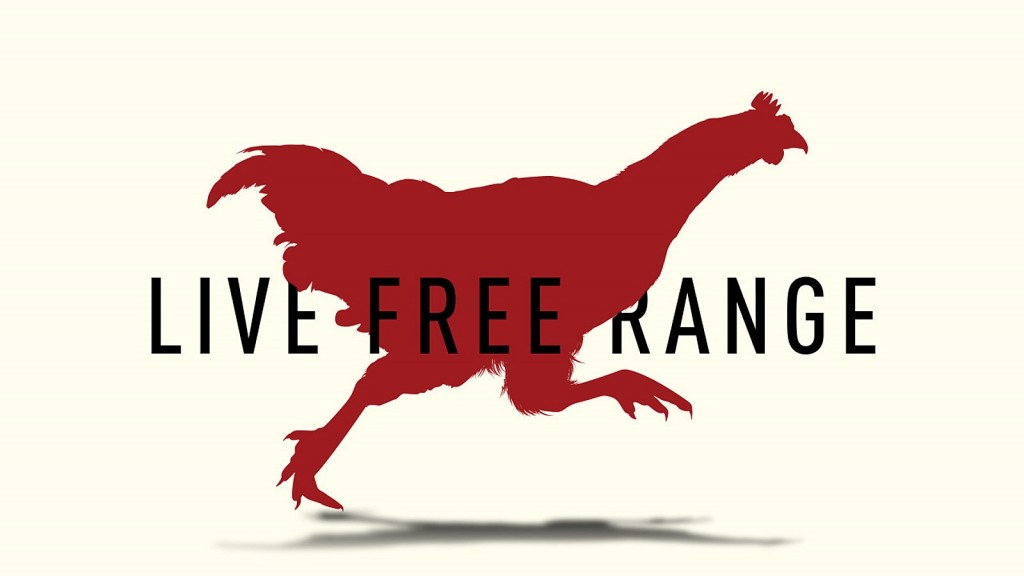 Earlier this week, Reebok challenged the fitness culture status quo with the release of "Free Range" – a captivating video starring a chicken that encourages people to escape a culture that promotes monotonous, uninspiring activities and take on a more engaging approach to physical activity that inspires lifelong commitment.
Released mid-January to coincide with the time that New Year resolutions are most commonly broken or fail, Reebok wants to send a clear message that the reason people fall off the wagon and go back to their sedentary habits is because they've bought into a fitness culture that is broken – one that should be traded in for an untethered, inspiring health and fitness lifestyle.
"At Reebok we believe you shouldn't make resolutions for only a year; rather, you should make them for life," said Matt O'Toole, Reebok Brand President. "This is why we work with partners such as CrossFit, Spartan Race and Les Mills; fitness inspiration that provides the motivation to live out your resolution — motivations like community, versatility and pushing limits. Reebok believes an active life goes beyond physical benefits; it's about bettering yourself mentally and socially as well. This is a point of view embodied in the brand's new symbol, the Reebok Delta."
The video created by Venables Bell & Partners, depicts a daring chicken escaping from its coop in the search for a more fulfilling and rewarding "Free Range" lifestyle. Running freely across fields and overcoming a number of obstacles that get in its way, the film brings to life Reebok's approach to fitness and encourages people to embrace a new path to physical activity – one that is unrestrained and promotes an inspiring health and fitness lifestyle.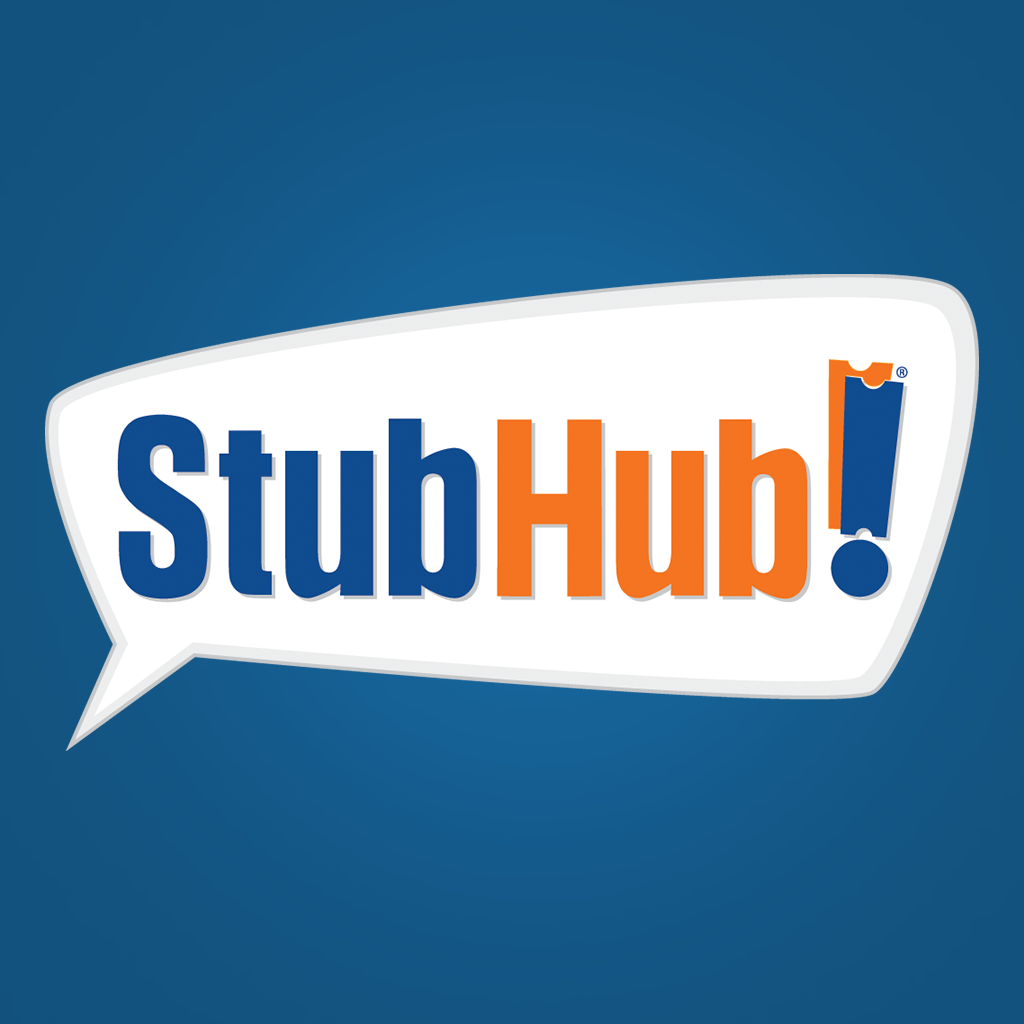 Find out when your favorite artists are playing, discover new music, get event and venue info, buy tickets, and invite your friends – all in one place. It's the ultimate guide to live music. You can customize the app with your artist and venue favorites with the StubHub app.
You will be able to find the artists you love with the most robust live event catalog in the industry with over 100,000 live event listings on any given day in the US, the UK, and Canada! Discover new music with recommendations based on your music library and location, which is great when you're traveling.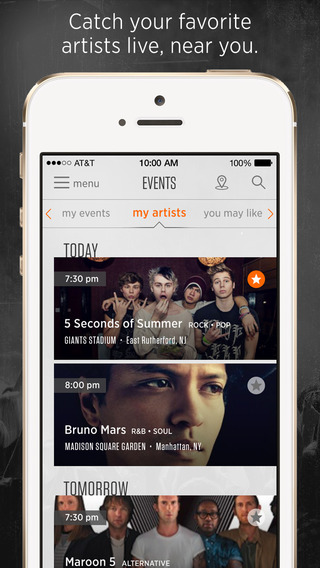 You will also be able to listen to song previews and get event recommendations, follow artists and get notifications when they're heading to your city, invite your friends to a show and plan your night with convenient venue info and directions and buy tickets anytime, anywhere.
Plus this month, they are donating to Mr. Holland's Opus Foundation, VH1 Save the Music Foundation, The Roots of Music for each download.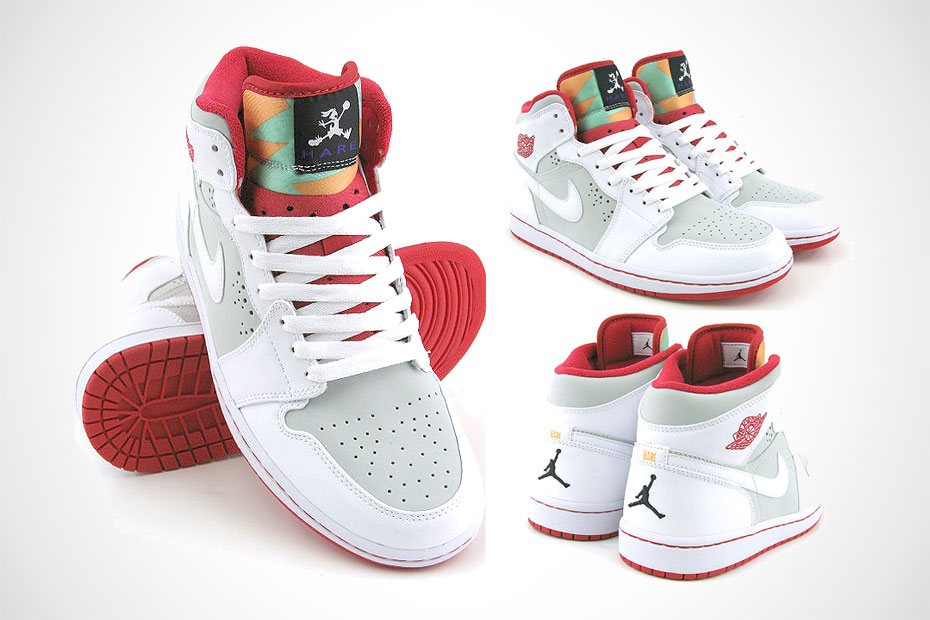 The Air Jordan 1 "Hare" is coming back this year. The shoe is inspired by the Air Jordan 7, which is the Jordan sneaker that will be showcased in 2015. The sneaker is a reference to the Bugs Bunny/Michael Jordan connection that was frequently used in TV and print ads in the early 90s. The "Hare" Jordan 1 Mid will release in later this year.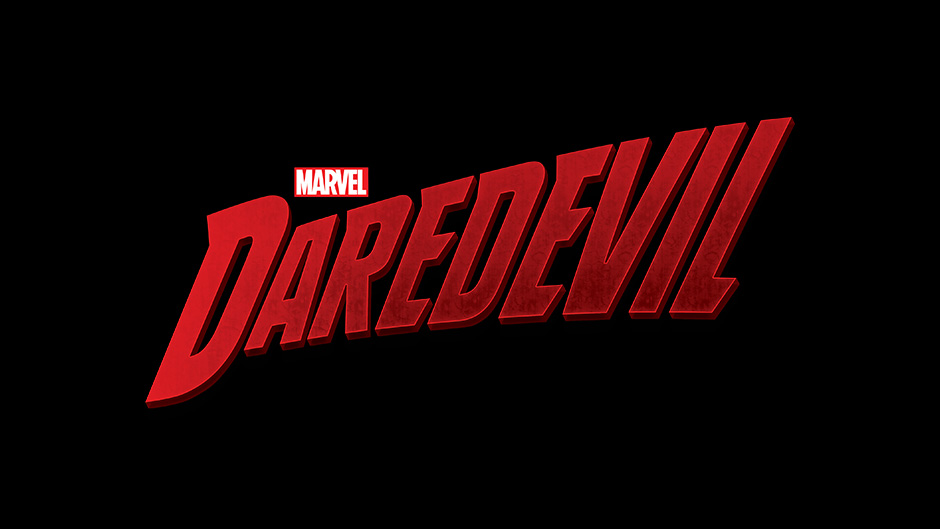 Season 1 of "Marvel's Daredevil" will premiere with 13 one-hour episodes on April 10, 2015 at 12:01 a.m. PT in all territories where Netflix is available.
"Marvel's Daredevil" follows the journey of Matt Murdock, who was blinded as a young boy but imbued with extraordinary senses, now fighting against injustice by day as a lawyer, and by night as the super hero Daredevil in modern day Hell's Kitchen, New York City.
The series stars Charlie Cox as Matt Murdock/Daredevil, Deborah Ann Woll as Karen Page, Elden Henson as Foggy Nelson with Rosario Dawson as Claire Temple and Vincent D'Onofrio as Wilson Fisk. Also starring are Ayelet Zurer as Vanessa Marianna, Bob Gunton as Leland Owlsley, Toby Leonard Moore as Wesley, Vondie Curtis-Hall as Ben Urich.
Marvel's first original series on Netflix is Executive Produced by series Showrunner Steven S. DeKnight ("Spartacus," "Buffy: The Vampire Slayer," "Angel") and Drew Goddard ("Cabin in the Woods," "Lost," "Buffy The Vampire Slayer," in addition to writing the first two episodes of "Marvel's Daredevil"), along with Marvel TV's Jeph Loeb ("Marvel's Agents of S.H.I.E.L.D.," "Marvel's Agent Carter," "Lost").
"Marvel's Daredevil" is produced by Marvel Television in association with ABC Studios for Netflix.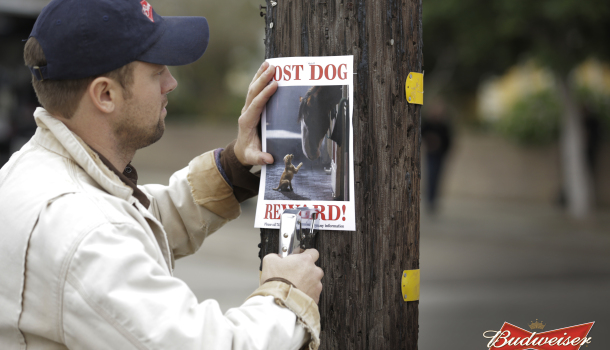 As the exclusive category advertiser for Super Bowl XLIX, Anheuser-Busch today announced it will feature three ads spotlighting two marquee brands during the NBC broadcast on Sunday, Feb. 1. Budweiser and Bud Light will represent Anheuser-Busch with new creative.
"The mass appeal of the Super Bowl presents an unparalleled platform to launch 360-degree campaigns that ultimately deliver against our top priority: sell more beer," said Jorn Socquet, vice president, U.S. marketing at Anheuser-Busch. "With our track record, we know consumers look forward to our iconic spots and what viewers see during the game is just the beginning of what they'll experience from Anheuser-Busch in 2015."
Anheuser-Busch's flagship brand, Budweiser, will debut a 60-second ad that highlights the brewing credentials for America's No. 1 full-flavored lager.
The second Budweiser ad, "Lost Dog," will feature the world-famous Budweiser Clydesdales and their favorite companion. In the spot, the Budweiser Clydesdales will tell an emotional story and help a puppy who has lost his way learn the true meaning of friendship.
"The Budweiser Clydesdales have appeared in our Super Bowl ads for nearly three decades. They continue to serve as time-honored symbols of how we brew our beer: remarkable care and attention, sparing no expense, the highest quality and consistency," said Brian Perkins, vice president, Budweiser. "This year, they will live up to their reputation and once again save the day in a heartwarming story about best buds never letting you down."
The creative agency for both Budweiser spots is Anomaly.
As the "Perfect Beer for Whatever Happens," Bud Light will bring the unexpected to Super Bowl XLIX.
This year's 60-second ad, "Coin," features an everyday Bud Light fan who experiences an unforgettable night with '80s iconic old school fun simply by indicating he is "Up for Whatever."
"We believe that our new Super Bowl commercial and the Bud Light House of Whatever will make Bud Light the most talked about experience at the Super Bowl," said Alexander Lambrecht, vice president, Bud Light. "Bud Light will continue to create unexpected experiences for 'The Perfect Beer' campaign in 2015 and win with millennials through unforgettable, authentic experiences."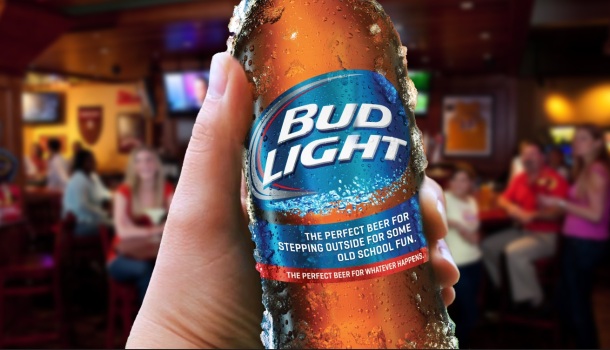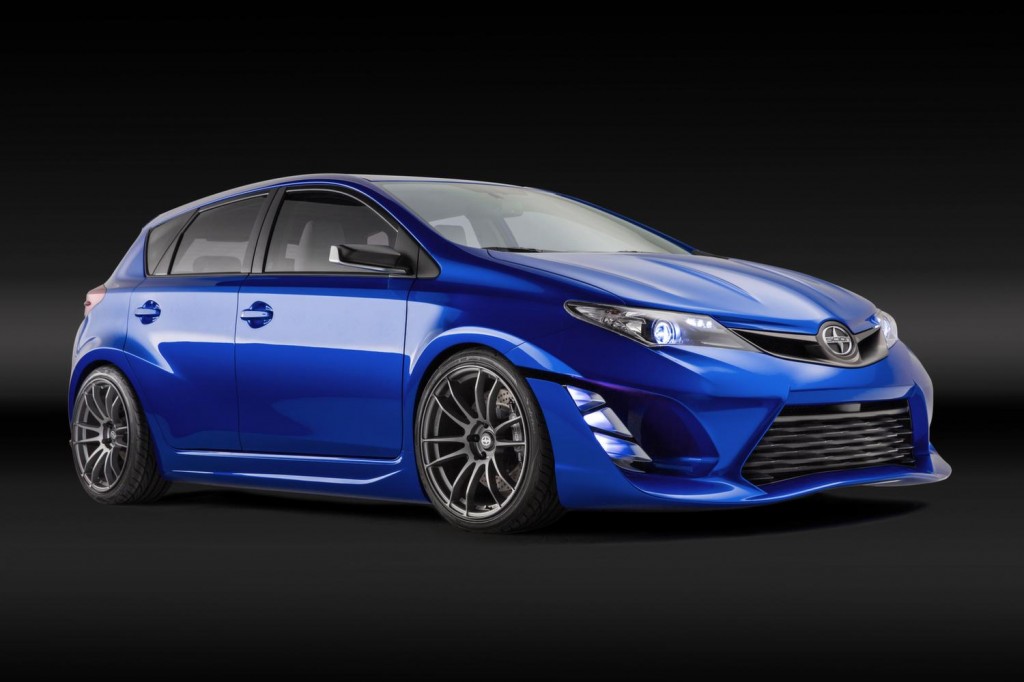 Like many others, Scion has a New Year's Resolution to debut an all-new body by spring. And not surprisingly, all eyes will be on its backside as Scion will be adding its first-ever sedan to its line-up.
The new sedan will be introduced in April at the New York International Auto Show along with the all-new Scion iM. The iM is the official name for the production version of the iM Concept car shown at the Los Angeles Auto Show in November.
Together, the two vehicles represent two of the three new models Scion will bring to market in the next three years aimed at independently minded 18-34 year olds. The trio will bring exciting options for Scion's younger customers looking for vehicles to support both adventure and sensibility.
"With the iM hatchback and our first sedan, we're inviting drivers to re-imagine what they can accomplish with a Scion," said Scion Group Vice President Doug Murtha. "Both new models will stand out in the marketplace for their style and substance. I can confidently predict that 2015 will be an exciting year for Scion."
Beyond the name, drivers can expect the production iM to carry forward some of the sporty looks and versatility displayed in the concept version. More details on both the production iM and sedan will be available in coming months. Information on the iM Concept is available at www.scion.com/iMConcept.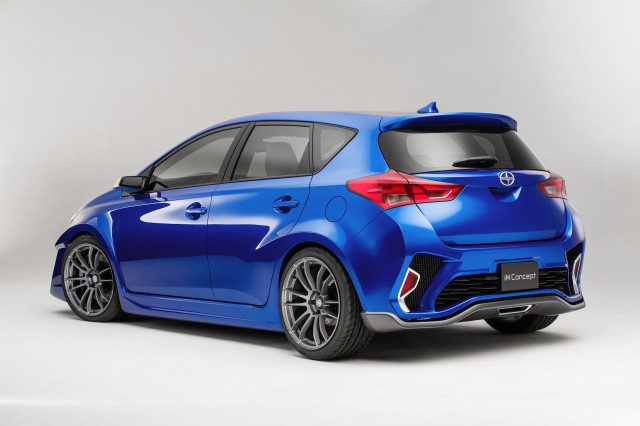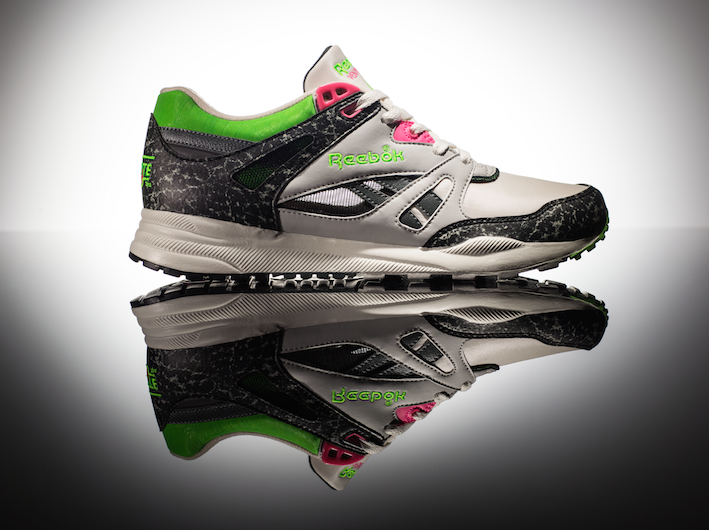 In 1990, Reebok released one of their most timeless running designs: the Ventilator. Incorporating Hexalite technology into the shoe to provide greater comfort and better shock absorption it was the perfect shoe for the faster, lighter runner. The durable lugged outsole was designed to give sure-footed traction for both on and off-road running. The visible archbridge in the middle of the shoe was perfectly placed to offer optimum motion control. And the name Ventilator? That came from the ventilated side panels that allowed cooling and breathability. The shoe was ahead of its time.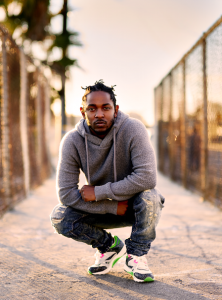 Twenty-five years later the shoe is a classic. Still as light as it ever was but now worn for street fashion instead of road running. As Reebok celebrates 25 years of the Ventilator in 2015, three of the original colorways return in their true form; stitch for stitch and perfectly color matched for authenticity. Reebok's newest member, Kendrick Lamar, has been seen rocking this authentic Reebok shoe. Once again, Reebok goes back to its heritage and reintroduces a timeless Classic.
To help reintroduce these classic trainers, Reebok asked renowned photographer, Jonathan Mannion, to capture what he saw as the essence of the Ventilator via product photography.
Quote from Jonathan Mannion:
"When asked by Reebok to creatively interpret and photograph the shoe, I was presented with a unique challenge; with a shoe that has so many intriguing design elements, what element best defines the entire shoe? Ultimately, I focused on the shoe's most unique element, the mesh ventilation. My approach to shooting was much like I'd approach shooting a car; focusing on the silhouette of the object and the way the design interacted with air. By accentuating the mesh through light, I hoped to achieve an iconic picture that honored the timelessness of the shoe.
Incorporating the Starcrest logo from the tongue label was also at the forefront of the project for me. Drawing inspiration from its shape, I decided to recreate the logo using the actual shoes. As Reebok celebrates 25 years of the Ventilator, focusing on the Starcrest was a way to honor Reebok's iconic logo while referencing its storied history in running."
The first style from the Ventilator OG pack in chalk/grey/green will launch on Saturday, January 17th for $109.99 at retailers including Reebok.com, Sneaker Politics, Bait, Packer Shoes, Major and Wish.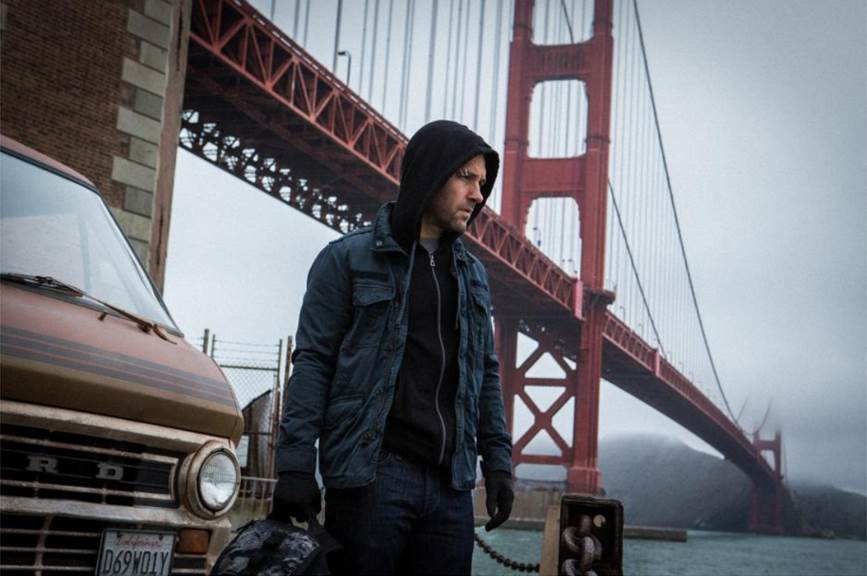 The next evolution of the Marvel Cinematic Universe brings a founding member of The Avengers to the big screen for the first time with Marvel Studios' "Ant-Man." Armed with the astonishing ability to shrink in scale but increase in strength, master thief Scott Lang must embrace his inner-hero and help his mentor, Dr. Hank Pym, protect the secret behind his spectacular Ant-Man suit from a new generation of towering threats. Against seemingly insurmountable obstacles, Pym and Lang must plan and pull off a heist that will save the world.
Marvel's "Ant-Man" stars Paul Rudd as Scott Lang aka Ant-Man, Evangeline Lilly as Hope Van Dyne, Corey Stoll as Darren Cross aka Yellowjacket, Bobby Cannavale as Paxton, Michael Peña as Luis, Judy Greer as Maggie, Tip "Ti" Harris as Dave, David Dastmalchian as Kurt, Wood Harris as Gale, Jordi Mollà as Castillo and Michael Douglas as Hank Pym. Directed by Peyton Reed and produced by Kevin Feige, Marvel's "Ant-Man" delivers a high-stakes, tension-filled adventure on July 17, 2015.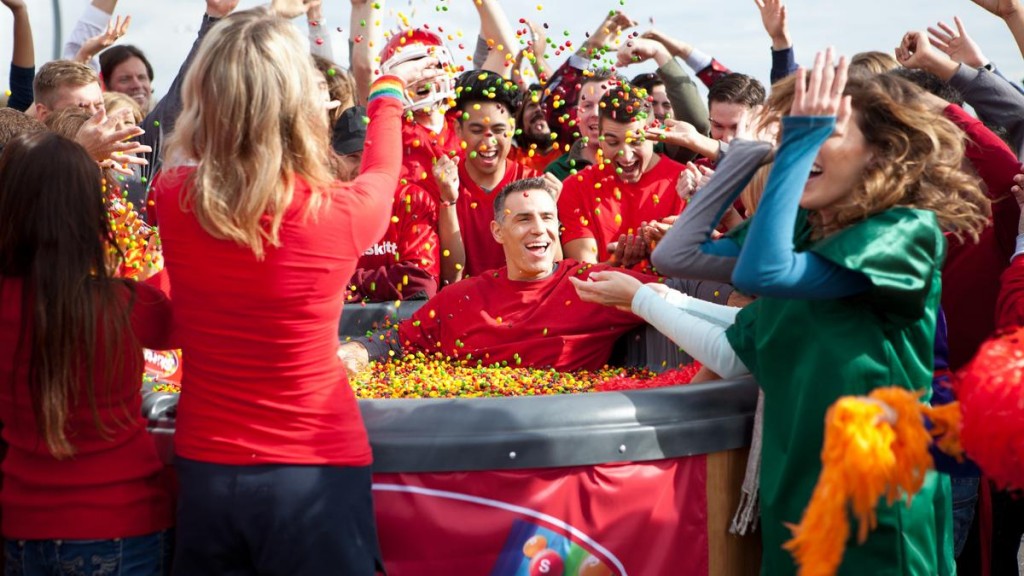 Because Skittles couldn't wait to kick off its first-ever official Super Bowl season, the brand hosted the most awesome tailgate in the vacant parking lot of the site of Super Bowl XLIX – nearly four weeks before football's grand finale. Skittles invited Super Bowl legend and Arizonan, Kurt Warner, and some diehard fans to experience a Skittles-style tailgate party.