Vartanik Oorahtzian
This user hasn't shared any biographical information
Posts by Vartanik Oorahtzian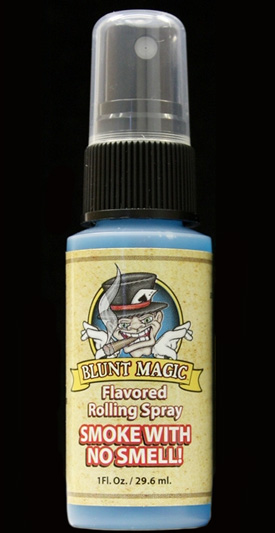 Seriously bro, I don't know why people even trip on weed smoking these days. It's cool to get hammered at a bar, but if you want to set your head straight, you need a medical card or you gotta be all incognito with your smoke. It's all backwards. Weed should be legal, plain and simple. But it's not. So that requires you do go into serious stealth mode at times.
Well when you need to go stealth, you got some help, bro. Blunt Magic is a spray that masks the smell of herb and infuses your blunts with some serious flavor. For $6.99 a bottle, you get a rolling spray that uses all natural ingredients to add a great taste to your blunts. You just apply the spray directly to your blunt wrap when you roll one up. You get the sweet taste of grape or blueberry and you can mask the scent of your session. You can also just use the spray as an air freshener as well.
You can get your bottle of Blunt Magic Rolling Spray at BluntMagic.com. The site offers a 30-day money back guarantee, so if you don't like your grape or blueberry flavored spray bottle, you can return that ish with no hassles. And you know Snoop Dogg backs this stuff, so you know it's legit.
If you want extra flavor on your lips (not too strong, not too sweet) and a bit of scent cover for your blunt sessions, Blunt Magic is definitely worth the investment, bro.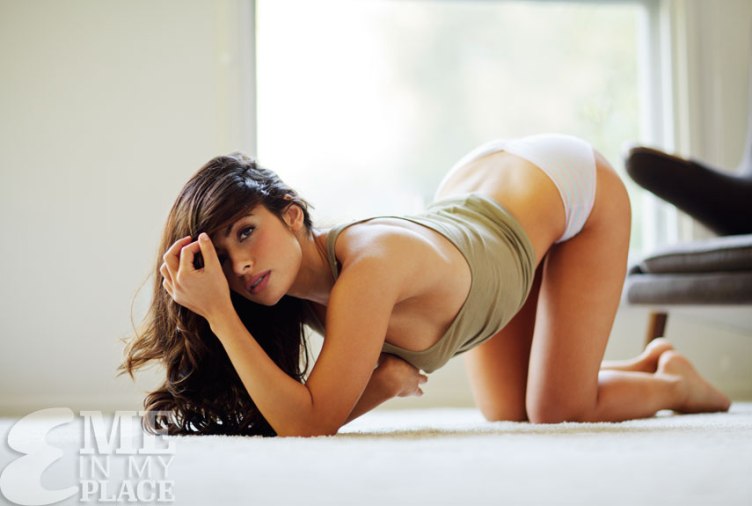 Seriously bro, Sarah Shahi is a friggin' fox, bro. We had this chick on our Best Cleavage of 2011 list, but more needs to be said about her deliciousness. This Persian-Spanish hottie is one seriously spicy Duffulak. She's been particularly on fire lately. Her appearance on Jimmy Kimmel was unreal. Just look at that dress, bro:
But that wasn't enough. She also had to pose for Esquire as part of the Me in My Place series. She sizzles more than hot Barg on a desert barbecue. Check out the googoogli photos in this gallery: