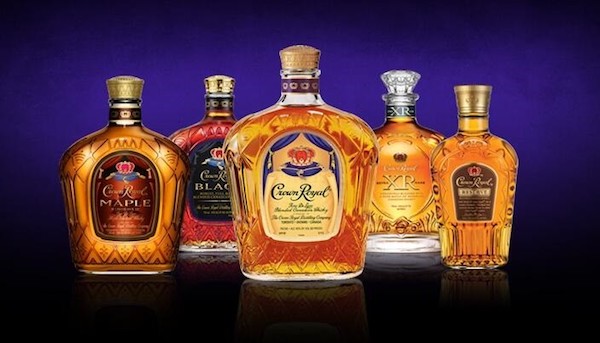 The Royal Wedding is happening this weekend on May 19th. Here in the states some of us will be watching it online, on TV or on social media. As you prepare to celebrate with your friends why not have some fun Crown Royal cocktails at your party.
Here are few that you can enjoy responsibly with your friends.
Tie The Knot
1.5 OZ. CROWN ROYAL DELUXE
.5 OZ. HONEY
.75 OZ. GRAPEFRUIT JUICE
Directions: Place Crown Royal Deluxe, honey and grapefruit juice in a shaker tin. Add ice and shake. Strain into an ice-filled rocks glass.
Here Comes The Bride
1.5 OZ. CROWN ROYAL VANILLA
4 OZ. COLD BREW
.5 OZ. SIMPLE SYRUP
Directions: Add Crown Royal Vanilla, cold brew and simple syrup to an ice-filled highball glass and stir.
unVEIL
1.5 OZ. CROWN ROYAL XO
.25 OZ. MAPLE SYRUP
Directions: Add Crown Royal XO and maple syrup to a rocks glass. Add ice and stir.
If you are looking for something lighter why not have some English-inspired tea and coffee set-ups from Keurig that can be created last-minute and are perfect for guests to self-serve.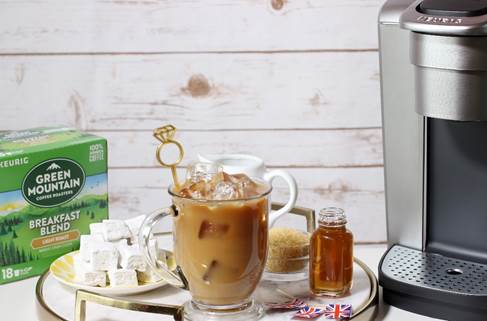 Royal Wedding Coffee & Tea Bar Ideas:
1.        Serve coffee and tea in a fun mug. We're certain it will taste better this way.
2.        Pair donuts with coffee. Bonus points if you create a donut pyramid.
3.        Ditch the spoon for wedding-themed coffee & tea stirrers.
4.        Add some royal flair to pastries with British toothpick flags.
Make it easy to serve both coffee and tea. We're partial to the newest coffee maker from Keurig, the  K-Elite Single Serve Coffee Maker: where bold style meets bold flavor. You can can visit Keurig.com for savings, including 15% off Pods.