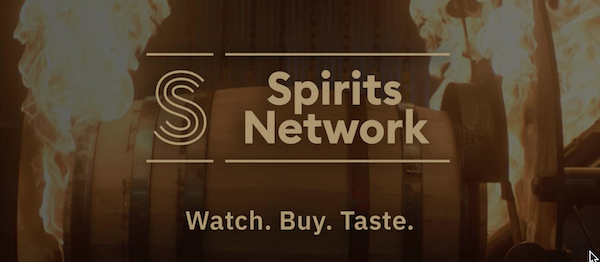 For all those people out there that love cocktails and drinks there is a new channel for you. Award-winning media company NBTV Channels has announced the launch of Spirits Network, the first shoppable entertainment network and personalized membership service coupled with physical products and premium original content. Spirits Network will bring unparalleled access and expertise to the culture of premium spirits' growing audience.
With a mission to "discover, buy, taste," on every device, Spirits Network launches today as an OTT platform, mobile app and online. It combines expert product curation with original content that gives members the story behind the bottle and the people who create it. Spirits Network product selection is supported by experts across all spirits categories, led by Flavien Desoblin, from NYC's Brandy Library and Copper + Oak lounges. It will also be supported by other curators and experts including internationally-renowned bourbon expert Fred Minnick, mixologist Rob Floyd and celebrity friends. The products they have selected bring together the most exclusive brands – both craft and commercial – all available for real-time purchase through proprietary click-to-buy technology.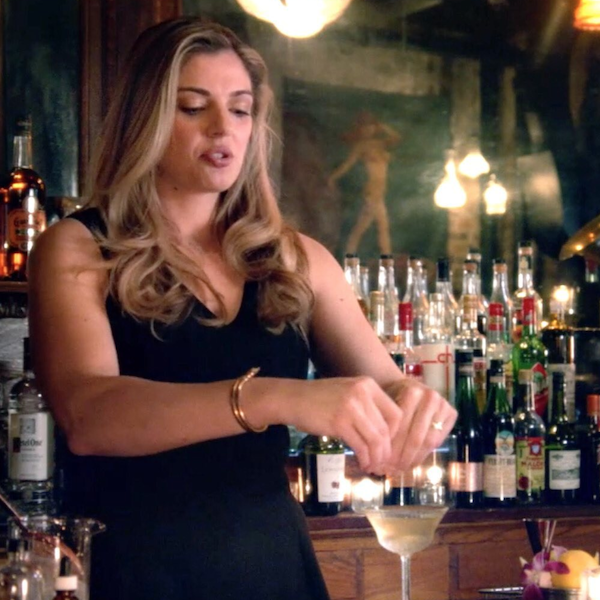 "This is the future of media," says NBTV Chairman & CEO and Spirits Network co-founder Nick Buzzell. "This isn't an analog business anymore, and we're creating a new kind of network without interruptive commercials that bring product experiences directly to consumers. For example, we're working with Diageo, a global leader in beverage alcohol with an outstanding collection of brands across spirits and beer, to tell stories, like how Don Julio Gonzalez (of Tequila Don Julio) made tequila for his friends, as well as the brand he created. These are entertaining stories first and, at the same time, a celebration of premium spirits and the community that enjoys them." Further, as a leader in this space, we are proud to work with the Distilled Spirits Council of the United States and Responsibility.org to integrate responsibility into everything we do."
Spirits Network will feature:
Original Content:  See the stories behind the bottles, whether it's a short snippet of a Japanese whiskey-tasting on mobile or a documentary about tequila on the big screen. Our award-winning series uncovers the characters of legend and the tastemakers of today obsessing with craft whiskeys, vodkas, tequilas, gins, brandies and other liquors across fine spirits categories.
Shoppable Content Members can buy rare and even exclusive product in two ways: One, product windows will be visible within content screens with a "Quick Buy"" option available. Two, subscribe to a monthly Spirits box and have our experts select products based on tastes and areas of the desired exploration whether it's a monthly bourbon box, craft gin or the latest in tequila. Those offers will also be available as gifts for the holidays, bridal party, or even the office party.
Community: Spirits Network is building a new kind of social network, one where spirits enthusiasts can connect to each other as well as the personalities and experts that define the spirits business.