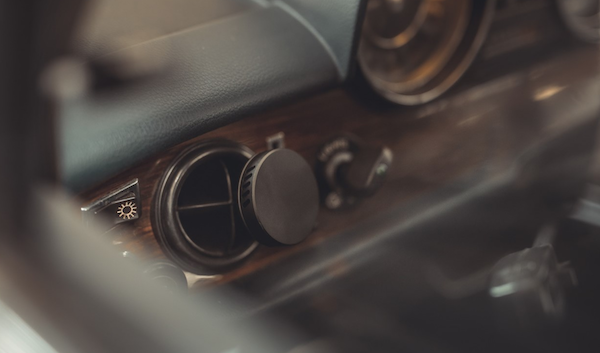 For most of us we spend a lot of time in our car. One of the results from this could be some unwanted smells in your car. This is where Rove comes in. Rove is the definition of quality design. It's minimalistic design and sleek matte black finish doesn't skimp on function as it attaches perfectly to any air vent.
Smart design paired with modern scents (always phthalate free) like the floral Bloom, tropical Grove, or musky Teak that make Rove an ideal gift for anyone who knows it's not just where you're going, it's how you get there. It's for those who stand out without being the loudest in the room.
Rove is subscription based. All you have to do is select a desired scent, strength and simply replace the scented refills each month. Rove packages start at $14.99 for the first month and only $5 per refill. Rove makes the perfect gift for anyone on your list. For more info on Rove go to their website.