Goat suckers have been spotted in Texas! Chupacabras, those mythical goat munchers from Mexican lore, have found their way to the Lone Star State. Texas law dictates that the only good chupacabra is a dead chupacabra, so of course, the ugly, hairless coyote-lookin' critters that have entered the Lone Star State have all been shot and killed. Here are some shots of the no-longer-living chupacabra suspects: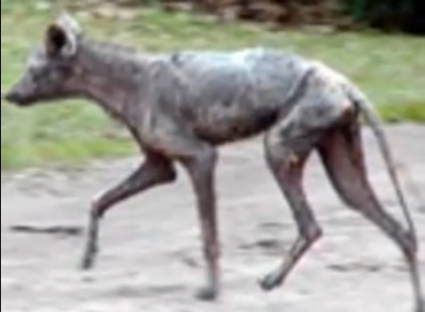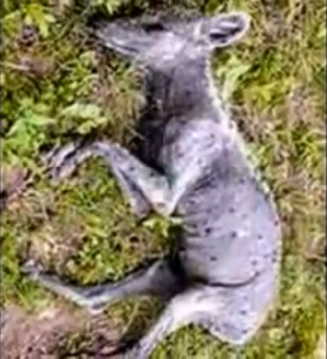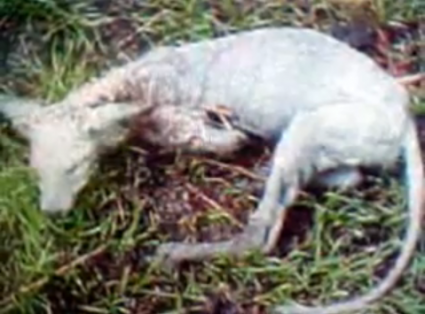 I know, gross, huh? Anyway, if you see one of these nasty goat slurpers in your neighborhood, make sure you shoot it, and shoot it dead. Cause these anti-goat varmints are fugly, man.
How fugly? Take it away NBC News:
And if for some unknown reason you've never even heard of a Chupacabra before, here's a little background on 'em:
Visit msnbc.com for breaking news, world news, and news about the economy

Every Man Jack and MANjr are teaming up to give away a free Every Man Jack Six Pack Grooming Kit to one lucky dude. The giveaway is part of the 2nd Annual Every Man WANTED contest. There's only two more days to enter the WANTED contest, and if you're a dude who likes quality grooming products, you should get on it! The contest gives you a chance to win a bunch of Every Man Jack products, a trip for two to Vegas or even a spot in the brand's upcoming national print ad campaign.
"Every Man Jack embodies the guy who takes pride in his appearance, but doesn't want to spend a lot of time or money on his grooming routine," says Ritch Viola, founder and CEO of Every Man Jack.  "The campaign reflects this mentality, and we hope that this fun, interactive contest engages more guys to take a few small steps towards feeling and looking their best."
To enter the contest, visit www.EveryManJack.com/WANTED, create a quick profile and upload some photos. of yourself. You'll get a free Every Man Jack product just for entering. The deadline to submit is July 16. For the rest of July, the public will vote for 10 semi-finalists. Every Man Jack judges (including last year's WANTED winner) will then select four finalists. Each finalist will get a trip for two to Vegas and participate in a photo shoot. Here's a full list of prizes:
Grand Prize Winner
Featured in an Every Man Jack ad
Final Four
Trip for two to Vegas that includes:
Two nights at the new Planet Hollywood
Entry to the Planet Hollywood spa and health club
Dinner for two at a restaurant in Caesar's Palace
Two show tickets for select Vegas performances
Roundtrip transportation to and from Planet Hollywood
Free Every Man Jack products for one year
10 Finalists
Free Every Man Jack products for one year
All Entrants
One free Every Man Jack product at Target
So make sure you visit www.EveryManJack.com/WANTED and enter the contest!
To win your free Every Man Jack Six Pack Grooming Kit from MANjr, follow us on Twitter (@MANjrcom) and leave us a comment with your Twitter name so we know who you are. Here's what's included in the kit:
Every Man Jack Body Wash
Every Man Jack Body Bar
Every Man Jack Pre-Shave Face Wash
Every Man Jack Shave Cream
Every Man Jack Post-Shave Face Lotion
Every Man Jack Pomade
We'll select a winner next week and notify you via email.
Good luck!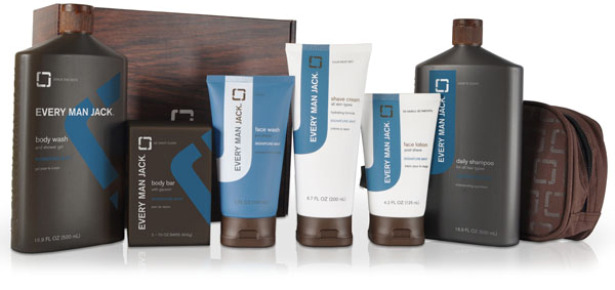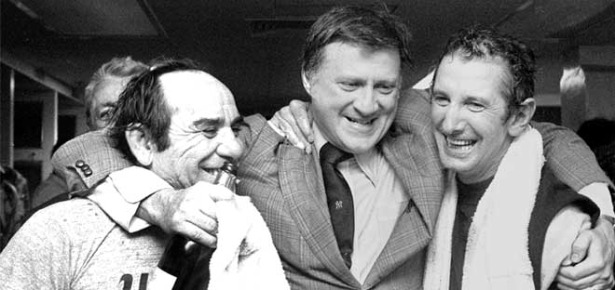 When news of George Steinbrenner's death broke, I wanted to jump on the story like a media whore outside a red carpet event. I thought about it for awhile, became fairly indignant in my thought, then moved on to sadness, confusion and ultimately this funky feeling of joy mixed with sorrow.
I love baseball. I never much cared for George Steinbrenner. I don't think he cared one iota about baseball. I think he cared about business. No, I didn't know the man, I knew his reputation, as did so many others. Had I ever met him, I'm sure I would have adored him. I'm weird like that.
With his passing at the age of 80 due to complications from a heart attack as well as other ailing bodily functions, I could only feel sad for his family, for the fine athletes who played for him, for the managers who fought with and still somehow loved him and the Yankees fan base who saw a "win at all costs" empire constructed under his tenure.
For the rest of the baseball world, there's a part of me that thinks, "It's probably best that he went before the cap came–that would have really killed the guy." And make no mistake Yankee fans. It's a'comin'. If the next commish doesn't push for it off the bat, I'll lead the charge for his removal.
Sadly, all I can think of when I think of The Boss: A monopolizer who didn't really look beyond his own interests to consider what would be best for the game of baseball. We all know people like that in "our own lives," and we don't like them. Then they die, and we feel bad for not liking them. It begs the question: What is the most lasting memory of George Steinbrenner's legacy?
I'm sure Steinbrenner will eventually be remembered as the legendary Yankees owner who took the franchise from worst to first, but you just have to think that within that conversation, there will always be at least one voice which will sound off with a completely opposing opinion.
His legacy is bittersweet–and there's no need to sugarcoat it.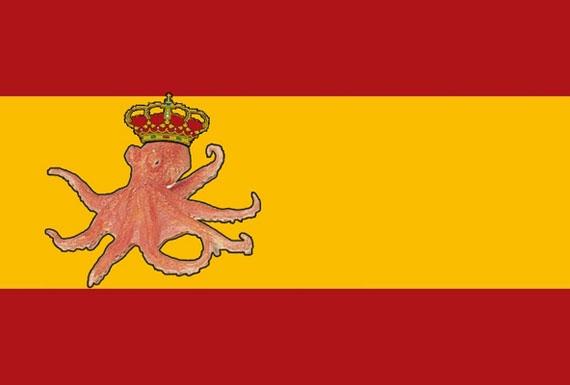 On Friday, Reggie Bush posted a You Tube link on his Twitter to this awesome video of a redneck who goes crazy on a reporter and hollers "struttin' dat ass" over and over again. It was a video that deserved a remix, and here's the MANjr recut: