The holidays are here, and no matter what your religious views are, it's time to celebrate. It's also time to start scoring some gifts for the ones you love. And really, nothing says I love you like a big bottle of Scotch. Whatever budget you're working with, you can find a bottle of Johnnie Walker to get the job done. Here's a run down of your holiday Johnnie options: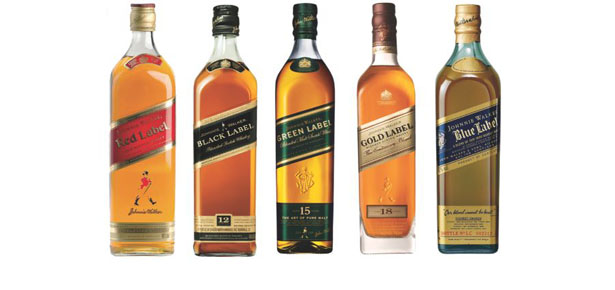 Johnnie Walker Red Label
Let's face it. Not everyone on your list is going to get a big ticket item. You just don't have the kinda cash needed to splurge on every single person you know this holiday season. Well, nothing says 'I thought of you but I didn't break the bank' like a bottle of Red Label. It's festive, it works great as a holiday mixer and it still shows that you care.
Johnnie Walker Black Label
Some people are all about traditions. Chestnuts, turkey feasts, mistletoe. The holidays were designed for folks who love to throw it back and kick it old school. For the old-timer at heart, you can't beat Johnnie Walker Black Label. It's a timeless staple for no-nonsense drinkers who enjoy a smooth, smokey swig during the holidays.
Johnnie Walker Green Label
We all have at least one hippy friend or family member. You know, that brother-in-law who drives a Prius and makes his own shoelaces or the cousin who prefers tent-livin' over apartments. That guy. If there's an eco-friendly granola-lover on your gift list, get 'em some Green Label. They'll enjoy the aromatic, earthy undertones that come from a combination of pure malt blends across Scotland.
Johnnie Walker Gold Label
Gold Label is for the guy or gal on your list that's just way too cool and smooth. We're talking ice cold cool. Like someone who designs their own t-shirts and wears pants that can only be found in Japan. Someone who likes to put their Scotch in the freezer and share it with generous gift givers like yourself.
Johnnie Walker Blue Label
Blue Label is reserved for the people you love the most. This isn't one of those hey, I just picked this up on the way over here type gifts. Nah, this is more like a hey everyone, I'm about to propose to your daughter and I thought I'd get you some super-fantastic-tasting Scotch as a holiday icebreaker. This is one of those hey Dad, thanks for paying for my entire college tuition and sending me to Europe for three months type gifts. This is the kinda gift you reserve for your favorite sibling, your best friend or that special guy whose babies you want to have. Put simply, the gift of Blue Label says, you're top shelf and I think you're cooler than most people I know. It's a strong statement, yes, but one that will be extra-appreciated.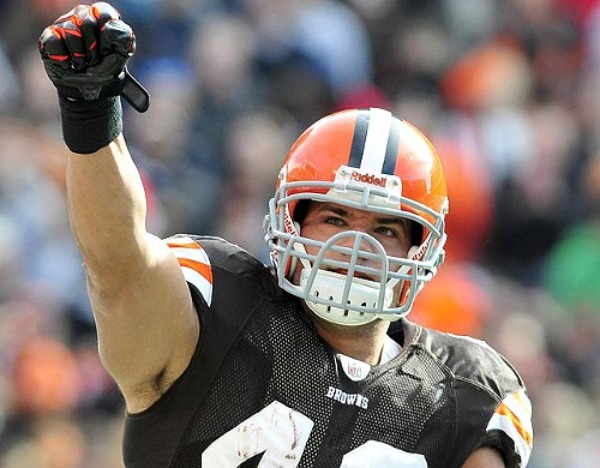 Indianapolis -3 At Tennessee

PICK: Colts -3

Tampa Bay -2 At Washington

PICK: Bucs -2

At Jacksonville -4.5 Oakland

PICK: Jags -4.5

At New Orleans -9 St. Louis

PICK: Rams +9

At Pittsburgh -8.5 Cincinnati

PICK: Steelers -8.5

At San Francisco -4.5 Seattle

PICK: 49ers -4.5

New England -3 At Chicago

PICK: Pats -3

At NY Jets -5.5 Miami

PICK: Miami +5.5

At Buffalo -1 Cleveland

PICK: Browns +1

Denver -5.5 At Arizona

PICK: Broncos -5.5

NY Giants -2 At Minnesota

PICK: Vikings +2

At San Diego -6.5 Kansas City

PICK: Chargers -6.5

Green Bay -6.5 At Detroit

PICK: Packers -6.5

Philadelphia -3.5 At Dallas

PICK: Eagles -3.5

Atlanta -7.5 At Carolina

PICK: Falcons -7.5

Baltimore -3 At Houston

PICK: Texans +3
Last week: 8-8
Season: 94-89-7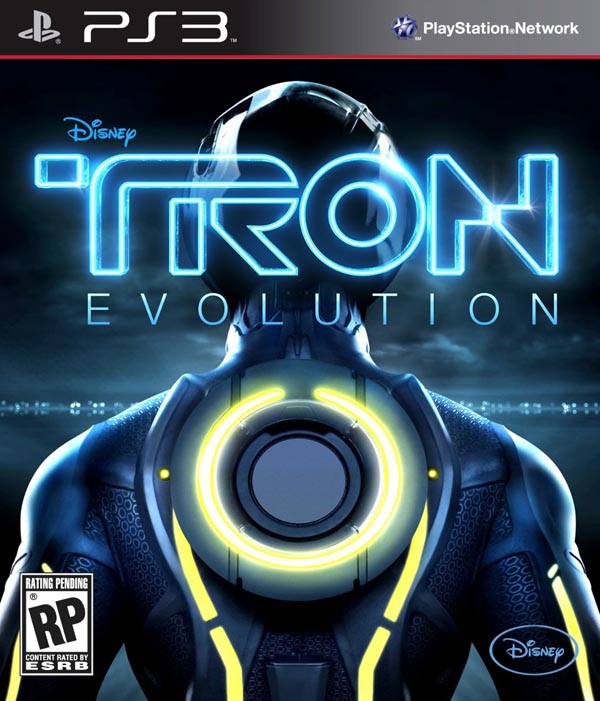 I'm pretty stoked about the upcoming December 17 release of TRON: Legacy, the sequel to the hugely popular computer-graphics-packed sci-fi classic from 1982. The new 3D film has received plenty of buzz, with viral sites, teaser screenings and theme park tie-ins drumming up the anticipation for the release. If you want to immerse yourself in the TRON experience before the film comes out in eight days, there's good news. TRON: Evolution, a video game that features Grid favorites like light cycles, light tanks, recognizers and light disc combat, is now out in stores.
TRON: Evolution is a third-person action game that incorporates racing and RPG elements. More than just a video game tie-in, TRON: Evolution was designed to bridge the gap between the two feature films. In the game, you control Anon, a security program who must defend the TRON digital world from a computer virus named Abraxas. As you play the game, you'll experience part of the backstory that leads in to the Tron: Legacy film. Propaganda Games developed the game in conjunction with the filmmakers.
If you want to learn more about the backstory of Oliva Wilde's character Quorra, jam out to some digital tracks from Daft Punk or battle online in a multiplayer mode with up to 10 players in various light tank, light cycle and on-foot combat exercises, this is a game that you need to pick up.
We'll be receiving a copy of the game to review, so we'll get back to you on the actual gameplay after we've had a chance to test it out. Till then, enjoy this clip to get sense of what TRON: Evolution is all about: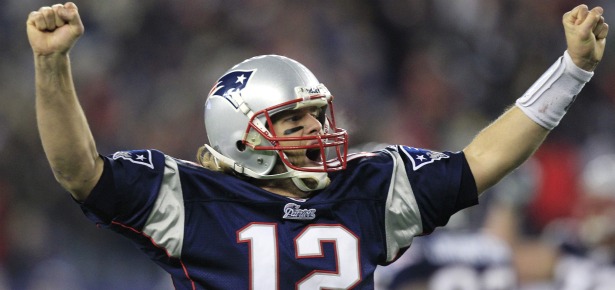 Silly!
You enjoy this beat-down? I just love the way our good friend Chris Stout put it this morning: "Belichick's not evil; he's strategic." If strategy is sending a message to a division rival in the form of an absolute and embarrassing drubbing, then yep, he once again proved he was a master strategist. Throwing in the 4th quarter, going for it on 4th down? I suppose they were just working on certain aspects of their game that needed improvement.
Giving credit where it's due, this was one of the prettiest game-plans I've seen all season long. Knowing that the Jets defense was lacking its heart and soul, Belichick and Brady decided they'd go ahead and dismember the body as well. Cromartie and Revis? Non-factors. Isolate them, spread the field, and check down to the space where pass catchers can run. With everyone going fast and hard, from Welker to Woodhead, there were just too many weapons on the field for the Jets defense to deal with. Especially considering Mark Sanchez and the offense couldn't sustain a drive, and once they were able to run, they had too little time to pursue it. They had to pass, and that led to one of the biggest surprises of the night–the Patriots defense.
I've definitely warmed to Belichick in the past couple of seasons. Maybe something about coaching youth sports led me to a deeper understanding; however, I thought the dude was crazy for not hiring a defensive coordinator in 2010. Bottom line, the Patriots defense is pretty bad, but last night they showed up in full force. They stuffed the run early, and picked off the passes late.
In a word, they "exposed" Mark Sanchez for still being slightly under-ripe. When a similar "exposure" took place last season, Rex Ryan reinforced the necessity of being able to run the ball. I suppose we'll see the same sense of focus from the Jets moving forward in response to this, New England's declaration for the AFC East.
The mystique that the Jets carried through the past several weeks of winning game after game is clearly no more–perhaps it was more of a magic act than a mystique, based on winning several games that they just as easily could have lost vs. inferior opponents.
Considering the Patriots, it would make sense to refer to them as the best team in the AFC. While they're certainly not the most talented, and the defense is incredibly suspect, they possess an offense that can put up points against anybody, and how flippin' tough are they at home? The only two teams that I see potentially giving the Patriots fits in the AFC are the Steelers and… …the Chiefs. We fans of the NFC are going to find out how good the Bears are come Sunday when the Pats head to Chicago.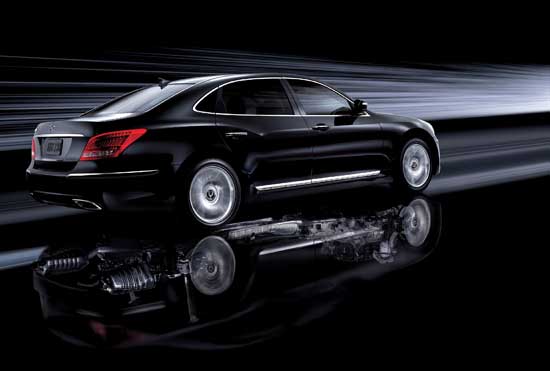 Admit it: you've always gone green for Batman's slick ride. The cut angles, the glossy finish, and the way it could drive up walls and shoot rockets out of the back? Amazing. We can't help you with the last two attributes – we don't think the Highway Patrol would be thrilled if you blew rush hour traffic out of the water, anyhow – but we might have come up with a way for you to even the score a bit with Batman. Here are six reasons why the 2011 Hyundai Equus might cause even the Dark Knight's head to turn
Tinted windows and taillights. No Joker's gonna be able to see anything but a mystic shadow through these.
Larger than life 24-inch alloy wheels cocooned in Pirelli P Zero Nero rubber. Batman's spinners don't have a hope against these wheels.
Leather and suede upholstery. This stuff makes a Manhattan penthouse look trashy, let alone the vinyl the Batmobile undoubtedly sports.
A 17 speaker quality audio system. We don't even think the Batmobile had a transistor radio.
Massaging driver's seat. You know that Batman wishes he could massage his aches and pains away with a touch of a button.
Free iPad. Maybe the Batmobile had some sweet technology, but he couldn't take any of it out of the car.
Perhaps the greatest advantage the Equus has over the Batmobile is that it can go anywhere, from crime fighting to soccer practice with ease. Ever seen the Batmobile picking up the kids from piano lessons or cruising down to the Chinese joint for some takeout? We didn't think so. The Equus goes where you do, which makes it imminently more practical than ejector seats. Or so we'd hope.
This is just plain awesome. Thank you boing boing for posting this hilarious letter from Cash4Gold: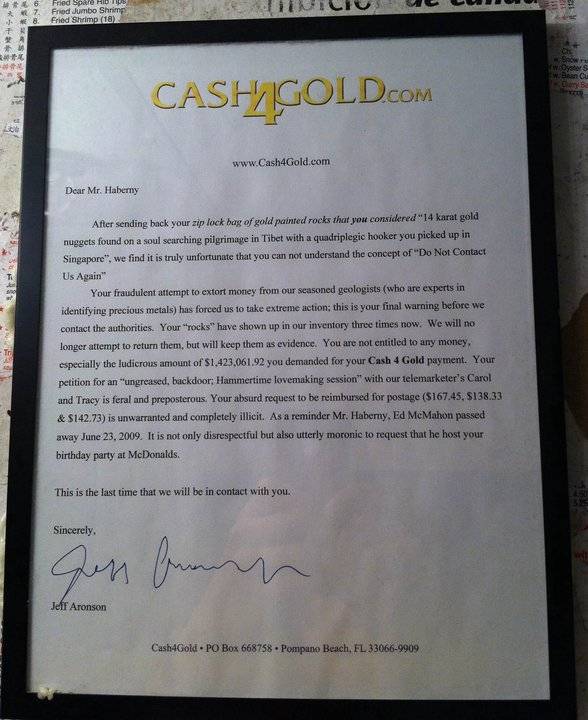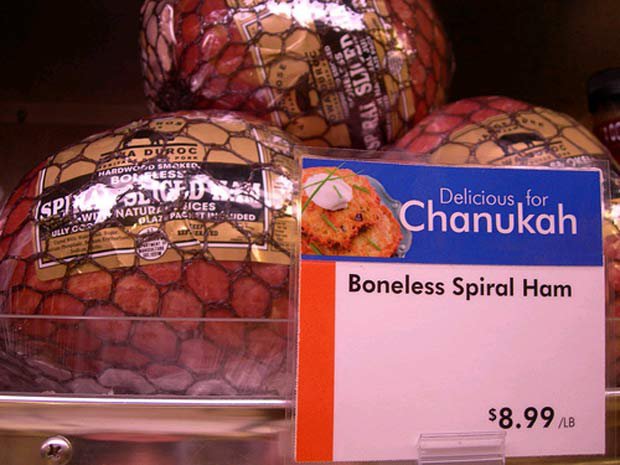 Via: Imgur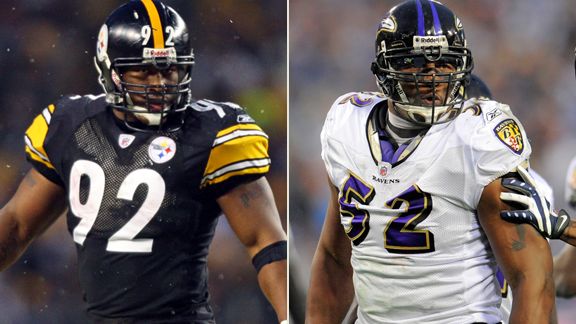 At Philadelphia -8.5 Houston

PICK: Eagles -8.5

New Orleans -6.5 At Cincinnati

PICK: Saints -6.5

At Minnesota -5.5 Buffalo

PICK: Bills +5.5

Atlanta -3 At Tampa Bay

PICK: Bucs +3

At Miami -4.5 Cleveland

PICK: Fins -4.5

At San Diego -13 Oakland

PICK: Chargers -13

At Tennessee -2 Jacksonville

PICK: Jags +2

At Seattle -6 Carolina

PICK: Panthers +6

At Kansas City -8.5 Denver

PICK: Chiefs -8.5

At Indianapolis -5.5 Dallas

PICK: Colts -5.5

At NY Giants -7 Washington

PICK: Giants -7

St. Louis -3.5 At Arizona

PICK: Rams -3.5

Chicago -3.5 At Detroit

PICK: Bears -3.5

At Baltimore -3 Pittsburgh

PICK: Steelers +3

At Green Bay -9.5 San Francisco

PICK: Packers -9.5

At New England -3.5 NY Jets

PICK: Pats -3.5
Last week: 6-9-1
Season: 86-81-7