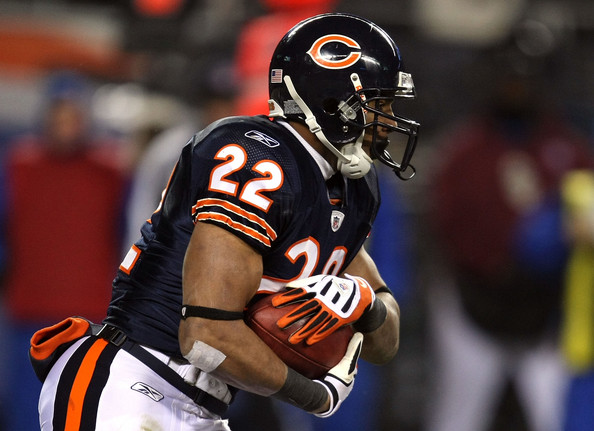 At Pittsburgh -3 Baltimore
You gotta love this matchup. Two brutally physical teams that hate each other and split close games in the regular season get a postseason rubber match to decide who gets to represent the division in the AFC Championship game. Both teams can run and stop the run. Both teams have quality QBs and gam-changing safeties. Linebackers on both sides can wreak havoc on the opposing team's offense. There's no trickery here. No hidden surprises. Just 60 smash mouth minutes of entertaining football. Ray Rice will make more plays in the passing game and he'll have more of an impact than Rashard Mendenhall. Mike Wallace finds the endzone. Big Ben outduels Flacco the road warrior, and the Steelers D makes a couple more impact plays than Baltimore's defense. No room for kicking errors here. It'll be a close one, but after Saturday, Tomlin will have a 7-0 record against the Ravens in games started by Big Ben.
PICK: Steelers -3
At Atlanta -2 Green Bay
The Falcons looked kinda vulnerable against the Saints a few weeks back. I've been underestimating Atlanta all year, but I just don't see this Packers run ending in the divisional round. Rodgers is playing confident, mistake-free football, and he now has the semblance of a running game to pair with his top-notch passing skills. Atlanta isn't without weapons, but the Packers defense is just better. During the regular season, Green Bay allowed fewer points and fewer yards than Atlanta. There will be a good deal of scoring in this game. Matt Ryan will stay composed, Turner will rack up yards, but the Packers win 'cause they're a better team that's peaking at the right time.
PICK: Packers +2
At Chicago -10 Seattle
I've hated on the Bears all year, but this team has managed to really get into a groove. The o-line is protecting better, they're more balanced offensively, the defense has looked sharp and Matt Forte had a great second half. Cutler's a wildcard, though. When he plays good, he looks damn near elite. When he makes mistakes, he makes them in bunches. I didn't think Seattle could win the last two weeks, but they took advantage of their home field, moved the ball well and they reduced turnovers. I think the Bears are going to win this game, but the line doesn't reflect the momentum that Seattle's accumulated. Forte goes off and the Bears win, but not by more than 10.
PICK: Seahawks +10
At New England -9 NY Jets
So many insults. So many foot references. I can't wait for this game to be played so that we can end all the talk and just watch some bitter division rivals play angry football. I didn't think the Jets would get out of Indy, but they did. The Pats look poised as hell, though. They're the favorites to win the Super Bowl for a reason. They don't turn the ball over and their defense is quietly gelling. But the Jets are bitter. They're angry about the regular season beatdown. They're angry about being second-fiddle to the golden boy QB and the genius head coach. The Jets will be high on emotions, but the Pats will be programmatic with their attack. If Sanchez plays throws passes like he did last week, this game has the potential to turn ugly real fast. The Jets deserve to be where they are, but the Pats will remind them who owns the AFC East.
PICK: Pats -9
Last week: 2-2
Season: 129-122-7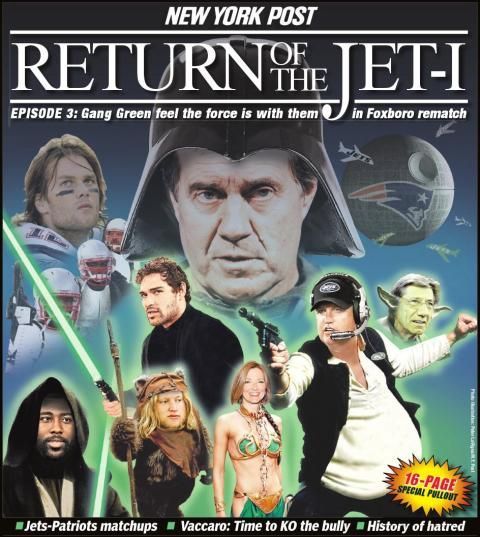 Thanks NY Post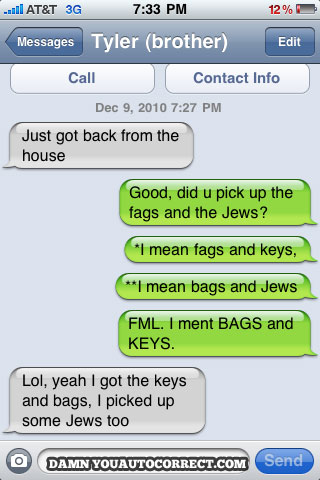 See all the highlights from December at DamnYouAutocrrect.com.
At MANjr, we're partial to Nic Cage movies. Maybe it's the hair. Maybe it's the slow talking delivery. Maybe it's the Free Masons on Bruckheimer flicks like The Rock and Con Air. We can't really put our finger on it, but as long-hair convict Cameron Poe would say, "it makes no never mind."
So Nic Cage is coming out with a new film today, Season of the Witch. Here's a look at the preview:
As you can see, it's not your typical Nic Cage flick. I think this is the first time Cage has portrayed a 14th Century knight on the big screen. To celebrate Cage's foray into medieval fantasy movies, we're doing a little giveaway for the film's release.
Here's what's in it for you:
Season of the Witch T-shirt
Mini Poster
$25 Fandango Movie Cash
Here's how to enter:
Follow us on Twitter @MANjrcom
Leave a comment telling us why you love Nic Cage
That's it! Giveaway ends next Friday at midnight.
So enter the giveaway and check out the film this weekend. You'll get a solid dose of Cage, some Ron Perlman, Christopher Lee, a little bit of Black Plague and a whole lot of witchcraft. Season of the Witch was directed by Dominic Sena, the same guy who gave us Gone in 60 Seconds, so you know it's going to be heavy on the fast-paced adventure action.
Good luck!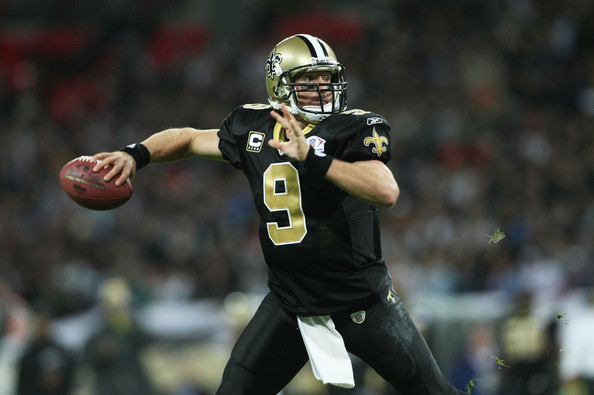 I love the playoffs. Anything can happen in the NFL postseason, but the start of the playoffs also signals that the end is near. Soon, there won't be any more football on Sundays. You'll have no excuse to block off half your weekend for beers, TV and couch time. You'll have to start taking out your lady, going to family events, all kinds of nonsense like that. Might as well enjoy football while you still can. Do yourself a favor enjoy a Saturday and Sunday full of quality Wildcard action. Now on to the picks.
New Orleans -10 At Seattle
Seattle messed up my miracle parlay last week. Everything fell into place with Pittsburgh, Houston, Atlanta and Tampa Bay all covering. Then, the Rams walked into a a fired up home crowd and a surprisingly efficient Charlie Whitehurst. So thanks Seattle for cheating me out of a $400-plus payout. The Saints are banged up, but they still have Brees at the helm. He should do more damage against Seattle than Bradford and a group of wide receivers that couldn't catch a damn thing. The spread's high and I'd like to give some respect to the Seahawks at home, but I can't do it. Hasselbeck's going to get pressured and Brees can create enough big passing plays to cover the wide margin.
Pick: Saints -10
At Indianapolis -2.5 NY Jets
The Jets are a decent team. They beat the Steelers on the road and they rebounded from their late season losses with a strong showing last week. Still, I'm not going to pick against Peyton Manning at home. Collie's gone, but the running game is coming up strong. The Jets will be able to move the ball on the Colts D, but as long as Manning doesn't have shifty-rattled playoff feet, he should be able to lead his team to victory.
Pick: Colts -2.5
Baltimore-3 At Kansas City
Playing at Arrowhead's no easy task, but the Ravens can win playoff games on the road. Cassel's mistake-free season has gotten messy over the least couple games, and the Ravens offense hasn't really been lighting up opponents as of late. This is going to be a low scoring grinder game with Charles and Rice battling for tough yards on the ground. One big turnover should tip the scales, and with an extra-emotional Ed Reed on the field, the edge goes to the visiting team.
Pick: Ravens -3
At Philadelphia -2.5 Green Bay
Vick will face the blitz and still make plays. But will he make mistakes as well? Vick needs to be smart with the ball and the Eagles need a heavy does of LeSean McCoy to keep Green Bay's defense honest. I think Aaron Rodgers is dialed in right now, and I like the Packers to edge out the Eagles in a high scoring game.
Pick: Packers +2.5
Last week: 8-8
Season: 127-120-7

Homeless all-star Ted Williams took the world by storm this week when a video surfaced of his amazing radio voice. The guy went from viral video curiosity to paid talent in no time. He's lined up announcer work with the Cavs, some commercial work for Kraft, a possible job with NFL Films, and he was even contacted by Jack Nicholson. All because of this clip:
But who does Ted Williams remind you of? To some, the homeless guy with the golden radio voice seems to be a copy of Bubs from The Wire: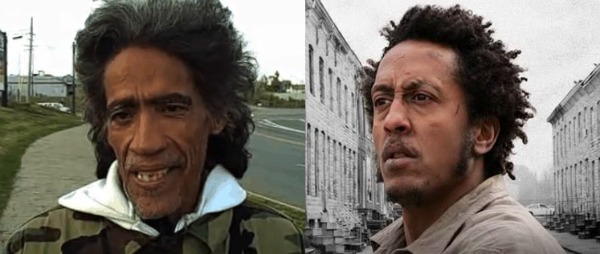 But when he cleaned himself up, Williams looked downright presidential: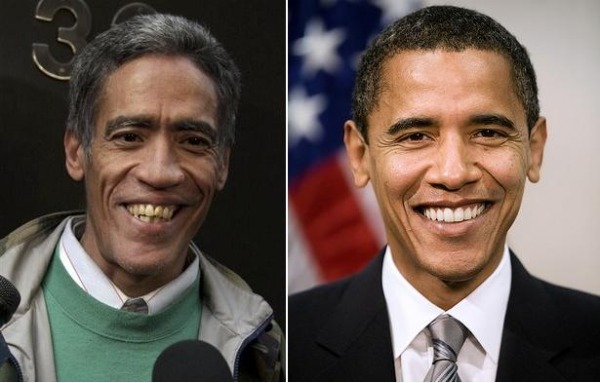 Does Ted Williams look more like Bubs or Barack? We'll let the commenters decide….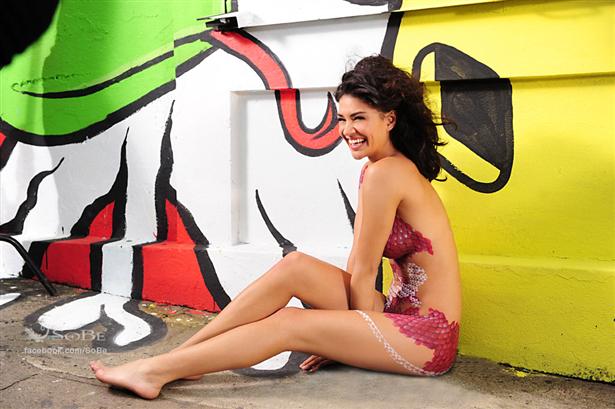 Jessica Szohr is hot. She made the People Magazine's list of 100 Most Beautiful People in the World in 2010, and she's been sizzling it up on Gossip Girl since 2007. When SoBe approached Jessica to do a skinsuit photo shoot to promote the launch of SoBe Lifewater with electrolytes, she jumped at the chance. When MANjr got asked to interview this stunning starlet, we jumped at the chance, too.
Szohr traveled to Costa Rica for the SoBe Lifewater skinsuit photo shoot. Each skinsuit she wore required  11-plus hours or body paint application. She posed in the juggle sporting nothing but body paint inspired by the new SoBe Lifewater bottle, Strawberry Kiwi Lemonade with electrolytes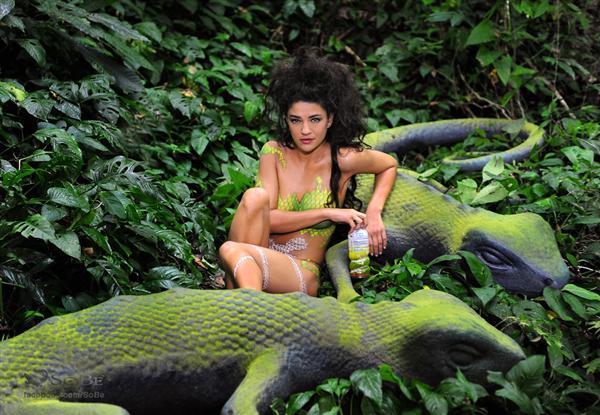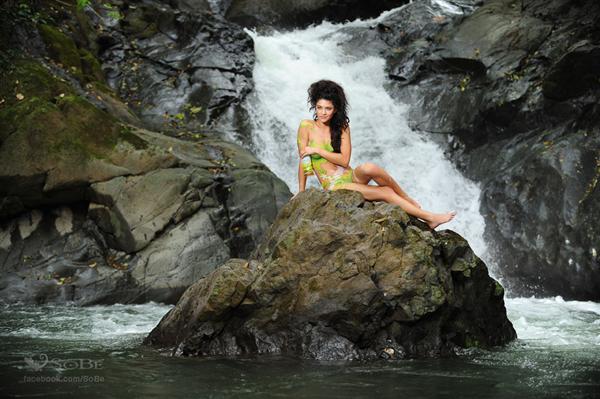 After that, she visited the urban jungle of San Jose wearing a skinsuit inspired by another new electrolyte-packed flavor, Macintosh Apple Cherry.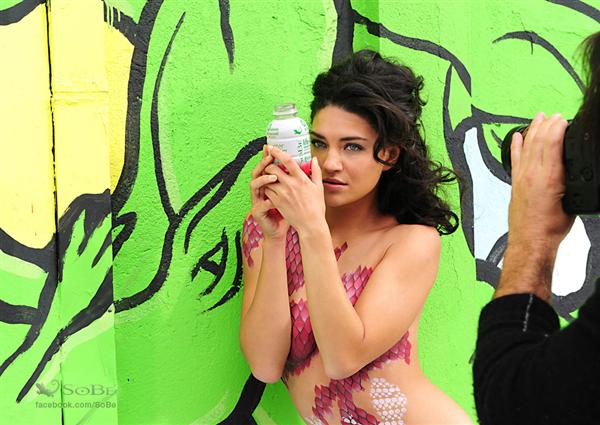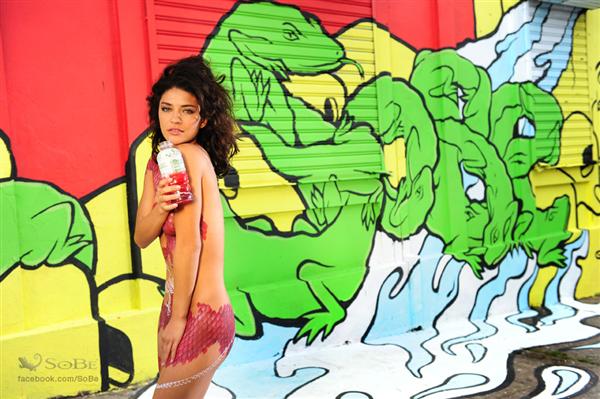 I had chance to speak with Jessica about the shoot, the body paint application, Gossip Girl, Piranha 3D  and her upcoming films. I also got to ask her about appearing on Freaks and Geeks, which didn't actually happen. I scored it as an IMDB fail, but the credit for the misinformation actually goes to Wikipedia (proving once again that you can't always believe everything that you web).  Here's the interview:
Photos from the SoBe Lifewater skinsuit shoot will be appearing in the upcoming Sports Illustrated Swimsuit Edition, which hits newsstands on February 15. You can also check out more from the shoot on SoBe's Facebook page.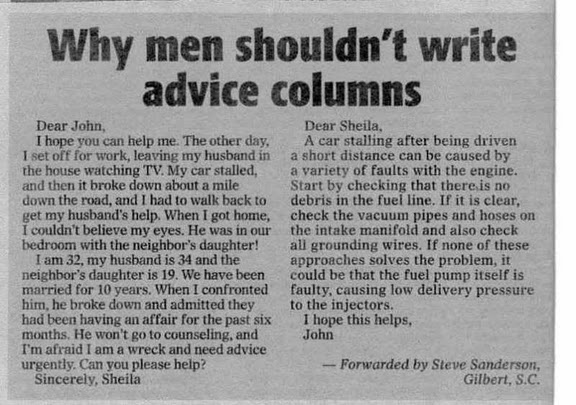 Via: bspcn