Turn Up The Tempo With Some Sweet Merch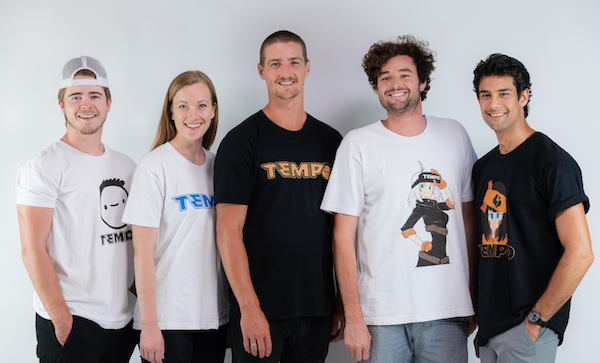 Tempo Storm is a global professional esports franchise at the forefront of the industry, leading strategic minds across the vast field of gaming. They are now looking to share with you some sweet merch this holiday season. One lucky winner can win a few shirts. All you need to do is follow me HERE on Twitter for a chance to win some sweet shirts. Good luck
Founded by Andrey Yanyuk ("reynad") out of his own pocket, the roster now stands among the most decorated of teams in esports and features some of the best competitors and broadcast personalities in PUBG MOBILE, Hearthstone, Magic: The Gathering, Shadowverse, Rainbow Six Siege, Super Smash Bros., PLAYERUNKNOWN'S BATTLEGROUNDS, Brawl Stars, Summoners War, and FIFA.
Despite its various championship titles, the franchise operates as much more than just a competitive team—Tempo is one of the largest esports media companies in the world. Its Hollywood studio is home to innovative, bleeding-edge productions including events, tournaments, and gaming content for one of the highest-trafficked websites in the space. Tempo also continues to deliver best-in-class live content with its proprietary mobile production abilities.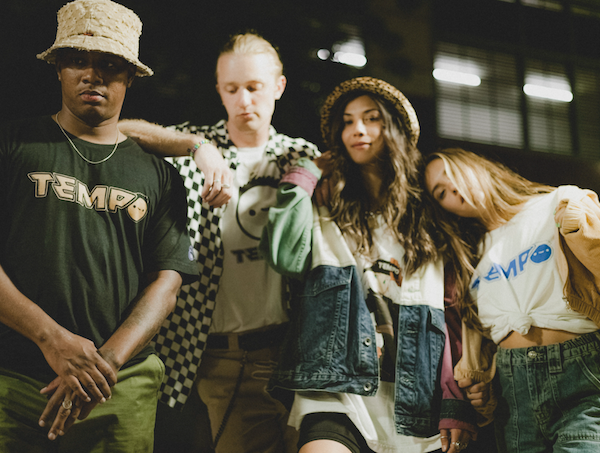 Tempo Storm, the esports franchise and gaming entertainment organization led by CEO Andrey "reynad" Yanyuk, announced today the expansion of its merchandise line with a new collection that includes various graphic t-shirts. Created in collaboration with several talented international artists, the line will explore streaming, gaming, and internet culture with artists that have inspired the Tempo team. Fans can purchase items from Tempo's new merch line HERE!
The first collaboration will kick off with designs from Andre Rojas, (a.k.a. SrGrafo), one of the most popular artists on Reddit. Rojas gained a significant following on the online global community platform beginning in January 2019 after his series of webcomics reflecting various internet trends went viral. Alongside posting his popular artwork daily, Rojas also hosts weekly meme contests based on his comics on his Reddit page.
All net profits from sales will be donated to The Thurgood Marshall College Fund, the nation's largest organization exclusively representing the Black College Community through scholarships, capacity building and research initiatives, innovative programs, and strategic partnerships. The new line, printed on 100% recycled cotton, is proudly made in Los Angeles, CA.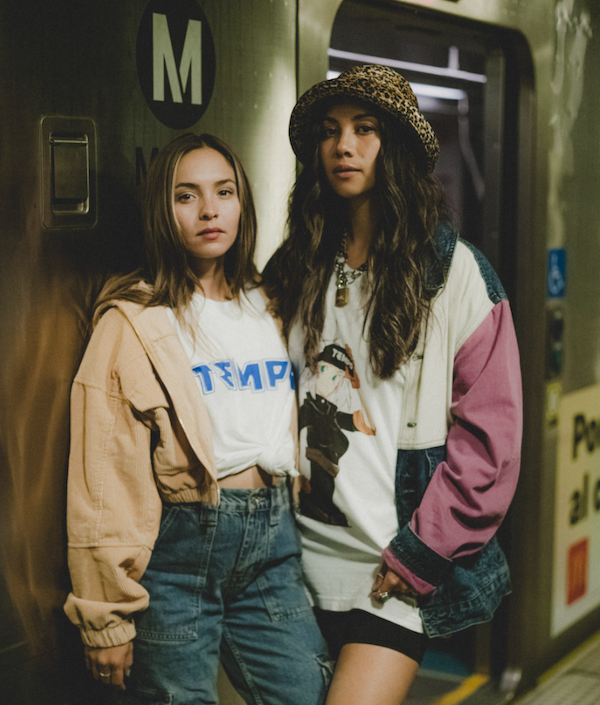 "Working with Tempo to design this new line for their latest collection has been quite fun," said Rojas. "I'm looking forward to seeing people wearing my designs."
"Since we've been expanding and evolving our brand, we wanted to release an apparel collection that our fans haven't experienced before," said Ryan Wagner, Tempo's Brand Manager. "And with all of the current events happening in our socio-political environment, it was important for us to support an organization like the Thurgood Marshall College Fund to help advocate for our vulnerable communities and end systemic racism."
In addition to the new lineup, Tempo's first-ever face mask is also available now as part of the #GamersMasks4Masks campaign to help fight the spread of COVID-19. For every mask purchased, all profits will be used to fund the production of two additional masks that will be donated to hospitals, medical facilities, and frontline workers in the Los Angeles area.
Related Posts
Comments are closed.