Entertainment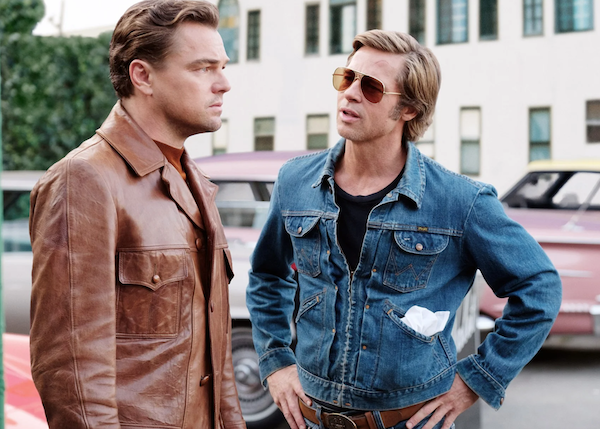 Quentin Tarantino's Once Upon a Time… in Hollywood visits 1969 Los Angeles, where everything is changing, as TV star Rick Dalton (Leonardo DiCaprio) and his longtime stunt double Cliff Booth (Brad Pitt) make their way around an industry they hardly recognize anymore. The ninth film from the writer-director features a large ensemble cast and multiple storylines in a tribute to the final moments of Hollywood's golden age.
Arriving December 10th is a limited 4K Ultra HD Collector's Edition of the film, sure to make any Tarantino fan's holiday wish list. Premium collectible packaging will contain a 7" vinyl record with two of the soundtrack's grooviest tunes (complete with turntable adapter), a collectible vintage poster for the Rick Dalton film Operazione Dyn-o-mite! and an exclusive new MAD Magazine parody of the Rick Dalton TV series "Bounty Law," Lousy Law. The collector's edition is available for pre-order today from Amazon.com, Walmart.com, BestBuy.com and Target.com.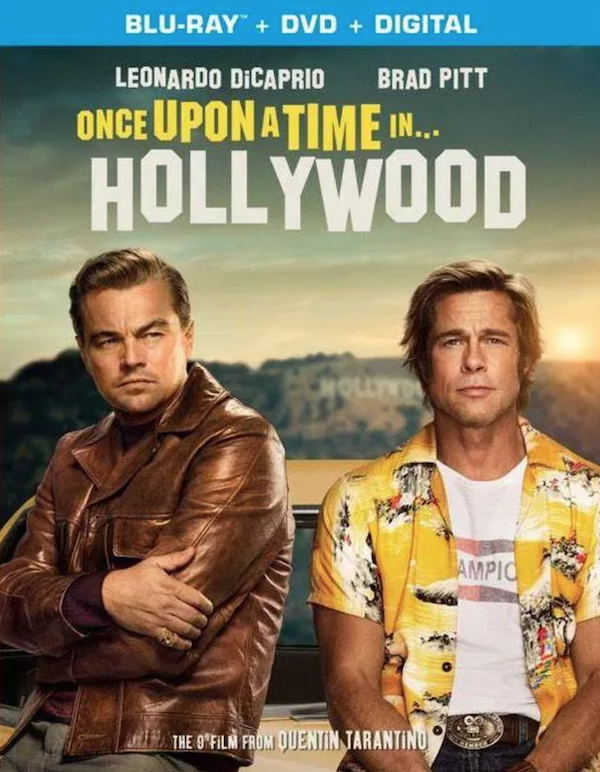 The 4K Ultra HD, Blu-ray, DVD and digital releases come loaded with even more sights and sounds of the '60s, featuring over twenty additional minutes of footage that delves deeper into world of Rick Dalton's Hollywood. The 4K Ultra HD, Blu-ray and digital include an additional behind-the-scenes look at the film's production design, cinematography, costume design, cars and more.
Collectors will also be delighted by exclusive packaging and gifts-with-purchase offered at retail for the film's Blu-ray release. These include "Rick Dalton" movie poster cards available at Walmart, a vintage-style film magazine with over 26 never-before-seen production photos available at Target and a collectible steelbook available at Best Buy. All exclusive offerings are available for pre-order today.
To win a cop all you have to do is tweet at me over at @ArtEddy3 your favorite actor in Once Upon a Time… in Hollywood. Good luck.