Entertainment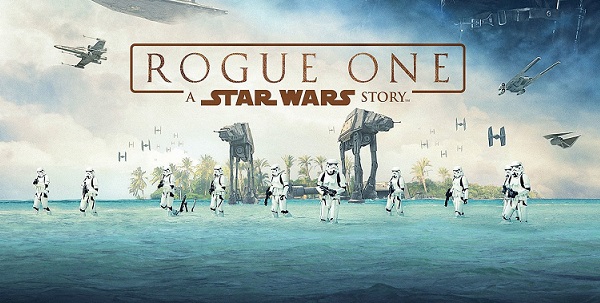 John Knoll has worked for Lucasfilm for quite some time now. Ever since he saw Star Wars: A New Hope he knew he wanted to work for that company. Not only did he start working for Lucasfilm, but he was the inspiration for Rogue One: A Star Wars Story. Knoll wanted to know how the Death Star plans were obtained by the Rebels. Thankfully people in the company wanted to see that story too.
Kathleen Kennedy, who is the President of Lucasfilm, and the brand manager of the Star Wars franchise thought that Knoll was on to something. As more and more discussions about how to execute a film like this started to take place this film project got some legs.
When news first reached the masses about a film that takes place right before Episode IV, some of the Star Wars fans were skeptical. I was not part of that group. I knew that Disney and Lucasfilm would give this movie the proper treatment that it deserves. Once the movie came out all the doubters came over to the other side of the Star Wars fandom and rejoiced in a film that stands up on its own.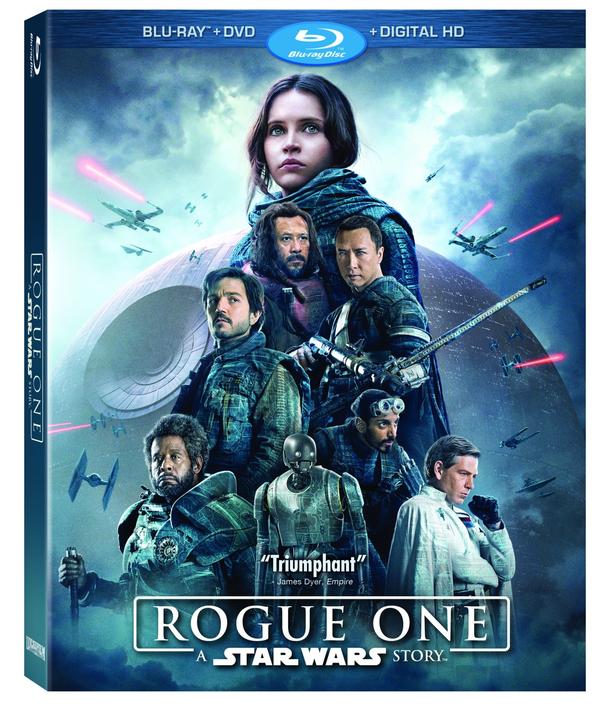 In Rogue One: A Star Wars Story we get to see a ton of new characters, some old favorites and even some cameos from Star Wars Rebels, which is an animated series on Disney XD. Rogue One: A Star Wars Story brings you up close into how different Rebel factions thought of the Empire and how they could try and take them down. Just like in any rebellion there are fights from all sides on how to execute plans to free themselves of the tyrannical Empire.
If you have not seen the film and are not a huge Star Wars fan you will still enjoy the movie. Plus everyone will love the behinds the scenes, character documentaries and bonus features on the Blu-ray and DVD pack. You can even get the film digitally by downloading the film.
Just like in other Star Wars films there are heroes, villains and those who are caught in the middle. There are even some characters who provide comic relief. In Rogue One: A Star Wars Story, actor Alan Tudyk plays K2SO who is a reprogrammed Imperial Droid, who now helps the Rebels. Check out some of the behind the scene clips that showcase this lovable and sarcastic droid.