Entertainment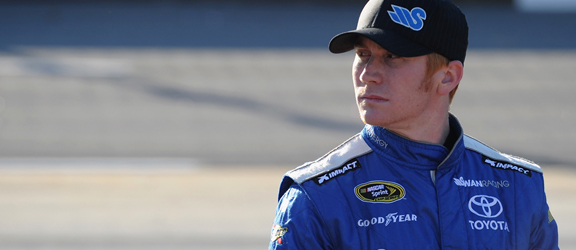 What creates doubt in your mind? Do you let it get to you? NASCAR driver, Cole Whitt knows what it is like when people are always doubting him. Some wrote Whitt off even after a successful rookie year. Cole did have a few challenges including off-season shoulder surgery, working with a new team, vehicle and crew – and of course the sophomore jinx.
Yet he is looking to defy any doubt. He is working with Men's Speed Stick. Together they are celebrating the 2015 racing season with an exclusive, online sweepstakes to celebrate fans who mirror Whitt's courage to step up in high-pressure moments. Whether it's walking confidently into that big interview or climbing Mount Everest – any moment can be an opportunity to succeed and #DefytheDoubt.
Sounds cool right? You could be the lucky fan, selected on May 30, to attend a NASCAR race of your choice, meet Whitt and watch the action from pit row alongside Witt's racing team.  Want to enter? Here is how you do it!
To enter the #DefytheDoubt Speed Stick Sweepstakes you need to follow @SpeedStick on Twitter. Next tweet a photo showcasing ways they courageously prepare to step up and silence their doubters and use the hashtag #SpeedStickSweepsEntry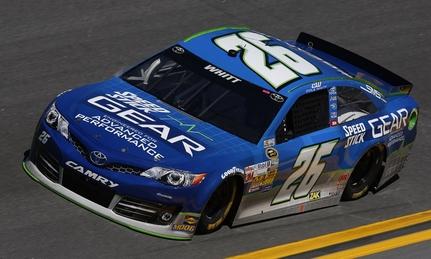 Good luck!