Entertainment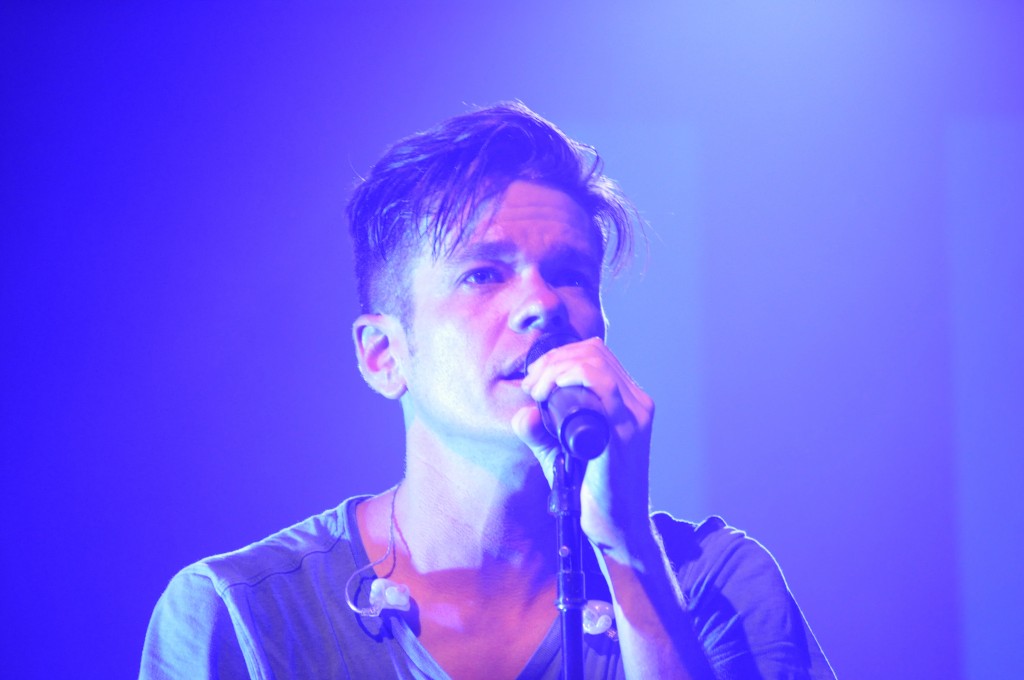 Could singer and Grammy-winning songwriter Nate Ruess be in the Netflix hit series "House of Cards?" Rumors started to fly when this past week the Starwood Preferred Guest hosted a special intimate concert Ruess at the Aloft Miami Doral and E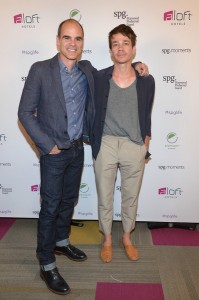 lement Miami Doral as part of its Hear The Music, See The World concert series.
The VIP performance was held in the Aloft Miami Doral where members crowded in closely to hear songs from Ruess's first solo album Grand Romantic, which dropped earlier this month, as well as the crowd favorite, "We Are Young."
Also at the event was Michael Kelly. He is known as Doug Stamper, on "House of Cards" which stars Kevin Spacy and Robin Wright. At the event he was spotted rocking out in the crowd enjoying Ruess's one-of-a-kind performance.
Kelly and Ruess hit it off earlier in the evening where Ruess even admitted that he has only seen one episode of House of Cards. Kelly jokingly nudged Ruess that he has a lot of catching-up to do and noted that, "a whole bunch of crazy sh*t is about to happen this season!"
Bystanders overheard the two make plans to meet up September when Ruess performs in DC, where Kelly will be finishing filming season 4 of House of Cards.