Entertainment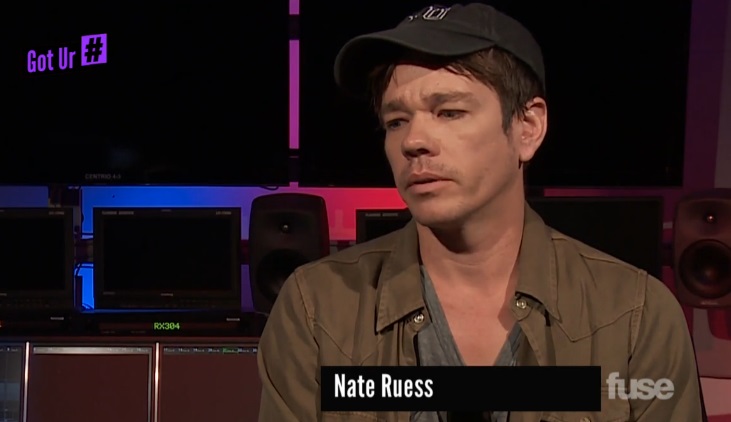 On Monday, June 15 at 9/8c, the day before the release of his first solo album (6/16 on Fueled by Ramen), Fuse will air an in-depth interview with fun. frontman, Nate Ruess: Uncovered.  Showcasing Ruess' body of work – from his success with fun. to the launch of his solo career – Uncovered offers viewers a unique look into Ruess' world through exclusive interviews and music videos.
Nate Ruess made a name for himself as the lead singer for the band fun. With hits such as "Some Nights" and "We Are Young," the guys were a huge success. So why would Ruess want to go out on his own?
In an interview on Fuse TV Nate says, "I really needed some time off," who had been touring with fun. With that time off, Ruess started writing, and those songs became more personal than anything he had ever written. Falling in love was very important to Ruess when he began writing the album, Grand Romantic, which hits stores on June 16.