Entertainment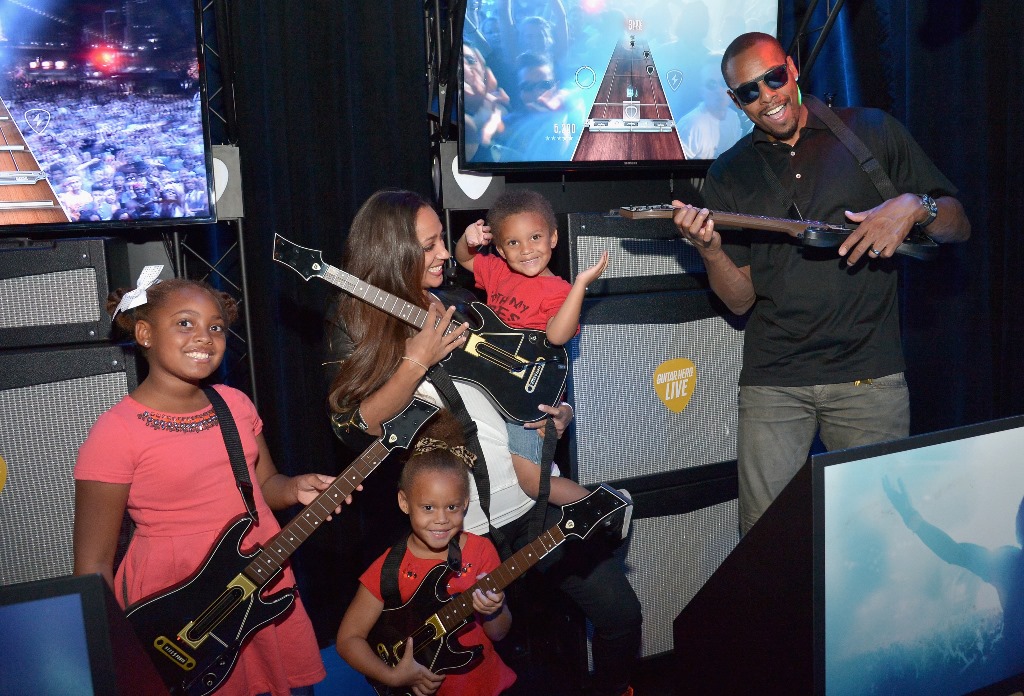 The very interactive video game Guitar Hero is coming back with their latest version from EA Games. To make everyone feel like a rock star Activision and FreeStyle Games celebrated the long-awaited and highly anticipated music video game, Guitar Hero Live.
There were celebrity guests including Ashlee Simpson and Evan Ross, Ashley Tisdale, Vanessa Hudgens and LA Clippers' Paul Pierce gathered at the YouTube Space LA to experience the new game and watch an intimate performance by weezer.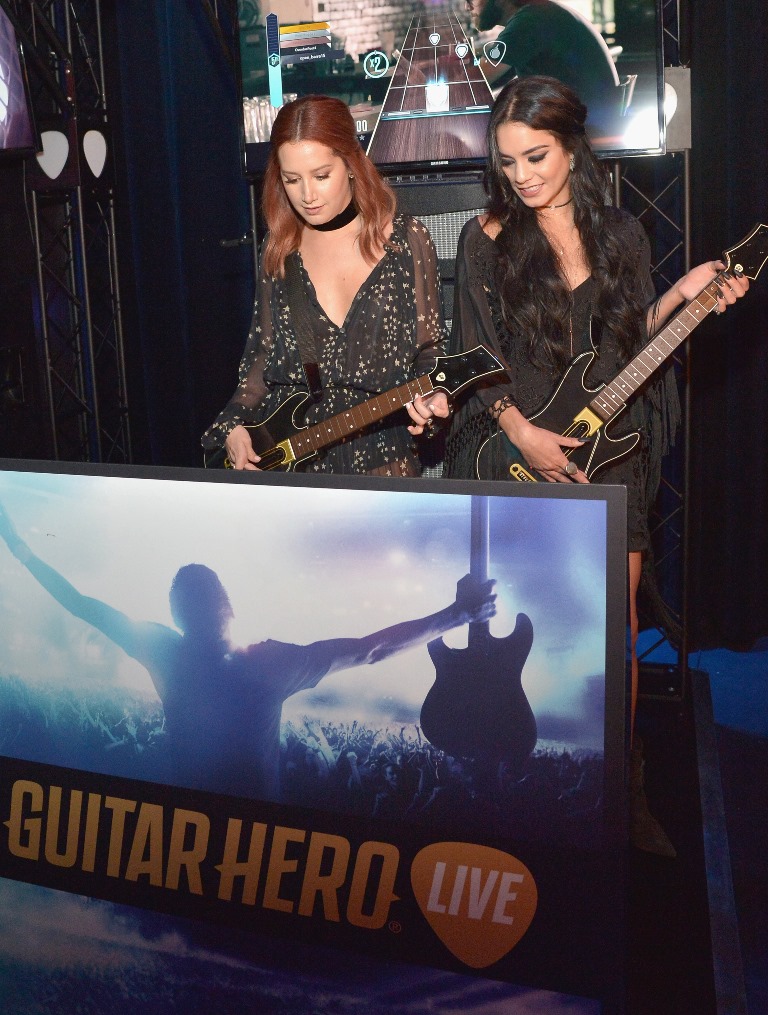 During the party Ashley Tisdale and Vanessa Hudgens embraced each other as they walked on the red carpet while Paul Pierce's family attended the Guitar Hero Live launch party and played the new game all together. Ashlee Simpson and Evan Ross talked about their plans for Halloween, sharing Jagger might be dressed as a lion and Bronx will be a video game.
Are you hyped up for this game?