Entertainment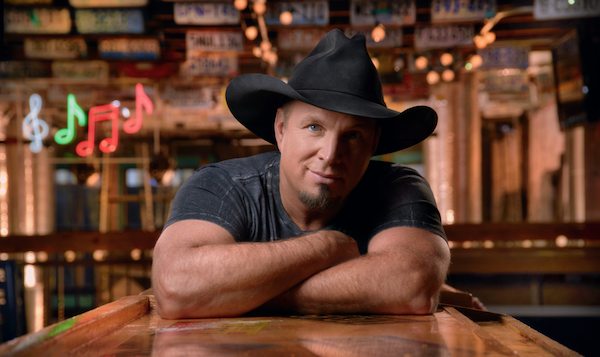 1.2 million lives are lost each year worldwide because of drunk driving and together, Garth Brooks and Seagram's 7 Crown Whiskey are seeking to reduce that number through pledges—700,000 to be exact— to never drive impaired at jointhepact.com.
This summer coming off the debut of Brooks' new song "Dive Bar", the American icon announced on Seagram's 7 National Dive Bar Day (July 7) he will be asking dive bar patrons nationwide to #JoinThePact and pledge to never drive under the influence.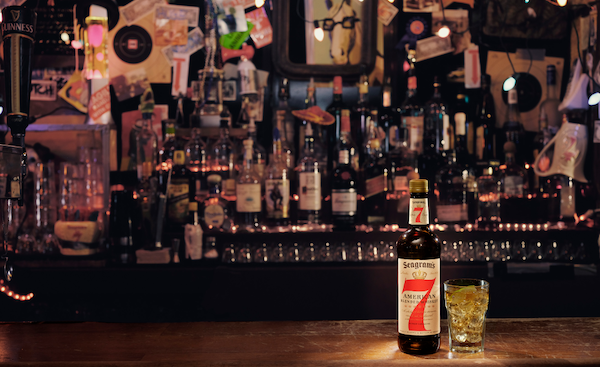 "Dive bars are all about the people inside of them. These people are our family…the ones we can talk to about anything and the dive bar itself is a lot of times, the calm in the storm, our getaway from the daily grind," said Brooks. "I applaud Seagram's 7 and share the mission to help our favorite neighborhood hangouts live to see another day. That's why I urge all my friends to #JointhePact and pledge to never drive impaired, so together we can keep the celebration going all summer long."
Seagram's 7 Crown and Brooks are proud to support Join the Pact, a global mission to help make our roads safer for everyone by reducing road-related accidents as a result of driving impaired. Follow the conversation on Facebook and Twitter with #JoinThePact,and take the pledge to drink responsibly at jointhepact.com.