Entertainment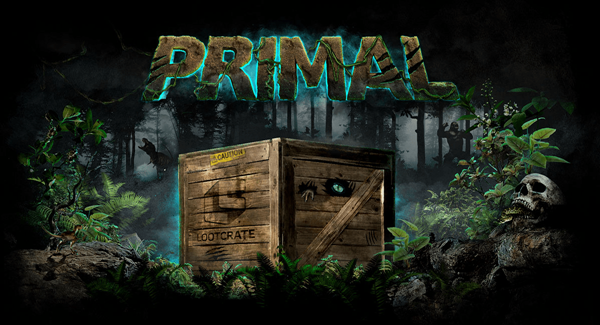 Loot Crate went PRIMAL for the month of March. There were so many cool characters that we all know and love inside this crate. When I found out that Wolverine and Predator were among the characters for this month's crate I was very giddy especially since I recently saw the movie Logan!
In the create you get an exclusive Logan die cast figure. There are three variations of the Wolverine figure. There is a Loot Crate Exclusive Overwatch T-Shirt that features the gorilla Winston from the video game. You also get an Predator bottle opener. The bottle opener featured one of two Predator Bio-Masks, a regular one and that of Gort, from Predator 2.
There is a Jurassic World  Warning Sign. This warning sign is from the famous island of Isla Nublar. The Loot Crate Primal Pin is the Savage Comic Book. There is a Secret Order of the Keys Bonus: Member's Pin.
Like what you see? Get a subscription. Plus there are different themed crates as well. There is a Loot Anime, Loot Gaming, Loot Pets, Firefly, and LVLUp. They even have limited edition Star Wars and Call of Duty crates. You can pick out the best one that fits your style and your budget. Go to www.lootcrate.com for more info on each one and to start your subscription today!