Entertainment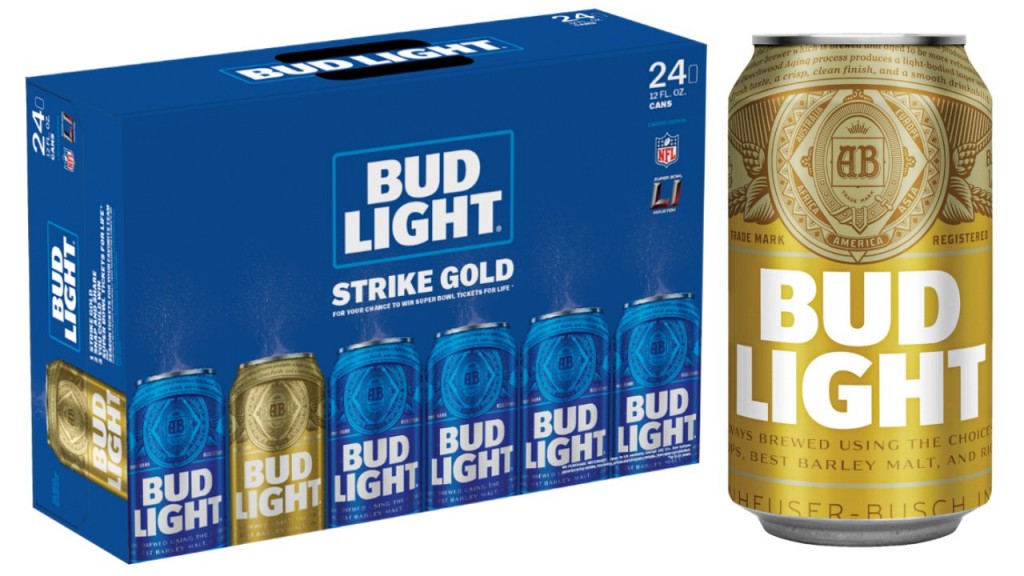 People can't wait to see the Super Bowl commercials. One staple for many years have been the ones from Anheuser-Busch. Anheuser-Busch has officially announced its return as the exclusive category advertiser for the 2017 Super Bowl, marking its 28th consecutive year in the big game. The national brewer will feature four of its brands, bringing back last year's advertisers Budweiser, Bud Light, Michelob ULTRA, and Super Bowl newcomer – Busch. Below are the type of commercials we can expect in a few weeks.
•Bud LightBud Light – Bud Light, the Official Beer of the NFL, will debut a new :60 second Super Bowl spot as part of a larger campaign tied to Bud Light's role in building friendships over beers. The Bud Light campaign, anchored by the brand's newly announced 2017 tagline, "Famous Among Friends," is handled by Wieden + Kennedy New York.
•Budweiser – Budweiser will draw inspiration from the story of its founder, Adolphus Busch, to celebrate the brand's enduring ambition and hustle in pursuit of the American dream – 141 years and counting. The brand has aired 101 commercials in the Super Bowl. The Budweiser campaign is handled by Anomaly.
•Michelob ULTRA – Returning to the game for its second consecutive year, Michelob ULTRA – the fastest growing U.S. beer brand – will continue to celebrate those who live both an active and social lifestyle. The new: 30 spot will continue the brand's "Brewed for Those Who Go the Extra Mile" campaign for a second year, hoping to inspire consumers to feel that they can work out and still go out. The Michelob ULTRA campaign is led by FCB Chicago.
•Busch – Joining the Super Bowl lineup for the first time is Busch, the leading beer franchise in the value segment. Busch will introduce itself to a new generation of beer drinkers, drawing on decades of equity as a brand that stays true to its name. The Busch campaign is led by Deutsch.