Entertainment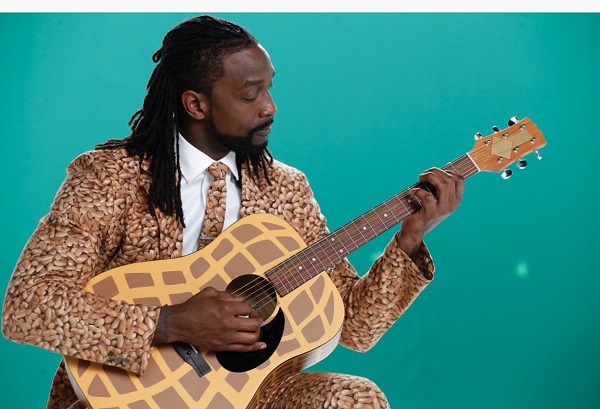 We all know Charles "Peanut" Tillman from his time in the NFL and the great work he does with his foundation. He even won the prestigious NFL Walter Payton Man of the Year Award with all the work he does in different communities.
Not only is Charles a hardworking man, but he loves to have fun. So when the National Peanut Board was looking for someone to team up with for their Shell Out campaign, going with Peanut Tillman was a no brainer. The #ShellOut campaign is about love. The National Peanut Board knows that people are obsessed with peanuts and peanut butter. With Tillman they are looking to create a big, loud groundswell of peanut passion in America to celebrate that fandom.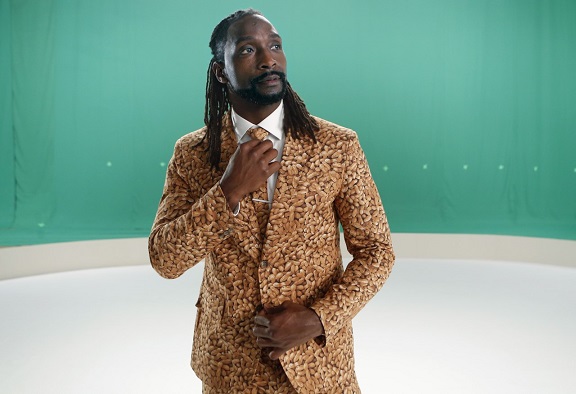 The National Peanut Board will be looking to you and the rest of the world to share all the different ways to Shell Out because they want to know exactly how much people love peanuts. Do you love peanuts so much that you would eat peanut butter for breakfast every day? How about naming your pet Peanut Butter?
How deep is your love for peanuts? You can tell the world by using the hashtag #ShellOut now all the way through June 15.
Why use the term Shell Out? Well the National Peanut Board feel that it is a term of endearment for any peanut and peanut butter fanatic out there. It means you take your peanut pride to the next level by doing something crazy for peanuts. You'll go that far because to you, peanuts are the cat's pajamas. And it's all about having fun!
For more info and to join in on the #ShellOut party follow the National Peanut Board on Instagram and Twitter handles at @PeanutsHere and on their website at NationalPeanutBoard.org to learn more. Also follow Charles on Twitter @PeanutTillman and add him when you show your love for peanuts! Check out the Charles Tillman's video HERE!
Click here to listen to my interview with Charles about his love for peanuts, his time in the NFL, draft day and much more.