Entertainment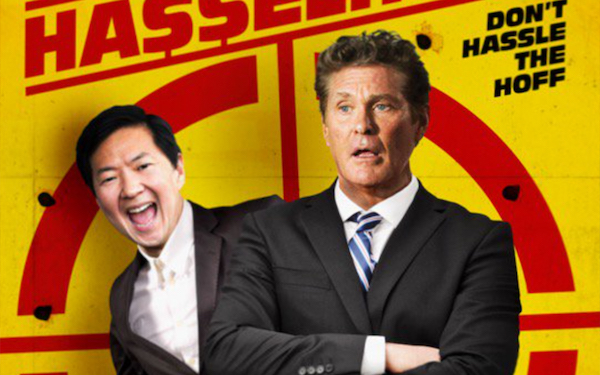 Might sound like a strange question, but after watching Killing Hasselhoff I know why that question was asked. The Knight Rider and Baywatch star, David Hasselhoff teams up with the very funny Ken Jeong in a comedy of one man's desperate attempt to kill the Hoff.
I really enjoyed the humor and outrageous one liners in the film. If you are looking for a comedy that doesn't hold any punches then Killing Hasselhoff is for you!
Co-produced by the team behind 2017's Baywatch and David Hasselhoff himself, the laugh-out-loud movie is packed with a host of celebrity cameos including comedian Howie Mandel musician Kid Cudi, and The Hoff's original "Baywatch" partner in life-saving crime, Gena Lee Nolin. Rounding out the cast is Jon Lovitz, Rhys Darby and Jim Jefferies.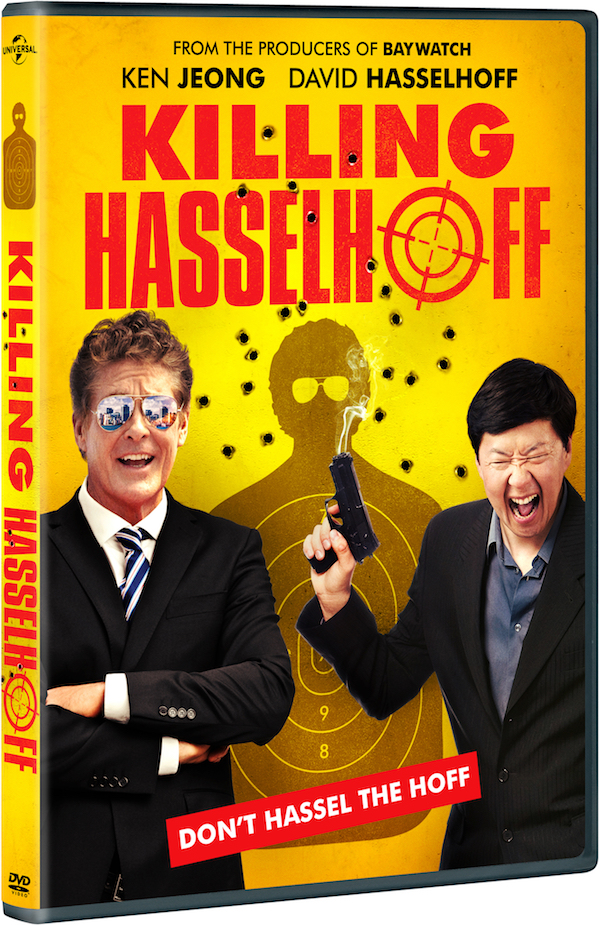 The premise of the movie is this, what started out as a regular week quickly turns into the worst few days of his life when Chris (Jeong), a struggling nightclub owner, fails to pay back a loan shark and decides the only way to get the money is to kill his pick in the annual "Who Will Die This Year" celebrity death pool: David Hasselhoff. Aided by his friends Fish (Darby) and Tommy (Jefferies), Chris desperately tries everything he can to off the master of slow-motion running and claim the jackpot. But the task is not as easy as he thought, especially when your target is The Hoff!
Killing Hasselhoff, available on DVD and Digital, comes filled with exclusive and hilarious deleted scenes taking viewers further into the film's crazy adventure.