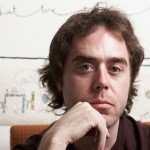 By now everyone's heard of Cut Chemist. He's that funky crate diggin' master turntablist/producer/DJ who manned the decks for Ozomatli, Unity Committee and Jurassic 5. The guy's got good taste, he knows how to put on a show and he puts out amazing tracks and memorable mixes.
Basically, Cut Chemist is sick. He's even more sick for putting up free music downloads online. He's made his latest track available for download on Bandcamp. Adidas to Addis is three minutes of Ethiopian, Colombian, Sudanese and Afro-Brazilian sounds blended together with some quality break treatment. The mix was created with one turntable, a mixer, a loop pedal and vinyl.
Check it out!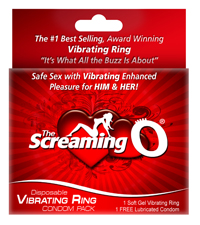 ASFX, the Association for Safe Fun Sex, wants you to have sex. Lots of sex. As long as you use a condom. ASFX has launched a national campaign to increase safe sex awareness in order to decrease STDs and unplanned pregnancies.
"Condoms have a bad wrap and we want to change that."
Condoms are the most common form of protection for couples, but they're usually perceived as an inconvenience and a nuisance. Condoms that are ultra thin, ribbed, flavored, glow in the dark, you name it, have been trying to make it cool to use protection.
So what's ASFX's revolutionary take? Keep the condom and add an o-ring. They're hitting up colleges, Spring Break parties, and your backyard barbecue to give away their Screaming O Condom Pack which consists of one condom and a vibrating condom ring. It's a disposable, one-time use product, so grab more than one if you're planning on hitting it twice in one night.
ASFX kicked off their tour with a sexy bash at the flagship Hustler Hollywood boutique in LA and they'll be hitting up Hustler stores across the country. This ain't no 5th grade sex ed class with outdated videos and Ben Stein-like teachers . They go all out with their hot Scream Team, DJs, prizes and games like the Screaming O Competition where girls fake orgasms by screaming their asses off in front of a crowd. So there you go. If you're gonna get down, might as well use a condom with an added o-ring.
NOTE: ASFX will not be at your backyard barbecue. However if your BBQ is so crazy that ASFX has to pass out condoms at your home, INVITE ME TO YOUR BBQ.

The 10 greatest fat-ass athletes of all time (Maxim)
Safe for work topless photo of Russian spy Anna Chapman? Da. (Current)
The 7 worst things about summer (Guyism)
King James got on the Twitter today (Mankind Unplugged)
Oh yes, there's more Larissa Riquelme World Cup Photos. Paraguay is gone but Larissa lives on! (Dave & Thomas)
50 photos of toys and memories from your childhood (theChive)
The 20 worst contracts in sports history (Bleacher Report)
Guide to paying on the first date (COED Magazine)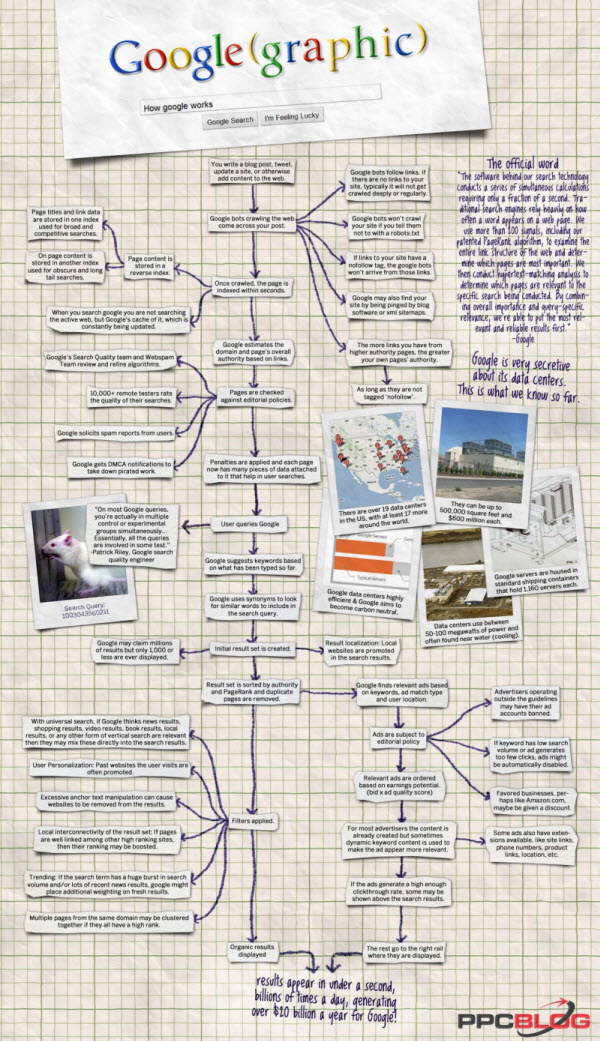 Infographic by PPC Blog

Thanks Inspirmotional!