Art Eddy III
This user hasn't shared any biographical information
Jabber/GTalk: Art Eddy III
Posts by Art Eddy III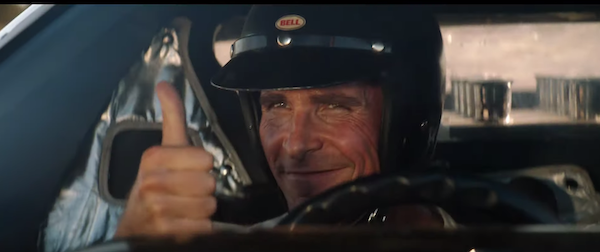 Matt Damon and Golden Globe Nominee Christian Bale star in this "thunderously exciting" (Peter Travers, Rolling Stone) film based on the remarkable true story about Ford Motor Company's attempt to create the world's fastest car. American car designer Carroll Shelby (Damon) and the fearless British-born driver Ken Miles (Bale), together battled corporate interference and the laws of physics to build a revolutionary race car and take on Enzo Ferrari at the 24 Hours of Le Mans in France in 1966.
Certified-Fresh on Rotten Tomatoes critics and fans alike have raved about this epic underdog tale that will keep your heart pounding from start to finish. Add FORD V FERRARI to your digital collection on Movies Anywhere and buy it on 4K Ultra HD, Blu-ray and DVD to add a piece of history to your film collection.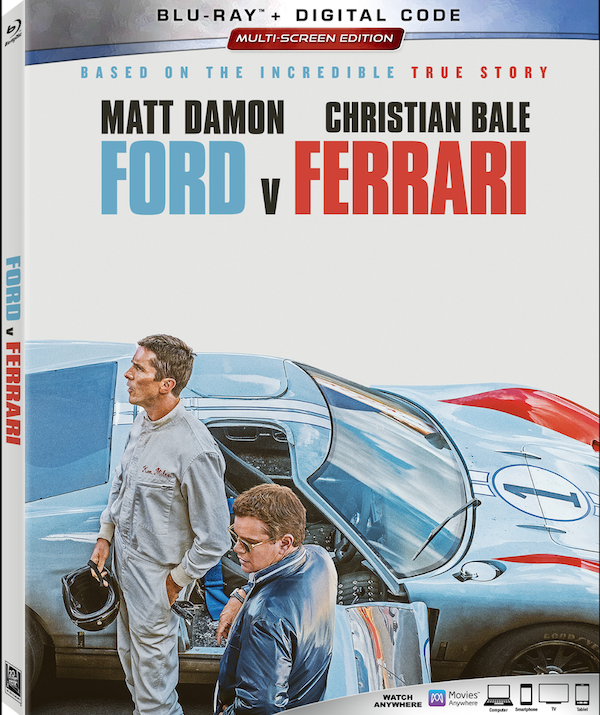 FORD V FERRARI Digital Bonus Features:
"The 24 Hour Le Mans: Recreating the Course" Featurette – Discover how the climactic race of the film was achieved, from recreating the track to capturing and editing all the action.
Pre-Vis: Daytona & Le Mans Races – These animated pre-visualization sequences worked as a roadmap for filmmakers throughout production.
"Bringing The Rivalry to Life" * – Go behind the scenes of the film with this 8-part, 60-minute documentary.
Matt and Christian: The Conversation (iTunes Extras exclusive) – Sit down with Christian Bale and Matt Damon for an intimate reflection on the making of the film.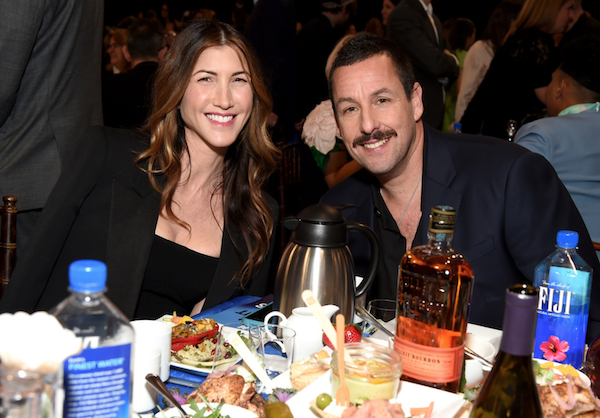 As the latest stop on its nationwide-tour of the Bulleit 3D Printed Frontier Experience, Bulleit brought its 3D Printed Bar, some of the world's first 3D printed cocktails and a Bulleit NEON in A Bottle, film-inspired art installation by the 'Neon Queen' Lisa Schulte to the Film Independent Spirit Awards in Santa Monica today Saturday, February 8th.
Now in its 35th year, the Film Independent Spirit Awards is an acclaimed award show that brought together the most boundary-pushing talent from this past year's independent films across the globe including Hustlers, Parasite, Uncut Gems, Marriage Story, Waves, Honey Boy, Luce and more.
Those who attended were Jennifer Lopez, Laura Dern, Greta Gerwig, Rachel Brosnahan, Adam Sandler and more.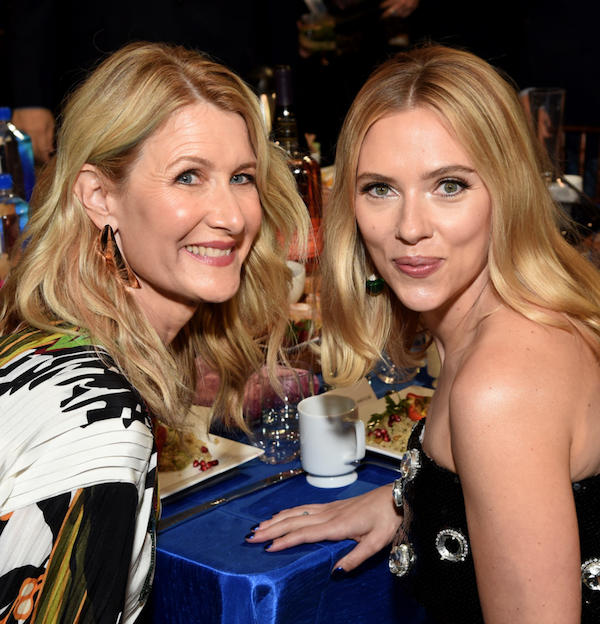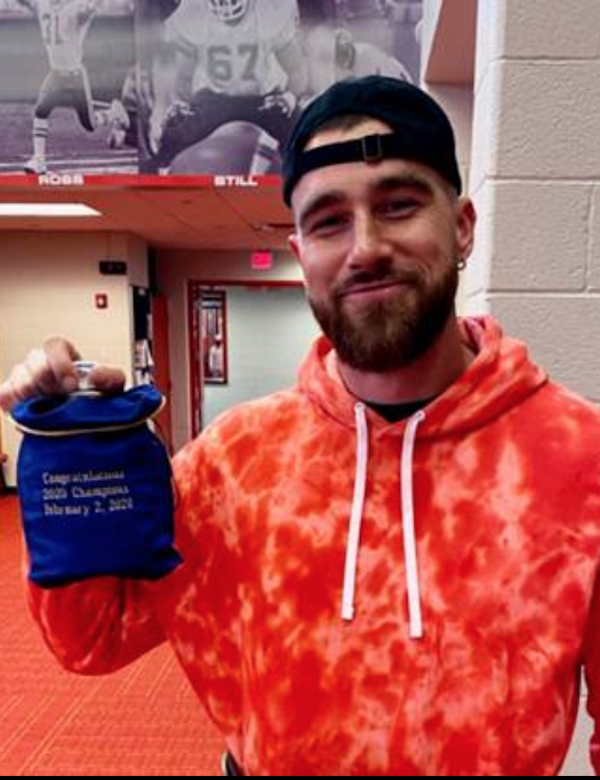 The 2020 Champions have returned to Kansas City for their well-deserved victory parade today. In honor of their big win, tight end Travis Kelce generously gifted a bottle of Crown Royal XR Blended Canadian Whisky, the rarest whisky in the Crown Royal Extra Rare Whisky Series, with a custom embroidered bag to the entire 2020 squad.
"I literally love this team. I wanted to do something special to thank them for bringing the trophy home, which is why I gifted everyone a bottle of the extra rare Crown Royal XR to celebrate. We fought. Now it's time to party," - said Kelce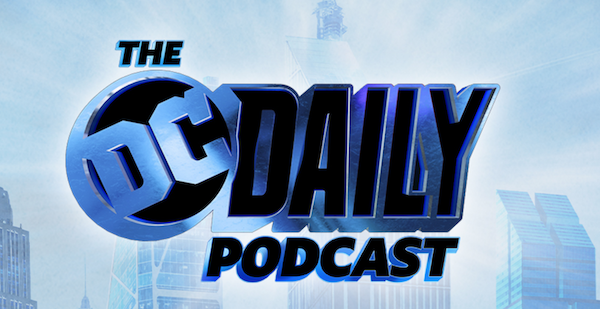 DC UNIVERSE has launched an extension to its ongoing free-to-view web series, The DC Daily Podcast. Debuting new episodes twice a week and featuring celebrity guests and creators geeking out about all things DC, fans will get behind-the-scenes access to DC's most talked-about comics, TV series, films, collectibles, games and more.
Every Tuesday morning, the "DC Daily Interviews" edition of The DC Daily Podcast includes expansive, long-form interviews, straight from the set of DC Daily. Including in-depth discussions with legacy creators, classic voice actors, on-screen stars, and more, "DC Daily Interviews" will be a must-listen for inside stories and never-before-revealed details that fans will love to hear. Upcoming guests include JOKER Academy Award-Nominated Cinematographer Lawrence Sher, ARROW'S Katie Cassidy and Juliana Harkavy, and comic book legend Brian Michael Bendis.
On Fridays, The DC Daily Podcast releases "DC Daily Weekly" episode, featuring DC Daily regulars Amy Dallen, Samm Levine, Clarke Wolfe, Hector Navarro, Whitney Moore, Sam Humphries, and more, giving their hot takes on the biggest headlines from DC, plus diving deep on favorite stories and characters from throughout the DC Universe.
Fans do not need to be members of the DC UNIVERSE digital subscription service to have access to DC Daily or The DC Daily Podcast.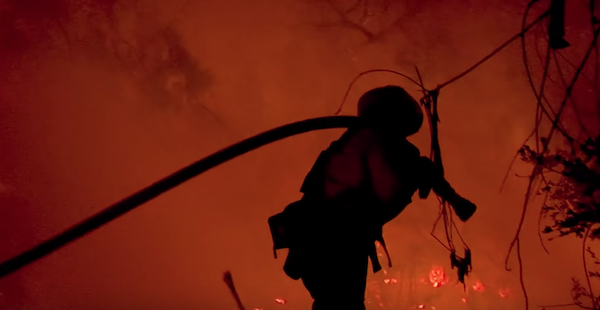 Budweiser revealed its Super Bowl spot titled "Typical American" featuring some of the most viral acts of humanity the internet has ever seen, juxtaposed with some of the most common labels placed on Americans. The shining stars of the film are the real-life stories of community, ambition and progress that inspire and bring people together. "Typical American" celebrates the best of the American spirit and reminds us that America's best days are still ahead.
"This year, Budweiser will celebrate the essence of the American spirit by spotlighting ordinary people doing extraordinary things across the nation – a message we believe is incredibly timely," said Ricardo Marques, VP Marketing Core & Value brands at Anheuser-Busch. "We are proud to refer to Budweiser as a 'typical American beer' in this spot, as it is a badge of honor for us. Budweiser is one of the most iconic American brands in the world, and there is nothing ordinary or unremarkable about how we make our beer or where the brand comes from."
Directed by Oscar-winning filmmaker Kathryn Bigelow, Budweiser's :60 commercial turns American labels on their head and reminds viewers that the American spirit is alive through the extraordinary actions of ordinary people. After recruiting people from coast to coast who embody the American spirit – from everyday acts of kindness to epic personal achievements – Budweiser showed them engaged in acts that are in stark contrast to common labels and stereotypes. These include:
Hannah Gavios from Queens, New York, debunks the label often placed on Americans of "always so competitive" as she heroically completes her second marathon three years after a spinal cord injury left her paralyzed.
Mason Miller from Peoria, Arizona proves that "showing up uninvited" isn't always a bad thing – especially if you're a soldier surprising your family after a tour of duty.
A Good Samaritan makes a case for "touching other people's things" as he helps push a car to safety during a blizzard.
Ken Nwadike Jr., from San Diego, California, "thinking he can save the world" offers "free hugs" to a police officer to defuse a tense protest proving there is more that unites us than divides us.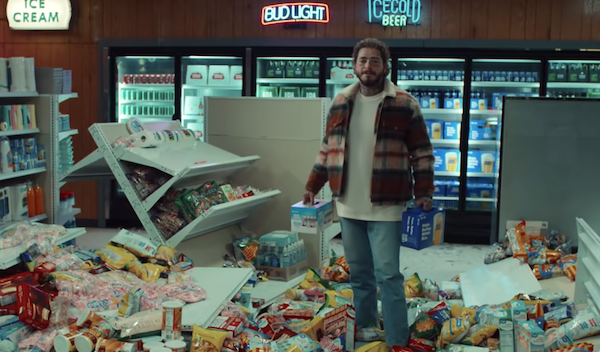 Bud Light called on fans across America to help choose which of two hilariously funny commercials featuring Post Malone would air during the big game, and America has spoken – this year, Bud Light's #PostyStore – Inside Post's Brain will air as the winning spot during the biggest marketing moment of the year, the Super Bowl.
Fans had the chance to visit Bud Light's social channels to watch both commercials and share their input to help Bud Light make the decision. It was a tight race with #PostyStore emerging as the winner by just .4% of the votes over #PostyBar.
And in case you want a little more, both spots in consideration for the Super Bowl featured Post Malone as he (and his taste buds) processed the latest innovation from Bud Light, Bud Light Seltzer. #PostyStore emerged victorious as the commercial with the most engagement (likes, comments, shares and hashtag uses) and will be aired during the Super Bowl.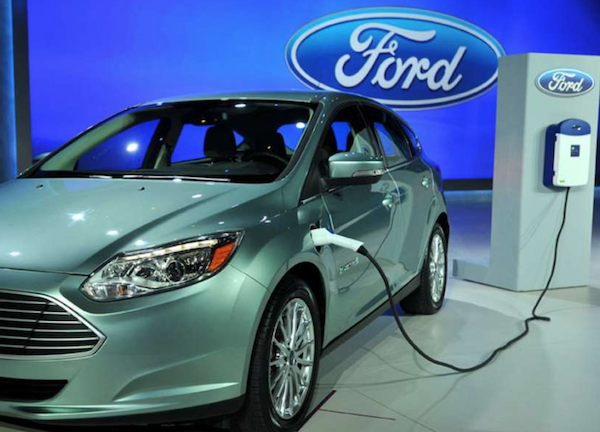 Electrified vehicles are good for the environment, but are they also good for romance? Apparently so.
As part of a broader study conducted on consumer behavior around EVs, Ford uncovered a few things related to romantic relationships – people desire partners that drive EVs. Many would choose to go on a date in an electric car than a gas-powered one, and they're more likely to go on a second date with someone if they drove an EV.
The specific stats are as follows:
Electric vehicles make you a total heartthrob. 3 in 4 people would be more likely to date someone if they owned an electric vehicle.
Electric cars pack serious shock value. 2 in 3 (64%) of people would pick an electric vehicle to make a good first impression on someone.
Electric vehicles might just land you a second date. 2 in 3 (62%) people would pick an electric vehicle over a gas-engine car to go on a date
With the holiday of love right around the corner, the question we should be thinking about this Valentine's Day is: if EV ownership gives you a perceived advantage in the dating game, why isn't adoption higher among singles?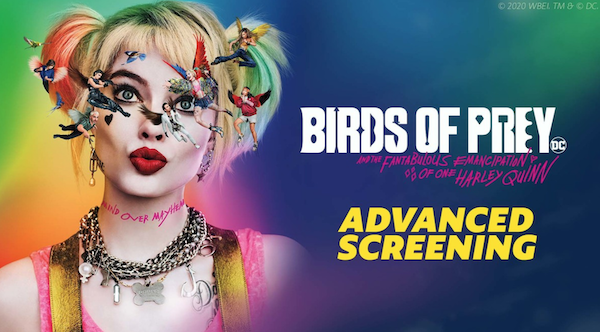 Leading to the big screen release Birds of Prey (and the Emancipation of One Harley Quinn), DC UNIVERSE members will have early access to the film before its official release on February 7.
Members of the digital subscription service will be some of the first to witness the latest adventures of Harley Quinn (Margot Robbie) via limited special advanced screenings taking place Tuesday, February 4 and Wednesday, February 5 in over 30 cities across the country.
The series of fan screenings specifically created to provide early access to DC UNIVERSE subscribers will begin in Los Angeles, San Francisco and in New York's Times Square on February 4. All other DC UNIVERSE screenings will take place on February 5 in cities including Chicago, Washington D.C, Dallas, Atlanta, Philadelphia, Houston, and Boston.
Starting on January 31, DC UNIVERSE members will be personally provided with a link to RSVP to the limited event. Those who are not yet subscribed to DC UNIVERSE still have the opportunity to sign-up to take advantage of this exclusive offer by visiting https://www.dcuniverse.com/.


The Capital One Mind Over Money Study, in collaboration with The Decision Lab, unpacks the impact stress has on financial decision making.
The Mind Over Money Study found:
●     77% of those surveyed reported feeling anxious about their financial situation
●     58% feel that finances control their life
●      When stressed, people are less likely to: save, plan their spending and feel in control
The actionable takeaway:
●      Thinking "big picture" about long-term goals for even a few seconds can reverse the effects stress has on our decision making, helping people to become better at saving and budgeting and more confident about being able to deal with their finances
●      Poor money habits are influenced by mindset, irrespective of financial circumstance (the study controlled for household income and credit score)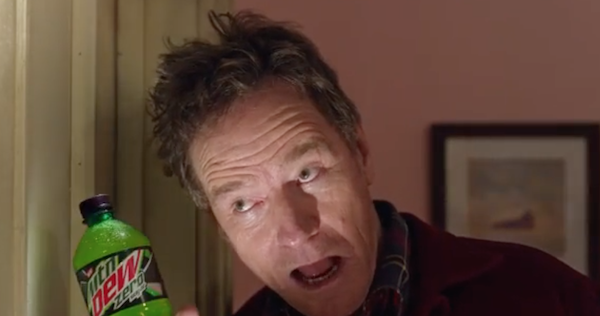 MTN DEW today officially debuted its epic :30 second Super Bowl ad – featuring Bryan Cranston and Tracee Ellis Ross. The spot was first revealed this morning on Instagram by Tracee – check it out HERE!
The commercial spotlights MTN DEW Zero Sugar, the brand's newest beverage, and reimagines the classic movie The Shining in a way that only DEW can – proving that some things can be "as good as the original."