John Wooden was a real inspirational figure. The guy made his way to the Basketball Hall of Fame twice, once as a player and once as a coach. He won a National Championship as a player and then during his 12-year tenure as Head Coach of the UCLA Bruins, Wooden won an astounding 10 titles. His record as a coach was  664–162. After he moving on from basketball, Wooden became an accomplished author and motivational speaker. Wooden passed away yesterday and since his passing, people have been going crazy trying to track down quotes from this cerebral legend.
Compiled by the MANjr team, here are the Top 10 John Wooden quotes that best commemorate the man's legacy: More >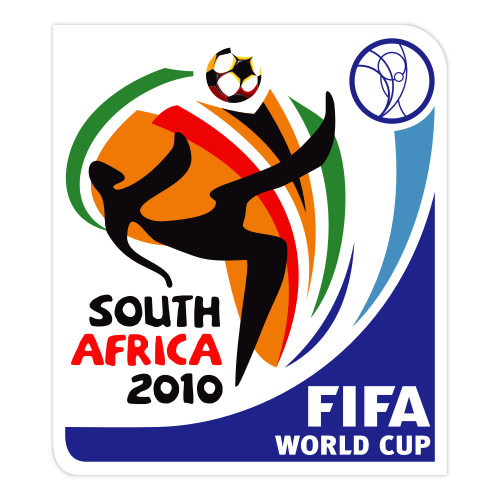 Grab your cleats and beers, the 2010 World Cup is about to get underway. It's time to coordinate your early morning drinking program with your soon-to-be messed up sleeping schedule. You need to plan out when you need to set the alarm and figure out how drunk you can get before going to work.
Don't leave this up to chance or you could miss a good match or worse, lose your job because of couch-induced jet lag-like symptoms. More >

Don't use that pillow, Eric! More >
As if we needed more evidence that Japan is way cooler than us. Here's a video of a Japanese Bear in Kung Fu training (okay maybe he was just at the zoo, but it's still pretty sick). Forget about that Jack Black cartoon shit, In Japan, Kung Fu Panda's are for real….