Sports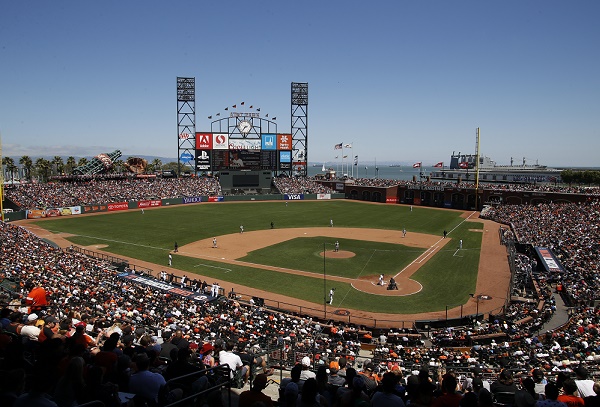 Baseball is back and if you are a San Francisco Giants fan you might want to read this post. Airbnb is changing the way San Francisco Giants fans engage with their favorite team through a one-time bookable immersion experience offering superfans a day they won't soon forget. Check out the listing here.
On April 28, six superfans will get the chance to live like a Giant; from a meet-in-greet with Giants legend Dave Dravecky, a VIP tour of AT&T Park, on-field batting practice, an exclusive dinner at a hidden club inside the stadium with Giant's CEO Larry Baer, then head up to the owner's box to watch a game from the best seats in the house.
The SF Giants Superfan Experience includes:
Meet Dave Dravecky at Willie Mays Plaza for photos and presentation of a custom SF Giants jersey
Embark on a VIP Tour of AT&T Park with Dave and get a behind the scenes tour of the ballpark, venturing into the visitors' clubhouse, batting cage, press box, P.A. booth and venture onto the warning track
Head onto the field with Dave for the Giants' batting practice and pregame behind home plate
Head to a secret VIP club in the ballpark that few know about for an exclusive dinner with Dave and Giants President and CEO Larry Baer
Head to the owner's box with Dave and Larry Baer to watch a game complete with game ready snacks and beverage brought right to the seats.