Sports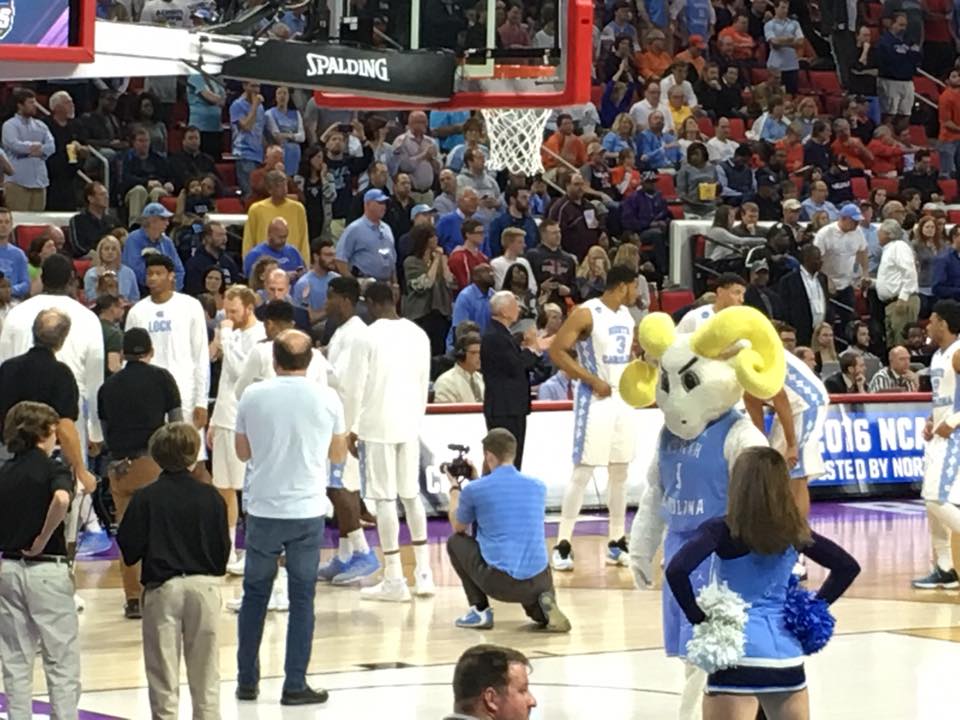 This past weekend I got to check something off my bucket list. I was able to watch my Tar Heels play in the NCAA March Madness tournament. I was there with unbelievable seats watching my favorite college team take on the Providence Friars.
It was all thanks to Dove Men+Care. They gave me two tickets to this past Saturday's games in Raleigh, North Carolina. Not only did I watch UNC take on Providence and win, but I also was able to see Virginia take on Butler.
Besides checking out the game I was able to get to know one of my neighbors a bit more. I recently moved from New Jersey to North Carolina. I would say hello to my neighbors and make some small talk. Yet a few of my neighbors and I bonded over sports. When I got the tickets from Dove Men+Care I knew that one of my neighbors would appreciate the other ticket.
He was psyched that I asked him. While we were taking in the madness he and I were talking about everything from hoops to family to our old college days. He went to NC State and I went to UNH. Even though the schools are miles apart we still shared some very similar stories from back in the day.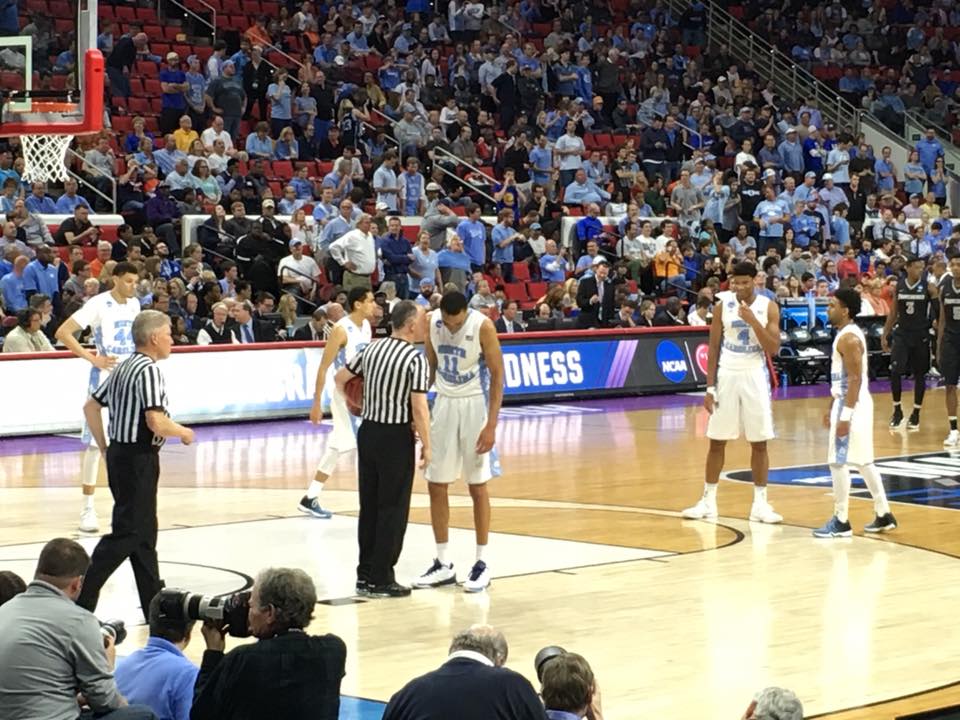 Dove Men+Care is all about finding new and positive ways that men can show real strength. For me it was the ability to share a passion for sports that helped me to bond with my neighbor. I really appreciate the way Dove Men+Care looks to encourage men to display all types of real strength. It will be a weekend that I will never forget thanks to Dove Men+Care.
Since the 2010 launch at the Super Bowl, Dove Men+Care has been committed to representing men in an authentic way, supporting all the caring moments that we all men experience. Learn about what makes a real hero from NCAA basketball coach Jim Calhoun and coach Kevin Ollie. The unique bond that they share is a perfect example of how care makes a man stronger.
"A real hero is not the player that hits the game winning shot, it's the guy that has your back when you miss it."
Visit dovemencare.us to see other highlights that define #RealStrength and learn about the products that Dove Men+Care offers. Care makes a man stronger.
Please note: Dove Men+Care gave me tickets to some of the March Madness games, but my thoughts are my own.