Sports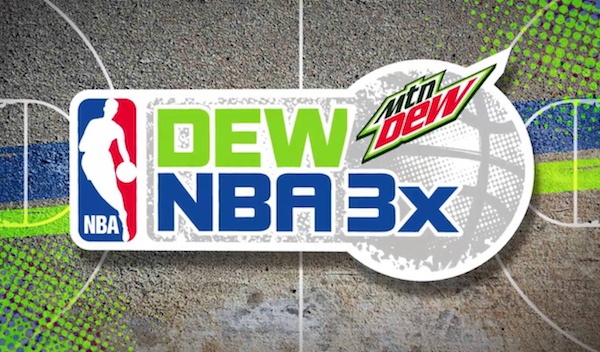 Sure the NBA Playoffs are still going on, but we all need more basketball in our life. Thankfully the NBA and Mountain Dew will tip off the second iteration of Dew NBA 3X – a national elite 3×3 basketball competition tour – on Saturday, May 13 in Chicago.  This year's basketball competition tour will feature some of FIBA's top 100 globally ranked players and make stops in six NBA markets throughout the summer – with the winning teams from each city qualifying for the 2018 USA Basketball 3×3 National Tournament.
The tour builds on the growing excitement for the 3×3 platform, which will soon be evaluated for inclusion in the next Summer Olympics.
Following Chicago, Dew NBA 3X will visit Miami (June), New York City (June), Washington D.C. (July), San Francisco (Aug.) and finally, Los Angeles (Sept.), where local market winners will compete in the tour's championship rounds.