Sports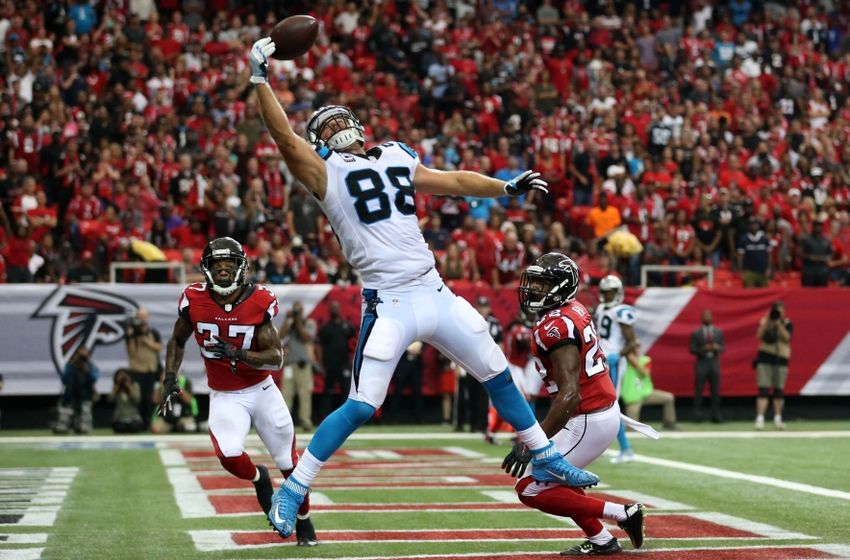 If you are out and about this holiday weekend you won't have to worry about missing any games! All you need is the go90 app. This is first time in 10 years that two NFL regular-season games are scheduled on Christmas Day. The increased threat of distracted friends and family members will surely impact thousands of holiday gatherings this
With go90, football fans are especially vulnerable to the temptation of never missing a game, even while eating a lovingly-prepared holiday dinner, listening to a distant family member discuss their new job, or while receiving that same pair of same pajamas for the eighth consecutive year.
To add to the already overwhelming pull is the fact that Verizon subscribers can watch NFL games for free from their smartphones, at any time and from anywhere without using their data.
Here is a list of games for the week.
Thursday, December 22: Giants @ Eagles
Saturday, December 24: Falcons @ Panthers, Dolphins @ Bills, Redskins @ Bears,Jets @ Patriots, Chargers @ Browns, Titians @ Jaguars, Packers @ Vikings, Colts @ Raiders, Buccaneers @ Saints, 49ers @ Rams, Cardinals @ Seahawks, Bengals @ Texans
Sunday, December 25:  Ravens @ Steelers, Broncos @ Chiefs
Monday, December 26: Lions @ Cowboys
And soccer fans out there? You can watch La Liga, Serie A, and Ligue 1 matches on go90. The app will have the Copa del Rey matches that will streamed live and absolutely free on your smartphone or tablet.
Wednesday, December 21
Sevilla vs. Formentera – 12:55 PM/EST
Barcelona vs. Hercules – 3:55 PM/EST
Thursday, December 22
Athletic vs. Racing – 2:55 PM/EST
You can download go90 via the App Store or Google Play for free, and with no subscription fees.