Lifestyle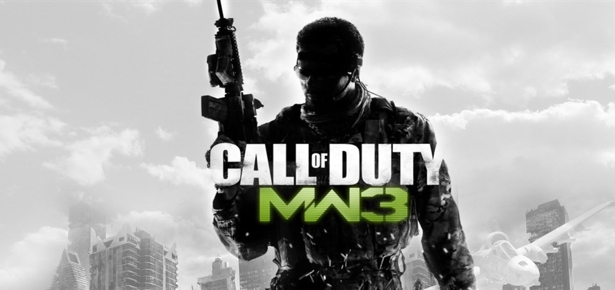 We're partnering up with Gamestop for a sick giveaway to get the word out about the Call of Duty: Modern Warfare 3 "Pick Your Perks" Sweepstakes. Call of Duty MW3 will be available at GameStop stores nationwide November 8, and to ramp up the launch, GameStop has this sweet sweepstakes thing going on at GameStop.com/CallofDuty.
The sweepstakes gives Call of Duty players the ability to craft their own, customizable prize pack full of unique perks. Call of Duty fans can pre-order Modern Warfare 3 and play every day for a chance to win cash, vehicles, VIP experiences and tons of other prizes of their choosing. The perks change weekly, so players need to check back every Monday to see the new perks for the week.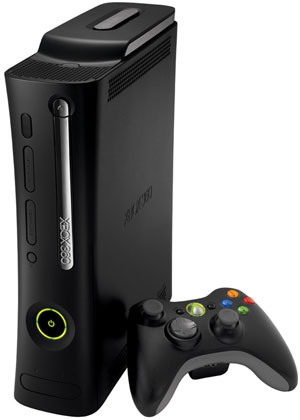 Gamers can combine three different perks to create their own prize pack. The pro pack option is a preselected perk, but you can choose two additional perks out of a list of available prize options. So for example, this week the preselected perk is an extreme flying experience where you get to experience the thrill of skydiving and fly through the air in a vertical wind tunnel. For Perk 2, you can select a Sea-Doo GTI Diver Propulsion Vehicle, an MSI Windpad tablet or a VIP trip to Comic-Con 2012. The options for Perk 3 include a Looxcie Video Bluetooth headset, 100,000 Microsoft Points or Vuzix Virtual Reality Eyewear.
If you love Call of Duty and you're going to buy MW3 anyway, might as well pre-order and enter a bunch of times to win these awesome prizes, right?
So we're giving away a MW3 Prize Pack that includes a copy of the game (once it becomes available), and a 250GB Xbox console. That's a pretty sweet haul right there. What do you need to do to win the game and the Xbox? Follow us on Twitter @MANjrcom and send us an email below telling us why you love playing Call of Duty. We'll pick a winner at random next Thursday.
Good luck!