Mac Wilson
Posts by Mac Wilson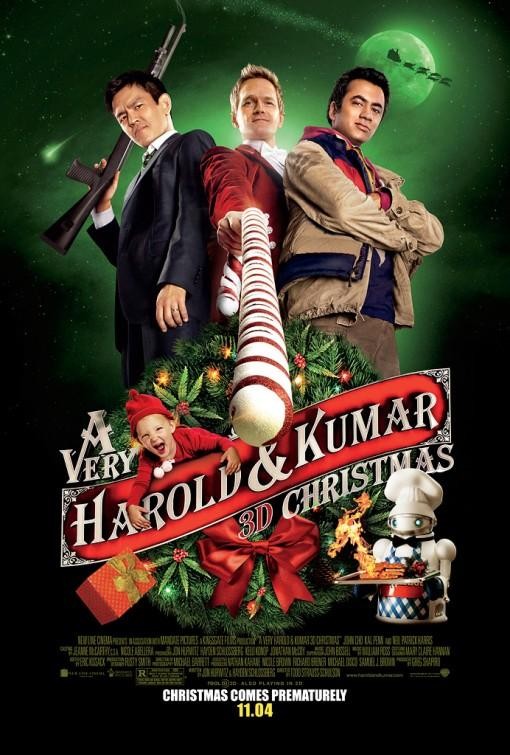 Who doesn't love Harold and Kumar? The dynamic duo took us to White Castle and introduced us to the badass side of Doogie Howser, all in a smoky haze of Mary Jane. Then they tackled racial profiling, terrorism and W in the super-sequel Escape from Guantanamo Bay. So what was up next for our old friends H & K? Christmas, baby. In 3D. And although it's kind of early to be thinking about the 2012 holiday season, we're giving you a chance to get your Christmas on early this year. Blu-ray style.
In A Very Harold and Kumar Christmas, Harold (John Cho) and Kumar (Kal Penn) have grown apart and are preparing for their respective Yuletide celebrations. But when a mysterious package brings them back together, trouble starts brewing and Harold's father-in-law's prize Christmas tree goes up in smoke. Hijinks ensue when Harold and Kumar set off to cover their tracks and find a replacement tree. And don't forget NPH. Yep, he's back and ready for more action.
A Very Harold & Kumar 3D Christmas comes out on Blu-Ray with UltraViolet on February 7. To promote the release, we're giving away 2 copies of the film on DVD. To enter, just follow us on Twitter(@MANjrcom) and send us an email in the form provided below. We will pick 2 winners at random next Wednesday. Good Luck!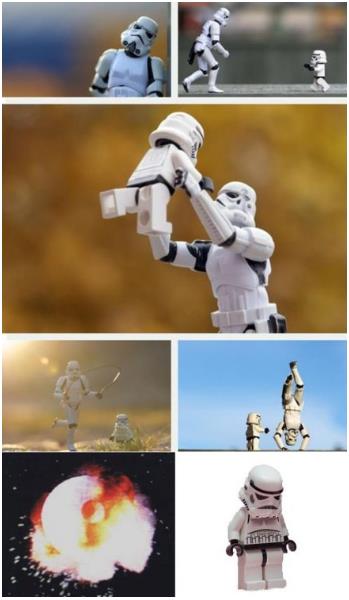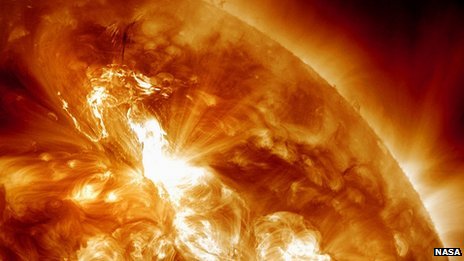 The Sun is bombarding the Earth with a bunch of high energy solar particles – BBC
8 things to know about the 2012 Oscar Nominations – LA Times Blog
Peyton Manning sounds kinda grumpy – Indy Star
A binge-drinking map of the United States – Esquire
Watch Bill Belichick show you how to make the perfect BBPB&J sandwich – Pigskin Doctors
65 pics of newly single Heidi Klum – Bro Bible
Study shows that shrooming may help depression – USA Today
If you're signed into Google while surfing the web, things are gonna get a lot less private – Google Blog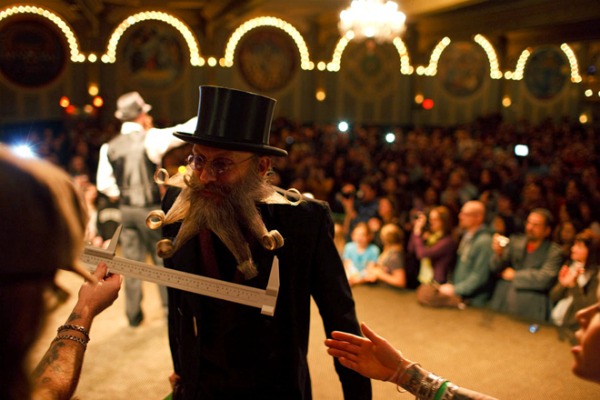 Gronk gets interviewed by ESPN Deportes – The Big Lead
Portlandia stars talk about Twitter and the New Face of Comedy – Mashable Entertainment
The Saddest Photos of the Men Who Kept Their Teams From the Super Bowl – Buzzfeed
Yes, Beard and Moustache Competitions Are a Growing Sport – Wired
History of the Marx Brothers – Boing Boing
File Sharing Sites Are Dropping Everywhere – Gizmodo
Solid Lion King meets the new Dark Knight trailer mashup:
webbanki.ru


Source: DailyInfographic.com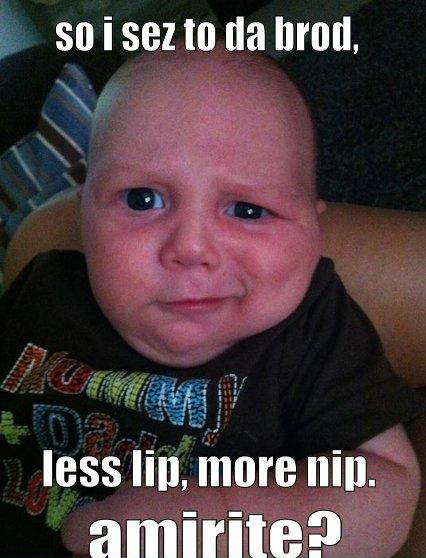 Via: We Know Memes