Posts tagged
Reebok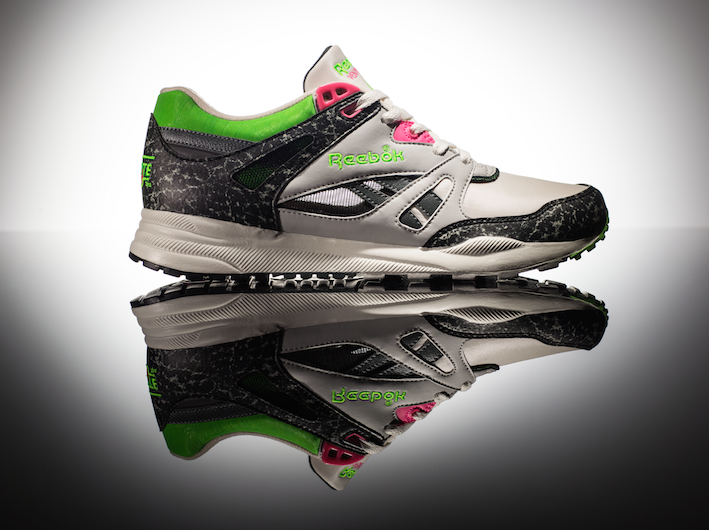 In 1990, Reebok released one of their most timeless running designs: the Ventilator. Incorporating Hexalite technology into the shoe to provide greater comfort and better shock absorption it was the perfect shoe for the faster, lighter runner. The durable lugged outsole was designed to give sure-footed traction for both on and off-road running. The visible archbridge in the middle of the shoe was perfectly placed to offer optimum motion control. And the name Ventilator? That came from the ventilated side panels that allowed cooling and breathability. The shoe was ahead of its time.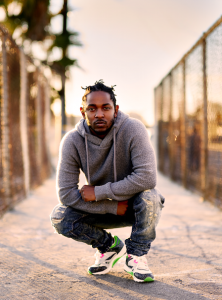 Twenty-five years later the shoe is a classic. Still as light as it ever was but now worn for street fashion instead of road running. As Reebok celebrates 25 years of the Ventilator in 2015, three of the original colorways return in their true form; stitch for stitch and perfectly color matched for authenticity. Reebok's newest member, Kendrick Lamar, has been seen rocking this authentic Reebok shoe. Once again, Reebok goes back to its heritage and reintroduces a timeless Classic.
To help reintroduce these classic trainers, Reebok asked renowned photographer, Jonathan Mannion, to capture what he saw as the essence of the Ventilator via product photography.
Quote from Jonathan Mannion:
"When asked by Reebok to creatively interpret and photograph the shoe, I was presented with a unique challenge; with a shoe that has so many intriguing design elements, what element best defines the entire shoe? Ultimately, I focused on the shoe's most unique element, the mesh ventilation. My approach to shooting was much like I'd approach shooting a car; focusing on the silhouette of the object and the way the design interacted with air. By accentuating the mesh through light, I hoped to achieve an iconic picture that honored the timelessness of the shoe.
Incorporating the Starcrest logo from the tongue label was also at the forefront of the project for me. Drawing inspiration from its shape, I decided to recreate the logo using the actual shoes. As Reebok celebrates 25 years of the Ventilator, focusing on the Starcrest was a way to honor Reebok's iconic logo while referencing its storied history in running."
The first style from the Ventilator OG pack in chalk/grey/green will launch on Saturday, January 17th for $109.99 at retailers including Reebok.com, Sneaker Politics, Bait, Packer Shoes, Major and Wish.