Reebok Finds A New Voice With Kendrick Lamar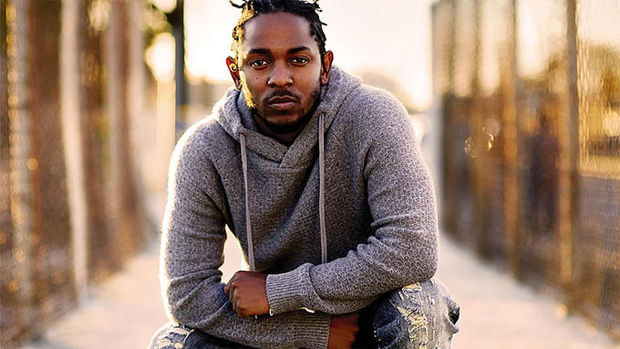 The brand committed to continuously pushing boundaries through partnerships with some of the biggest names in the industry, Reebok takes the fusion of music and footwear to a whole new level with Kendrick Lamar. Together, Reebok and one of the most prolific artists in music today, will inspire and empower youth to become their best selves through programs designed to provide a positive alternative to the streets. Their shared goal provides the creative foundation for a short film released to announce the partnership.
"Reebok has a history of helping kids in the community realize their potential is limitless. I saw what the brand was doing, and I wanted to be a part of it and make it even stronger. It's as simple as that. Kids that listen to my music are looking for inspiration. It's important that I continue that message in anything I represent," said Lamar.
Reebok and Kendrick Lamar bring their joined vision of celebrating the limitless potential of youth through a short film created to pay homage to kids in Lamar's hometown of Compton, CA.  The video, "Reebok Presents Kendrick Lamar," was directed by acclaimed director Anthony Mandler and was shot at locations that hold true meaning in Lamar's life.  A nod to his roots, the short film features today's standouts at his alma mater, Centennial High School.  The youth featured in this film are showcased to inspire the new generation to find their voice, and not to be afraid to become their best selves. The short is narrated by Kendrick through a powerful verse called "Kendrick Lamar – I AM" — his own personal ode to Compton.
"Reebok has a long history of working with trail-blazing music artists, but we knew a partnership with a lyricist like Kendrick had to mean something bigger for our brand.  With Kendrick, Reebok truly finds a new voice, and together we look forward to launching ground-breaking projects over the coming months," said Todd Krinsky,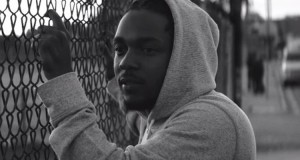 Global Vice President of Reebok Classics and Entertainment.
Kendrick fans will get their first glimpse of the Ventilator OG, debuting January 15th within the short film. As part of the new partnership, Kendrick will be featured in Reebok's global campaign celebrating the 25th Anniversary of Reebok's iconic Ventilator shoe, which will debut in March 2015.Kendrick will also create his own limited edition capsule collection for Fall/Winter 2015, which will include signature Ventilator styles inspired by the artist's life, style, and personality and will be available as of June 2015.
A Reebok fan since he was a kid, Kendrick grew up wearing what he called "TeeBos and Rees" (white tee, Jabo jeans and Reebok Classics).  Today, his Reebok shoes of choice are the Ventilator, and the Classic Nylon. "My style is simple, but with an edge – and it's as classic as that," said Lamar.
Related Posts
Comments are closed.