Lifestyle

Dad's love gadgets, especially super-functional ones. Anyone can go out and pick up some goofy, impractical gadget like an electric golf ball cleaner, but why go that route? Why not get your Dad  something that you know he will use. If you're Father's like any other dude, then he probably likes audio/video items that have a high degree of utility. The Eyeball 2.0 is one such product.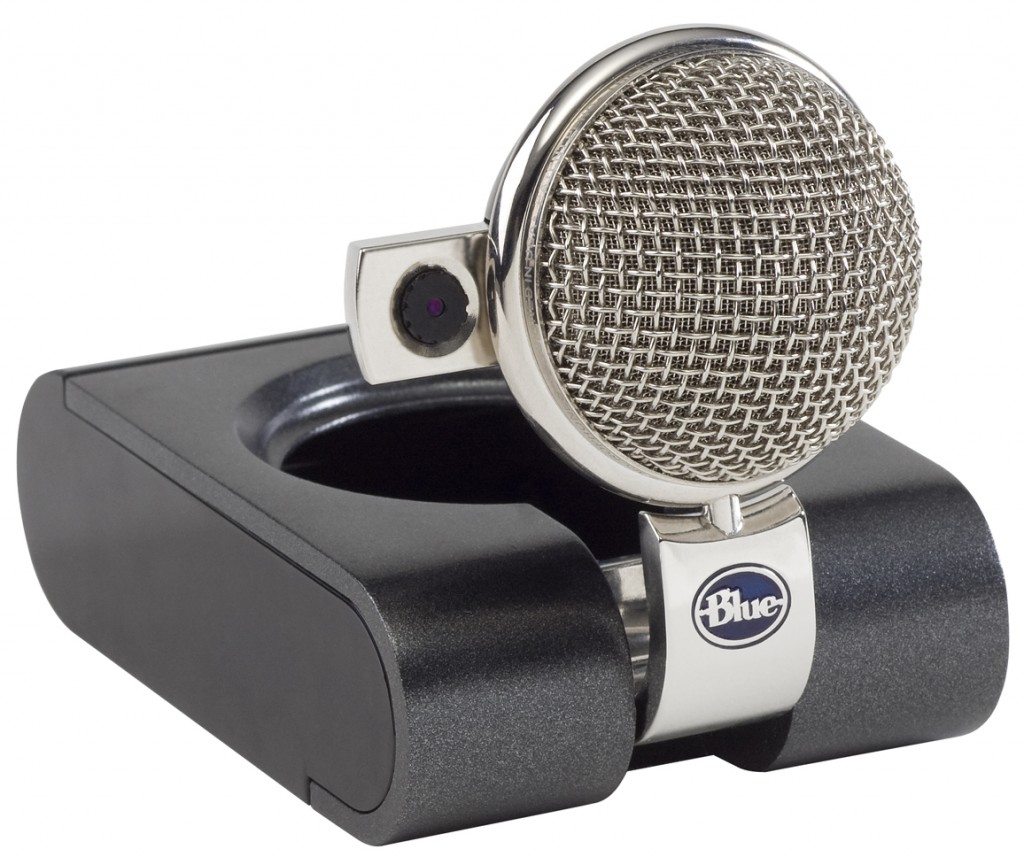 What Is the Eyeball 2.0? The Eyeball 2.0 is a handy, easy-to-use webcam that's practical and highly transport. It's made by Blue Microphones, so you know you're getting a quality product. With so many free chat tools and webcam programs available, it's time your Dad added some audio-visual action to his communication toolbox. And what better way to keep in touch with your Dad?
Here's a rundown of the specs:
2 megapixel resolution, premium optical sensor

HD Video—Resolution 1600 x 1200 (recently upgraded)


2-in-1 HD Webcam and high fidelity Microphone

Highest quality audio in any webcam

USB Connect & Driverless Installation

Integrated stand is adaptable to fit on any monitor or stand-alone on desktop

PC & Mac Compatible

New lower price
So go hit up The Apple Retail Store, Fry's Electronics or any other electronics store and pick up a gift that your Dad will actually use.