Cars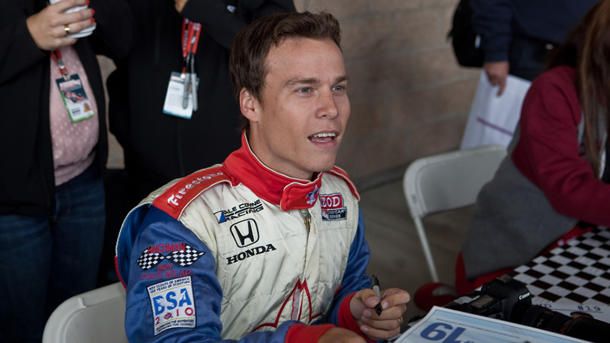 Alex Lloyd made a name for himself as an Indycar Driver and now he can help share some fantastic information about the process of buying or selling a car, what to watch out for, how to avoid losing out on a deal with a company called Beepi. Beepi feels that people are at the heart of everything they do. It all started with one person – therr CEO, Ale Resnik – and his horrible car buying experience. After doing a ton of research and test driving a certified pre-owned car, he bought the car only to have it catch fire days later. Ale met Owen Savir, both serial entrepreneurs obsessed with breaking down complex problems, and together they vowed no one should ever have that bad experience again. They resolved to reinvent the entire way people buy, sell and own cars. Beepi was born.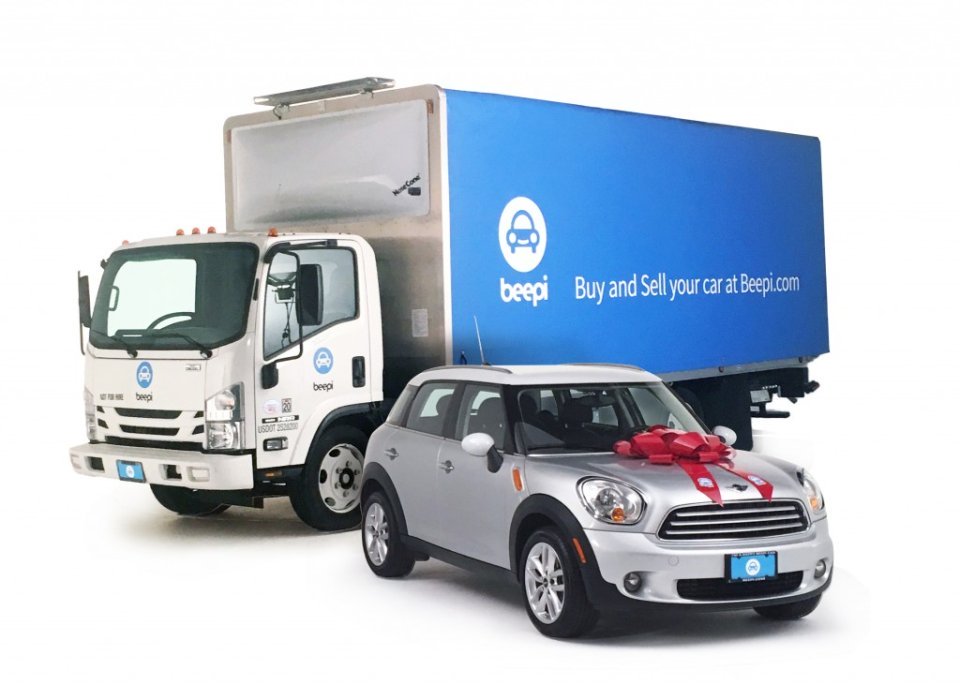 For Alex he loves cars and was looking for the next career after racing. Lloyd says that, "There's no question racing was a fun portion of my life. But I'm most excited about this next stage—disrupting an entire industry, putting the customer first, and making life simpler. I'm moving my entire family out west—a small village, if you will, consisting of my wife, four children and our five animals. I'm doing this because I truly believe in that future."
For more on Alex follow him on Twitter at @alex_lloyd and go to Beepi's website on how they can help you purchase or sell a car.