Cars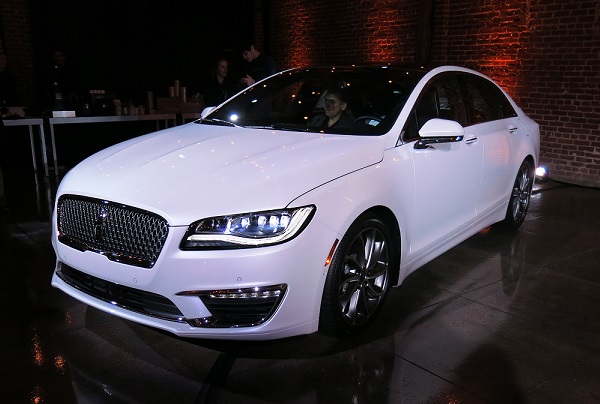 Lincoln Motor Company has just released some fantastic news. There will be an all-new Head-Up Display this spring on the Lincoln Continental, designed to help drivers keep their eyes on the road and hands on the wheel.
They are the first to use Digital Light Projection technology – DLP – Lincoln's new system leapfrogs the competition with its size and brightness – the brightest display and biggest display size in its class. The Head-Up Display is customizable, allowing the client to choose what features they see, providing a human, warm and personal experience that Lincoln client's desire.
"We'll be using a DLP chip from Texas Instruments, while many other automakers use a different technology that doesn't get quite as bright," said Anthony King, product design engineer for The Lincoln Motor Company. "That's what sets us apart."
An added benefit: The infrared reflective coating on the glass that reflects the display deflects heat, helping the car stay cool in warmer climates. The system is designed to help drivers keep their eyes on the road and their hands on the wheel; everything in the Head-Up Display controlled by the steering wheel.
Customizable so clients can choose what they want to see displayed, the system allows the driver to set the brightness they desire, as well as the position – which can be adjusted up and down, side to side, and rotated to achieve the ideal viewing position for each driver.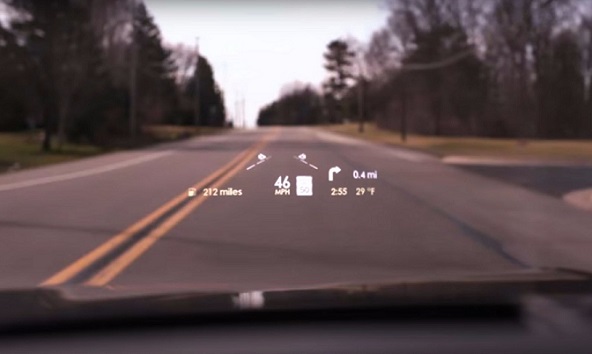 However clients want to use the Head-Up Display, they can choose the information to view – from showing every available component to paring it down, or even turning it off completely. Only the phone and navigation system information automatically will appear in the display when in use. Features such as outside temperature, Lane-Keeping System, adaptive cruise control, distance to empty and the time can be turned on or off.
"It's unique, and we've chosen that because our research has shown that a non-redundant display actually makes it more compelling to clients," said King. "It's simple, and defines what quiet luxury really means."