Mac Wilson
Posts by Mac Wilson

We receive a lot of tech items to review on the site. The last thing we got was an MHL to HDMI Adapter from Accell. Basically, this adapter is used for connecting specific phones and tablets to your TV. Why would you want to do this? Well let's say you have family over and you want to show off some photos or videos or play some music from your phone or other handheld device. Instead of passing around a tablet or smartphone, you can just hook your device up to your TV and showcase audio, video or photo in full, easy-to-access high definition.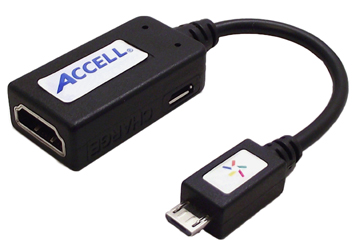 The adapter works with any MHL or USB Micro-B devices. Depending on the device you're connecting, you may need to use a power adapter as well. The adapter supports digital audio and HD video resolutions (1080I/60Hz or 1080p/30Hz). If you have a Samsung smartphone on an HTC smartphone or tablet, this thing will be real easy to connect. Here's the list of products that support MHL:
Samsung Galaxy S2
Samsung Infuse 4G
HTC Flyer Tablet
HTC Sensation
HTC Evo 3D

Via Mashable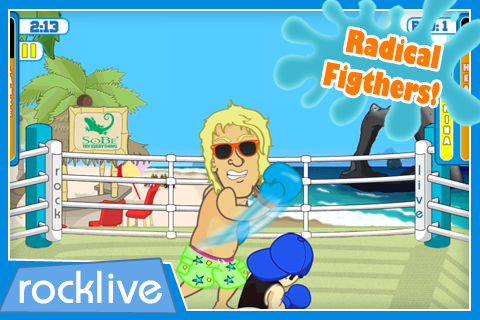 Mike Tyson's Punch-Out was one of the best NES games of all time. The thrill of knocking out Soda Popinski or Piston Honda was a treasured memory for kids that grew up in the 80s. Today's gaming tastes are much more sophisticated, obviously. You got complex, HD cinematic console games, large-scale gaming universes on social networks, and of course, time consuming mobile games like Words with Friends.
Sometimes it's a nice change of pace to play an old throwback game. If you have a hankering for some Punch-Out, you don't want to dig through your closet to pull out your NES console, then check out the Mike Tyson: Main Event app from SoBe and RockLive. The game is available for free on iTunes,
As an added bonus, SoBe's also offering up a free trip to Vegas that includes a "Try Everything" experience with Mike Tyson. The person who owns the SoBe leaderboard after a month will get to fly out to Sin City with a friend and kick it with Iron mike himself. Not a bad return for some fun, time-wasting throwback mobile gaming.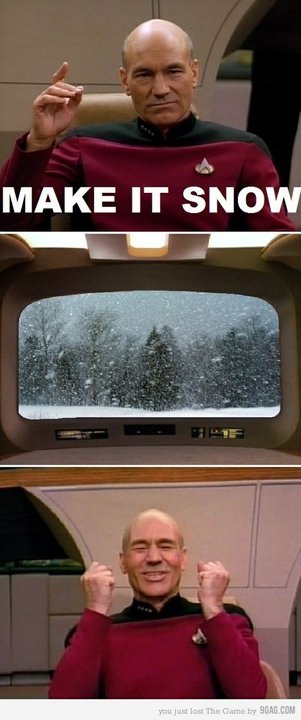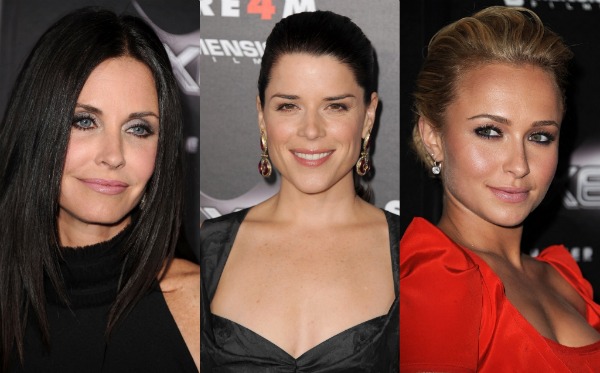 Here are some red carpet shots of the lovely ladies in Scream 4.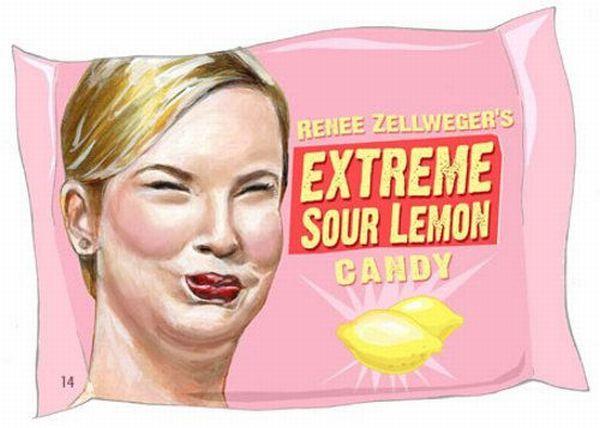 Via Imgur
This video is an advertisement for the Young Director Award. Pretty clever stuff:
Via: Shortlist
The show Workaholics will debut tonight on Comedy Central. Looking at the previews, the show seems like it could be pretty cool. It's executive produced by Kevin Etten from Scrubs and stars Anders Holm, Blake Anderson and Adam DeVine. The show is semi-scripted and semi-improv. Here's a clip to check out: