Mac Wilson
Posts by Mac Wilson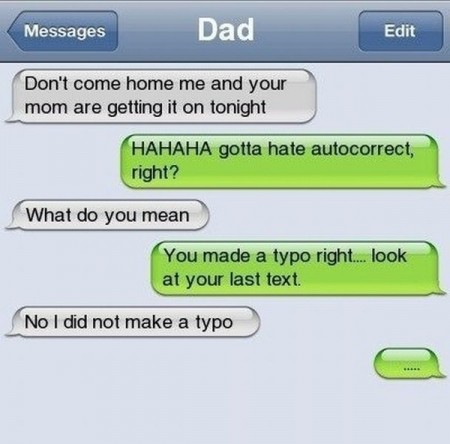 Via: Imgur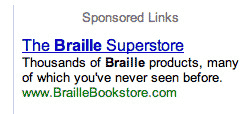 Via: Imgur

The guys over at HEAVY.com have a cool post up – The 20 Awesomest Stormtrooper Photos. Click on the link, it's worth checking out. Here's a quick sample: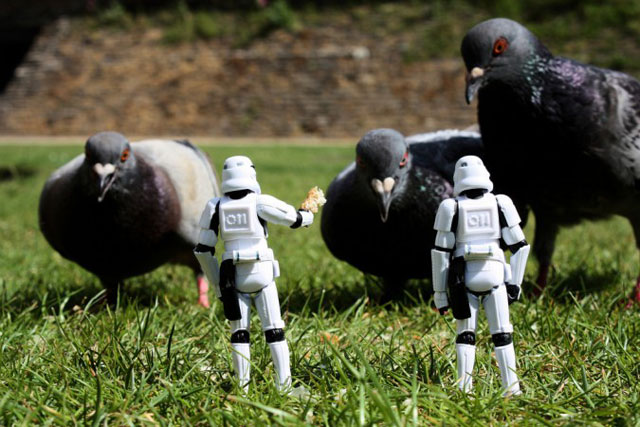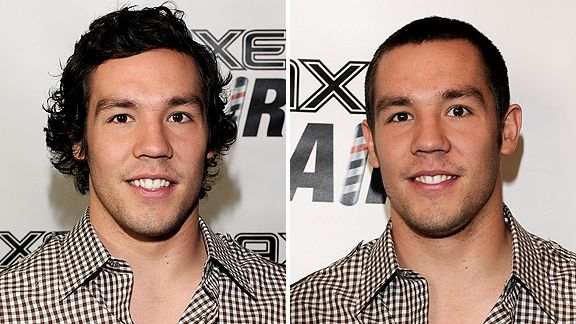 Rams QB Sam Bradford had a ridiculous rookie season. The first overall pick in the 2009 NFL draft passed for over 3,500 yards, reinvigorated the franchise and led the Rams to a 7-9 record. The dude set NFL rookie records and was one win away from taking his team to the playoffs. And he did it all with that ridiculous mop top.
Well now that the season's over, the mop has been buzzed, courtesy of AXE Hair celeb stylist Amy Komorowski. Bradford cuts his scraggly hair at the end of every season. It's kind of a tradition for him. But now he's the new spokesman for AXE Hair, so he went full buzz yesterday to support the launch of a new AXE Hair product – the AXE Buzzed Look Cream + SPF 15.
The mop's not gone for good, though. Ever since high school, Bradford's been growing his hair out during the football season. So you can expect the same goofy Bradford look when the young QB takes the field in his second year.
With so much focus on his hair, Bradford knows that his teammates will probably let him hear it.
"No matter what, my teammates love to give me crap about everything from what I wear to my hair," Bradford said. "I'm definitely expecting to get some flack about this."
Expect a hefty dose of locker room jokes next season, big guy.
Found this on Pleated Jeans. What's your state's claim to shame?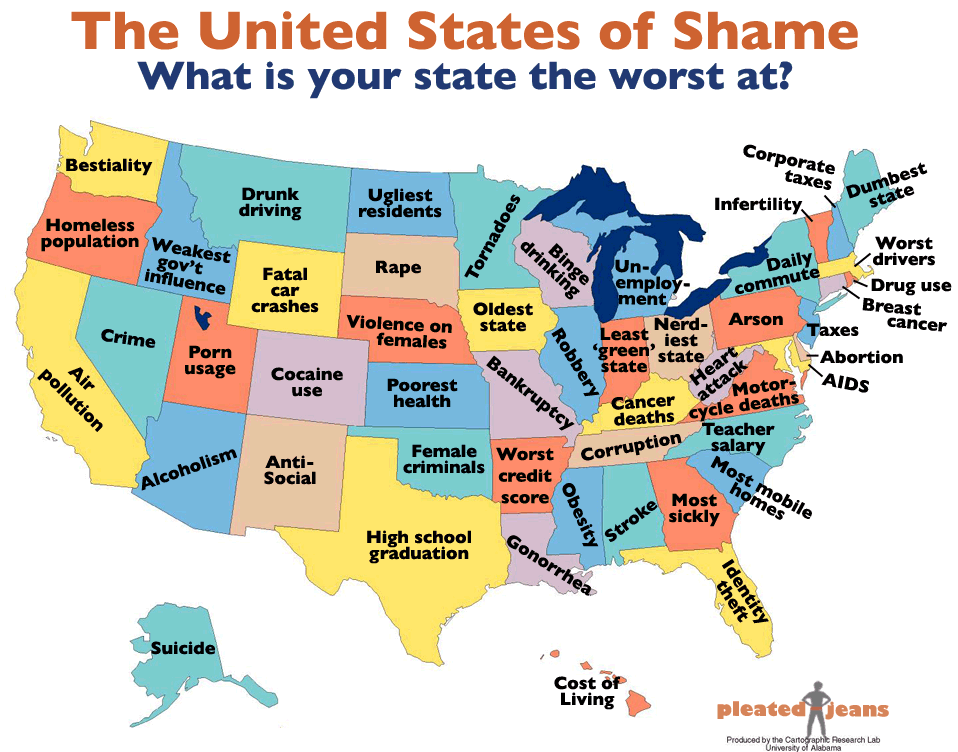 Sweet impressions of Will Smith and Denzel Washington…
Skinless pickles!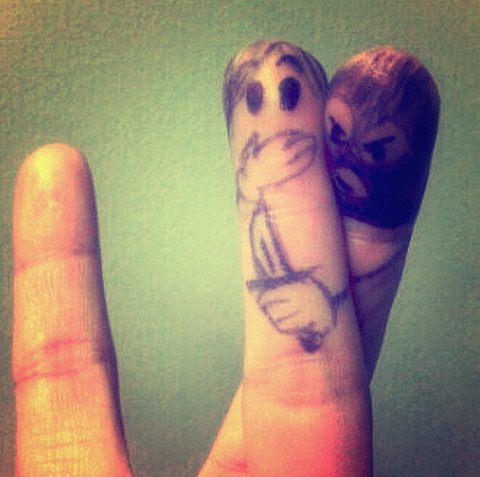 Via Imgur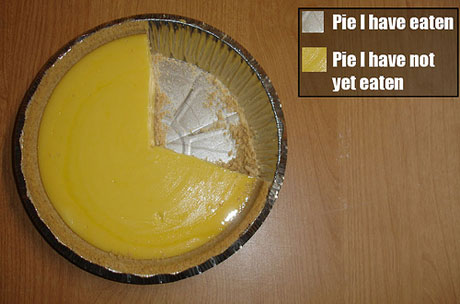 Via Imgur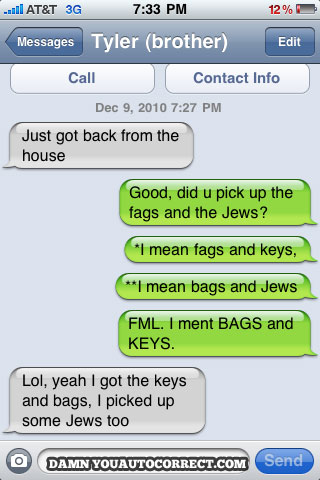 See all the highlights from December at DamnYouAutocrrect.com.