Latarsha Rose Talks "Being Mary Jane," "Hunger Games," And More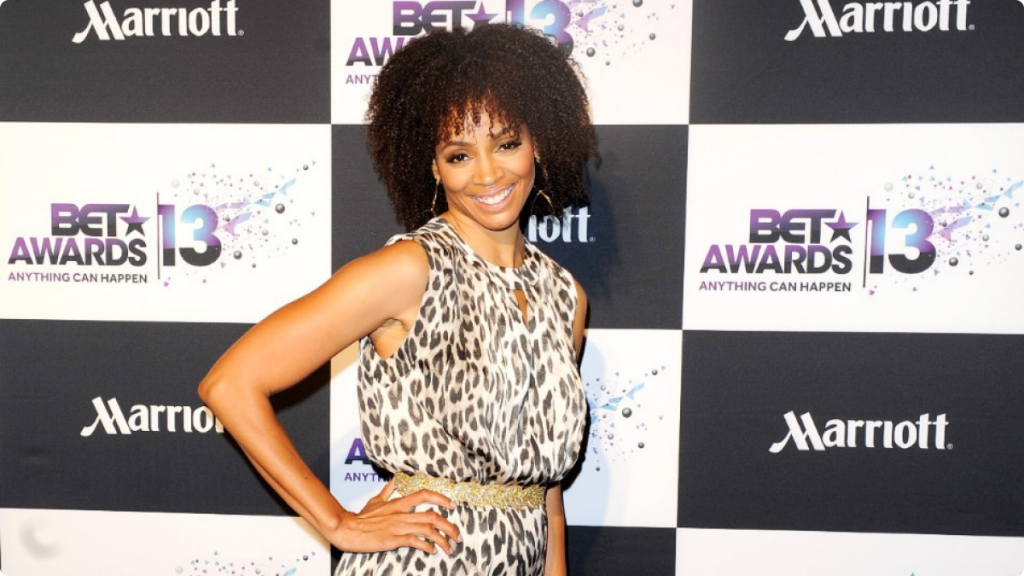 The stunning and intriguing Latarsha Rose returns for a second season in BET Network's one-hour scripted drama, "Being Mary Jane" starring Gabrielle Union. The hit series was originally picked up after the critically acclaimed movie of the same title aired on the network. Latarsha plays Mary Jane Paul's best friend, Dr. Lisa Hudson.
In 2012, Latarsha made her movie debut in the highly anticipated feature film The Hunger Games directed by Gary Ross for Lionsgate, alongside Jennifer Lawrence, Liam Hemsworth, Lenny Kravitz and Woody Harrelson.  Latarsha played the role of Peeta Mellark's stylist 'Portia'.
Latarsha thoroughly enjoyed the intense and sexy transformation of this colorful character and found the process of filming her first feature absolutely riveting and extraordinary.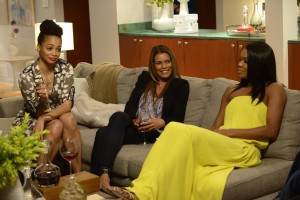 Fans may know Latarsha from her guest starring roles on CSI: Miami, Bones and Swingtown, however, her exquisite face has been featured in such huge commercial campaigns as well.
Latarsha's pathway to acting wasn't a direct route. She studied dance and performed overseas as a teenager, but academics were always her first priority. While at Georgetown, studying English and Psychology, her secret desire to become an actor was unearthed when she stumbled on a drama class.  Upon graduation, Latarsha sought out acting teachers, Tony Greco and Bob Krakower, both who would become instrumental in her training for future acting challenges while advising Latarsha to keep an honest approach to her work.
Latarsha landed her first off, off-Broadway play right out of school.  Backstage and the Ross Reports were her go to resources as she studied her craft and pursued any "legit" opportunity to work as an actor and earn her chops.  Latarsha worked in NY theatre on several off, off-Broadway productions; it was also at this time that she was cast in Bravo's It Factor which followed 12 New York actors as they tried to make it in the entertainment business.  Shortly afterwards, Latarsha began securing several national commercials and from there s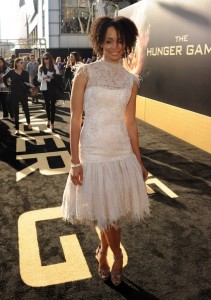 he had guest starring roles in Law & Order, Law & Order: Special Victims Unit and CSI NY, eventually re-locating to Los Angeles and landing roles on Swingtown and The Cape.
I got the chance to talk with Latarsha about Season 2 of "Being Mary Jane," acting, and who she would love to work with on future projects.
Click HERE to listen to the interview. Follow Latarsha on Twitter HERE!
Related Posts
Comments are closed.