Posts tagged
Will Ferrell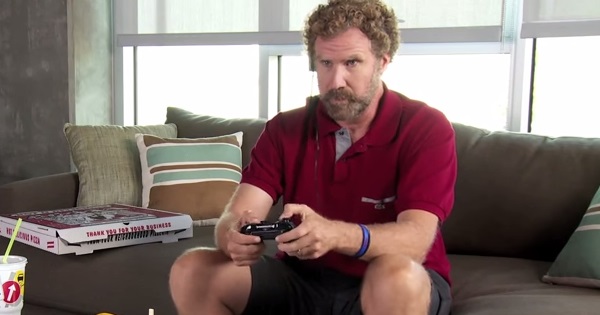 Did you ever want to play video games with Will Ferrell? Well now you have a shot to do so. In order to raise money for children and teens with cancer, Ferrell has set up a two-hour gaming event on 26th October where one lucky person will get an all-expense paid trip to play video games in person with Will in San Francisco.
This event will be streamed over Twitch. The cheapest backer tier is $10, which grants you a $5 Amazon credit and one ticket in the raffle to be Ferrell's game-playing buddy for the evening. Spending $25 gets you two tickets in the lottery along with Twitch Turbo access for ad-free streaming, and spending $50 grants all of the above along with limited edition collector's item Will Ferrell's SuperMegaUVBlastMax Gamer's Sunscreen.
From Will Ferrell:
Hello people of the video game universe…it's your friend Will Ferrell! How would you like to join me for a delightful evening of playing video games together? The only appropriate answer is YES!
I want to throw one of the coolest video game events in the history of mankind, possibly even dating back to the time of the dinosaurs, and I'm extending this challenge to gamers: Raise $375,000 for charity and children with cancer and then I'll host the event on October 26th…..AND, one lucky winner (aka one of you reading right now) could join me for this life altering moment in beautiful San Francisco!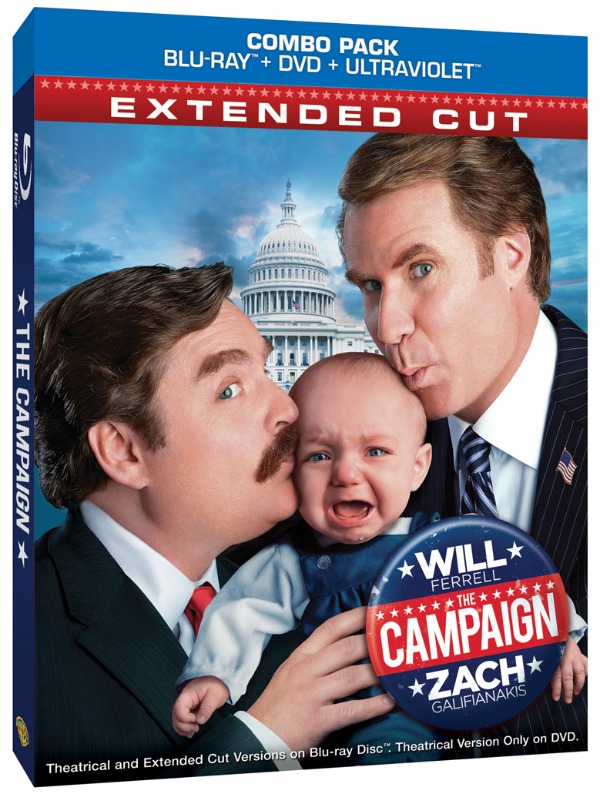 Will Ferrell and Zach Galifianakis. Two great tastes that taste great together. In The Campaign, Will Ferrell plays congressman Cam Brady, a lifer politician who makes a major error right before election season. Zach Galifianakis is Marty Huggins, a gullible director of the local Tourism Center who has been hand-picked by a pair of wealthy CEOs to campaign against Cam Brady. As the campaigns roll on, things get dirty. The film pokes fun of all the tricks, sleazy campaign tactics and crass politicking that we're all exposed to every time an election rolls around.
MANjr is teaming up with Warner Bros. to give away a Blu-Ray/DVD combo pack of The Campaign Unrated Extended Cut which was just released yesterday. To celebrate the release, we've put together a list of each actor's top five films. Here they are:
Will Ferrell
Anchorman: The Legend of Ron Burgundy
Old School
Zoolander
Talladega Nights: The Ballad of Ricky Bobby
Step Brothers
Zach Galifianakis
The Hangover
The Hangover Part II
Youth in Revolt
Up in the Air
To enter the giveaway, follow us on Twitter and send us an email below with your picks for top Will Ferrell and Zach Galifianakis flicks. We'll pick a winner at random next Wednesday. Good Luck!