Posts tagged
Phillips Norelco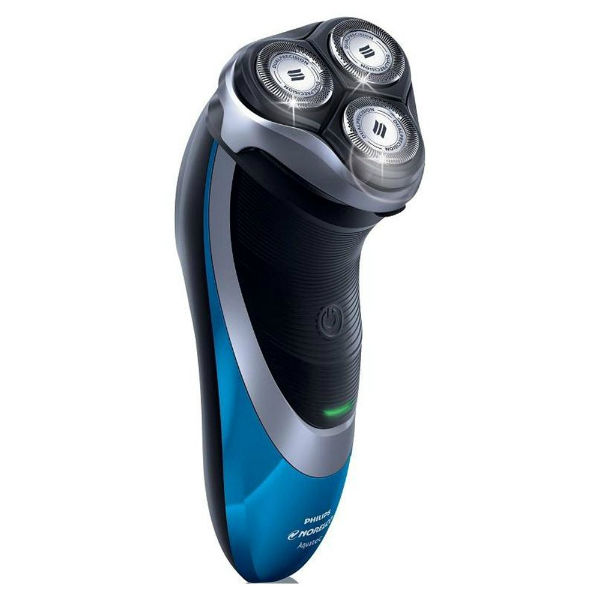 So a few weeks back we accepted the Philips Norelco Go With a Real Pro Challenge. We made MANjr's resident hairy guy Danny Dabiri grow out a hockey playoff beard, and according to team sources, this may have directly contributed to the Los Angeles Kings winning their first Stanley Cup. We followed Danny's beard progress and even gave him a trim using the Philips Norelco Vacuum Stubble and Beard Trimmer Pro so his scraggily hockey playoff beard wouldn't get too out of control.
After the hockey playoffs ended, it was time for Danny to say goodbye to his Persian face rug. He enjoyed his time among the bearded ranks, but the playoff beard had run its course and achieved its desired effect. It was just time to move on. So Danny shaved the thing off using the Philips Norelco PowerTouch with Aquatec AT830. Here was the result: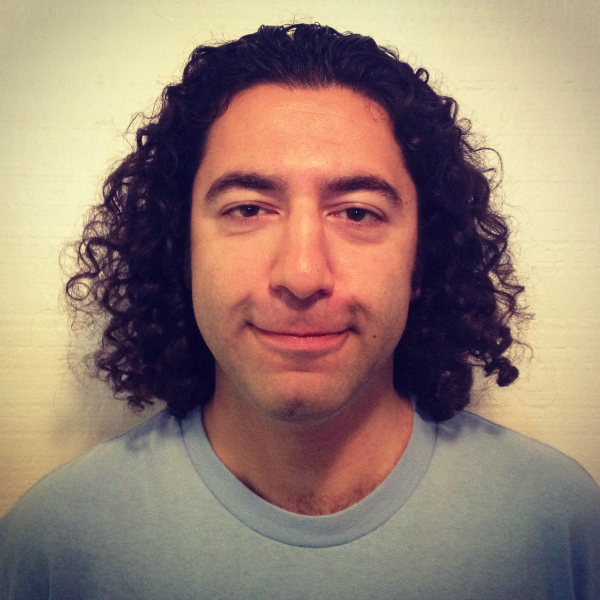 The PowerTouch with Aquatec is a dual purpose shaver that can be used wet or dry. So for dudes with the sensitive skin, you can use foam or shave gel in combo with the shaver. For more rugged faces, or just to maximize speed and convenience, you can just go with a dry shave. The heads of the shaver pivot and flex to follow the contours of your face. The DualPrecision heads also target short stubble and longer facial hairs simultaneously and they use the patented "lift and cut" system to lift up your face whiskers and cut them as close as possible to the surface. You've seen the commercials, so you know what I'm talking about here.
So Danny used this thing to tackle his playoff beard, and that was no small task. Even with the trim, Danny had still developed a pretty thick coat of chin fur. But the PowerTouch performed well under pressure. It really helps to use shaving gel with the thing. Otherwise, with a beard like Danny had, you're just asking for too much.
Danny ditched the blade and went with the shaver for the last couple of weeks. Once the full beard was hacked through, the dry setting was way better for quick maintenance. Now the guy doesn't have to spend a girl amount of time in the bathroom while getting ready every day. Just a couple quick minutes with the PowerTouch and he's good to go. If you let your beard go a few days without any maintenance, then it's probably best to go back to the wet shaver approach.
There may be a time when Danny reaches for a razor again, but probably not in the short term. It's just too easy to maintain his scruff with the thing. As long as you keep your facial hair situation in check, you can reach for the PowerTouch for quick maintenance and a pretty close shave.

The Kings are just one win away from securing their first Stanley Cup championship. There are so many reasons why they've gotten this far. Quick has been outstanding in goal, Kopitar has a nose for the net and of course there's LA's dominant performance on the road. But I like to think that the team's success is due to something more mysterious, something more magical. I'm speaking of course about the epic hockey playoff beard resting on the face of MANjr's Danny Dabiri.
Considering that the Kings have done so well since Danny started growing his hockey playoff beard, you would think that this sacred Persian face-rug would be off limits, something not to be tampered with. But you would be wrong.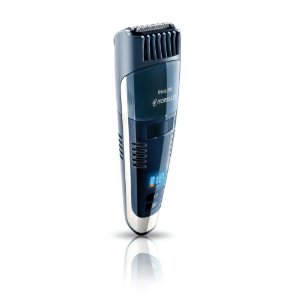 Sometimes you just need to clean up your face. So with a 3-1 Stanley Cup final lead secured, the MANjr team felt confident enough to suggest that it was time for a trim. Nothing drastic, mind you. Just enough of a trim so that Mr. Dabiri could go about his business while also respecting the contribution that his hockey playoff beard has clearly had on the 2012 NHL playoffs. It's arguably been the deciding factor in the inevitable championship that the Los Angeles Kings are about to secure.
So trim Danny we did. As part of the Go With a Real Pro Challenge, Phillips Norelco hooked us up with a Vacuum Stubble and Beard Trimmer Pro (QT4070) that gave Dabee an edge when taking on this hockey playoff beard challenge. We put the trimmer to use and we were satisfied with the results.
The Vacuum Stubble and Beard Trimmer Pro has a ridiculous 18 settings, from 0.5mm to 18mm. Whether you're going for minimalist stub or well-maintained business beard, this trimmer will clean up your face without making a big mess.
It works for even the toughest facial hair. This thing trimmed Danny's think neck curtain there's no tomorrow. He got full-on beard-definition, a clear neck-line and he straightened his cheek fur in just a few minutes. The stubble comb made an even pass all around. That's pretty much all that you can ask for from a beard trimming device.
Here's what Danny looked like before his Stanley Cup trim: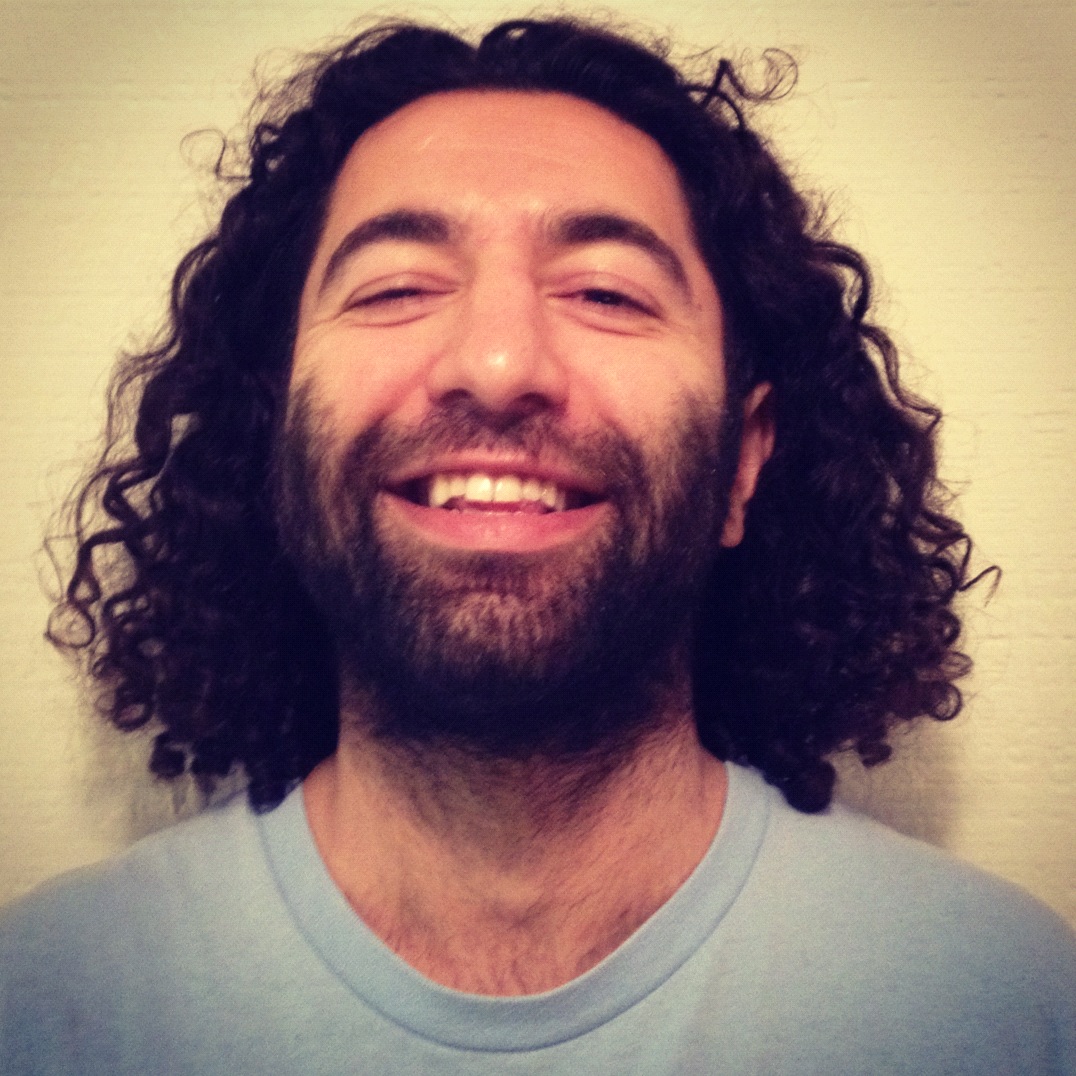 Here's what Danny looked like after a few minutes of trimming: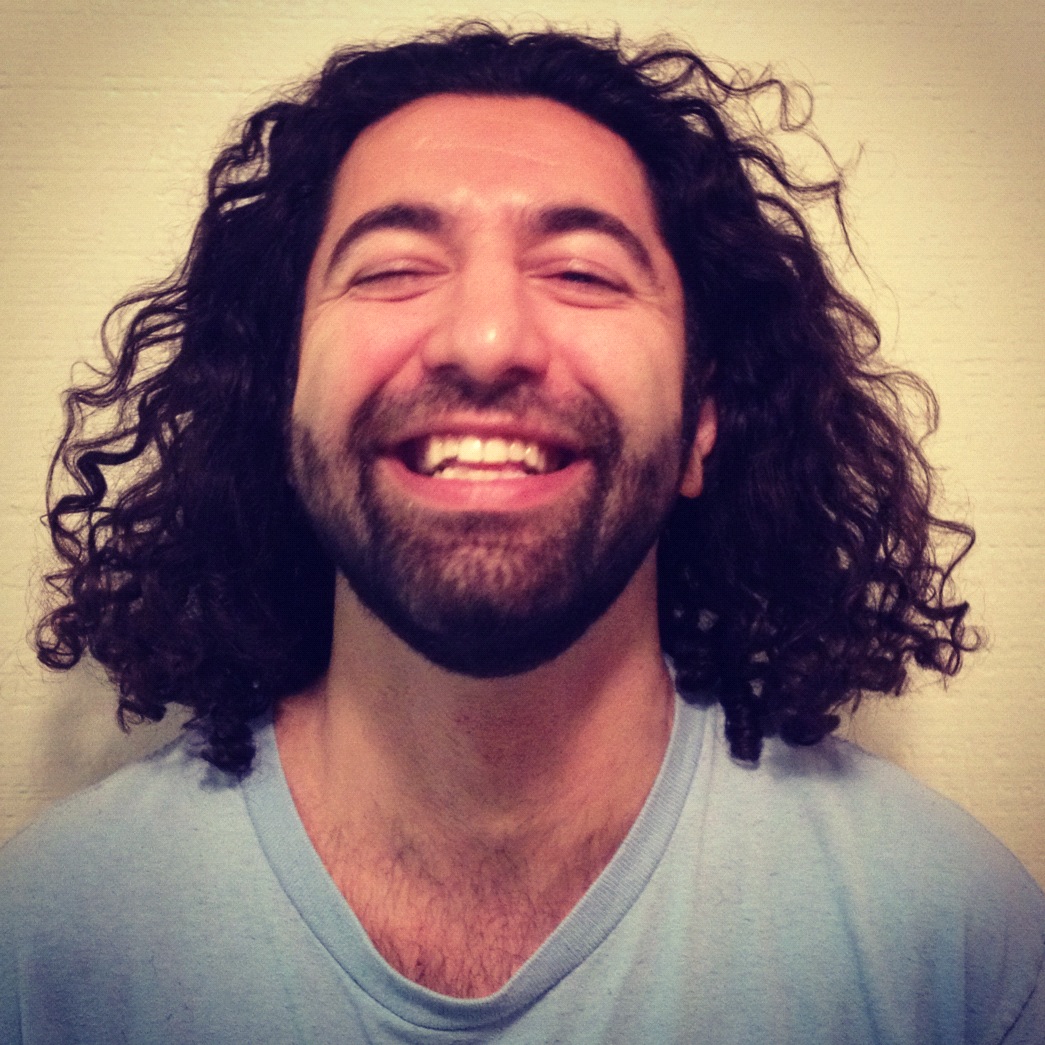 As you can see, we didn't want Danny to lose the full hockey playoff beard effect, but we did want the guy to have some more definition. After the trim, the man can now see his neck. He can also recognize his cheeks. The respect and trustworthiness that comes with beard growth is still there, but the guy doesn't look half as scruffy as he did before.
If your hockey playoff beard is getting a little out of control, and you want to go from scruffy to professional, then this Phillips Norelco trimmer device is probably worth testing out.