Posts tagged
Jennifer Love Hewitt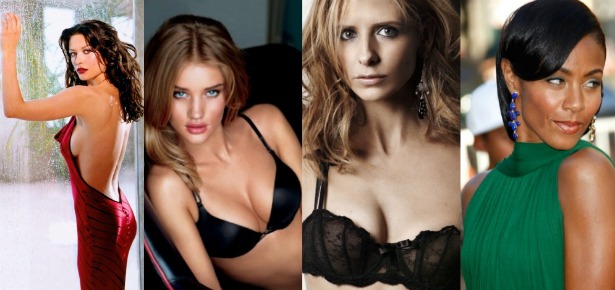 There's just something about hot chicks with three names. It's like they know that two names just won't cut it. They wanna leave that additional, lasting impression by throwing an extra one in there. It makes 'em more memorable, more distinct. It's like a badge of honor, and it's a pretty elite club.
At MANjr, we want to salute those select few beauties who refuse to be held back by the burden of two names. We included some babes who are clearly passed their prime, but these are ladies that still deserve recognition for trailblazing three-name hotness. We threw some divorcees in the mix as well, because some of these hotties still rocked the triple-name status well, even it was temporary. Here's a look at the 33 hottest chicks with three names.
33. Olivia Newton-John
About three decades and five surgeries ago, Olivia Newton-John was super hot.
32. Jamie Lee Curtis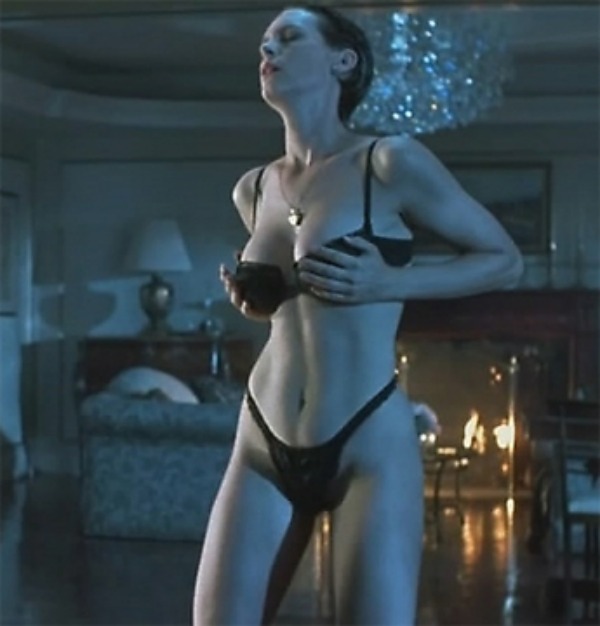 From Halloween to True Lies, JLC was fine. Now she pushes yogurt and looks like a granny, but she had a solid run there for like 20 years.
31. Mary Elizabeth Mastrantonio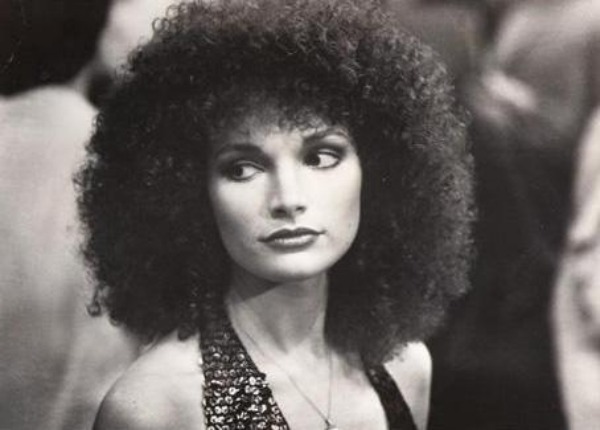 She was hot as hell in Scarface, The Abyss and even Robin Hood: Prince of Thieves. By The Perfect Strom, her time had passed.
30. Penelope Ann Miller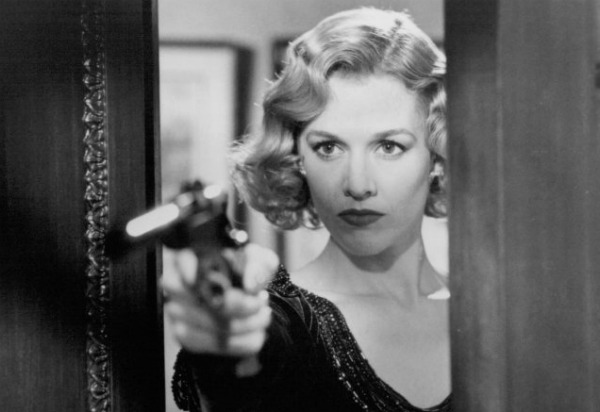 She was stunning in Big Top Pee Wee, Kindergarten Cop and Chaplin. And who could forget her head-turning performance in The Gun in Betty Lou's Handbag.
29. Kristin Scott Thomas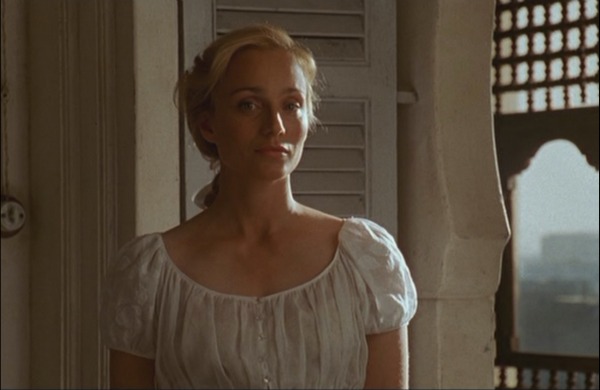 She's all old and fuddy duddy now, but she was pretty smokin' in The English Patient.
28. Carrie-Anne Moss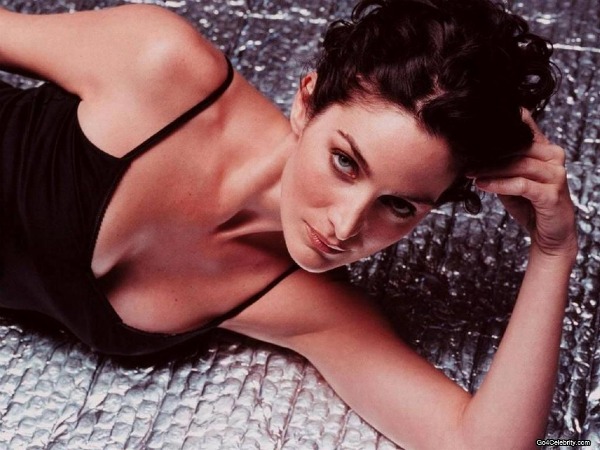 She looks like she could kick our ass, but we'll take the beating.
27. Courtney Thorne-Smith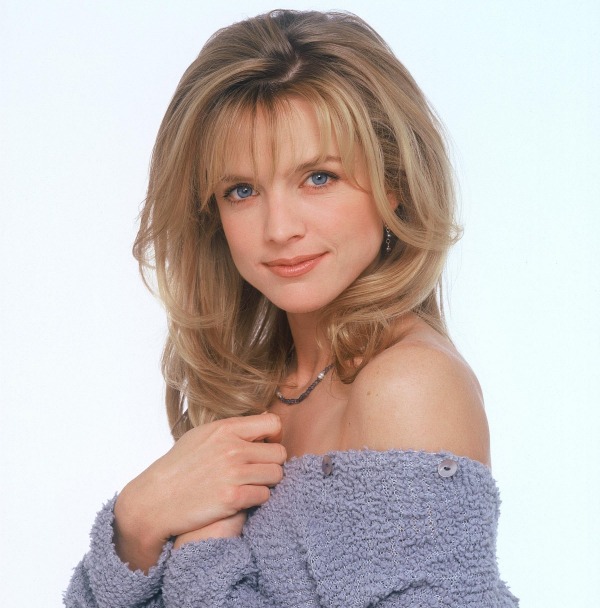 With long runs on Melrose Place and Ally McBeal, Courtney Thorne-Smith was a fixture on Fox in the 90s. Extra bonus points if you loved her in Side Out.
26. Lara Flynn Boyle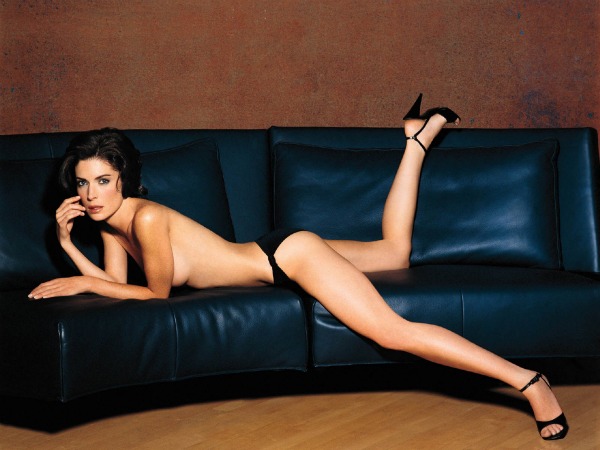 Man this chick cut herself up something crazy, but she was quite the looker back in the day. Even before Wayne's World, she was cute as a button in the 1989 flick How I Got Into College.
25. Joey Lauren Adams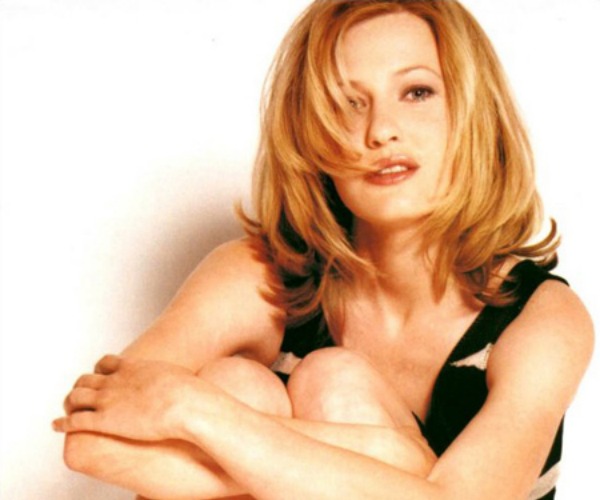 Maybe it was that voice or her goofy smile, but the chick who starred in all those Kevin Smith movies and made Bud Bundy a man was on fire in the 90s.
24. Helena Bonham Carter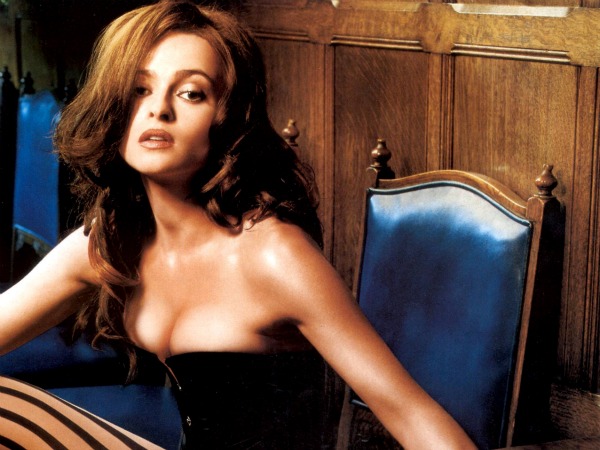 She's got a monopoly on freaky-hot. When Hollywood needs to cast a looker with a screw loose, HBC's gotta be high on the list.
23. Jada Pinkett Smith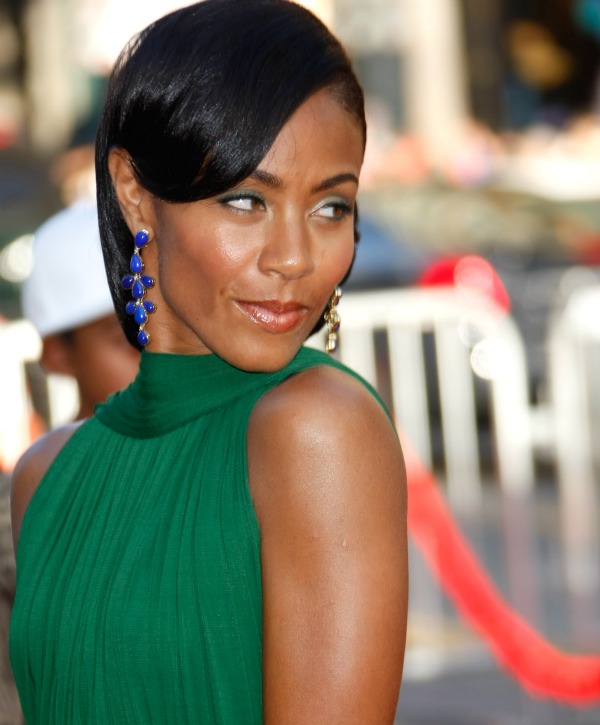 It's not her fault that she produces kids that can't act.
22. Holly Marie Combs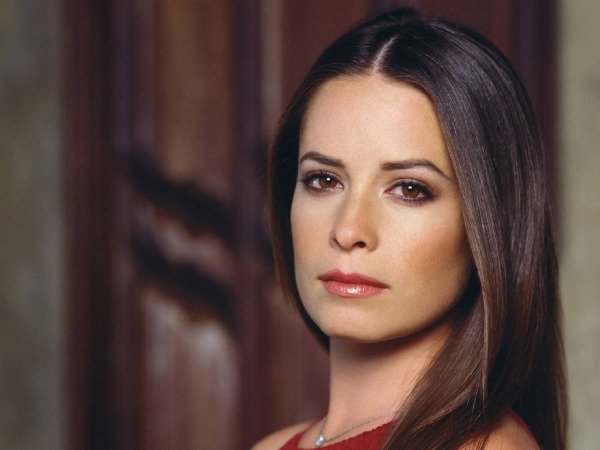 She was the least hottest chick on Charmed, but hey, she's got three names.
21. Bryce Dallas Howard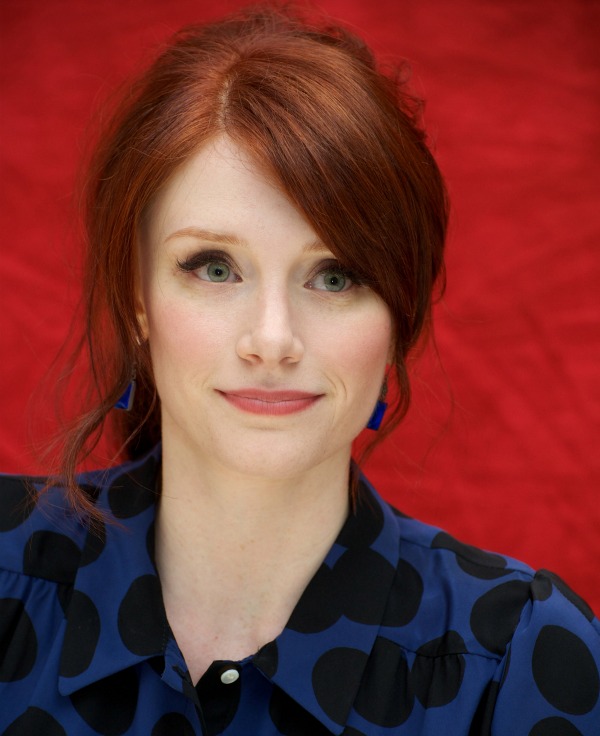 M. Night Shyamalan's red-headed muse gets style points for having Fonzie as her Godfather.
Jennifer Love Hewitt isn't getting any younger. Possibly recognizing that her window of super-hotness is closing, the 31-year-old actress decided to make a Lifetime movie where she plays a hooker-housewife who must turn tricks in Odessa, Texas in order to make ends meet for her three children. The Client List aired on Lifetime in July. Entertainment Weekly's Ken Tucker described the film as "malarky." Watching an 87 minute uplifting tale of love, deceit and prostitution on Lifetime doesn't sounds like a good idea. Watching 10 minutes of JLH highlights, now that's another story: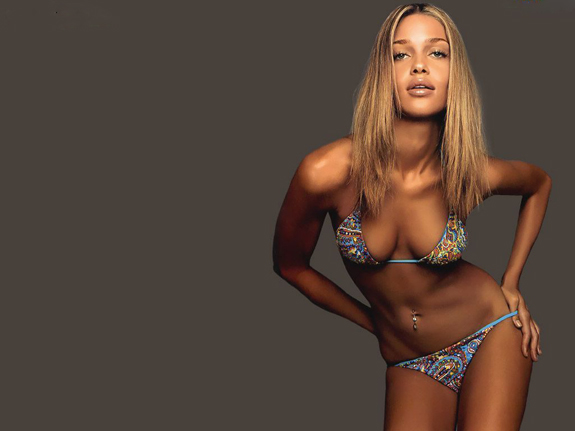 Ana Beatriz Barros proves that they just make 'em better in Brazil (Mankind Unplugged)
The top 10 female strikers in MMA (Heavy)
Jessica Alba shows her butt (CelebJihad)
The 5 sexiest women you don't know yet (Men's Fitness)
The 15 worst types of people in America (BroBible)
32 Classic 80's Sitcom Openings (EgoTV)
U.S. drinking rate is at a 25-year high (Asylum)
7 horrible movie haircuts that we wouldn't wish on our worst enemy (MTV Clutch Blog)
How not to act like an NYC tourist (Perez Solomon)
Gigantic Jennifer Love Hewitt jiggling boob GIFS part 2 (COED Magazine)