Posts tagged
Esquire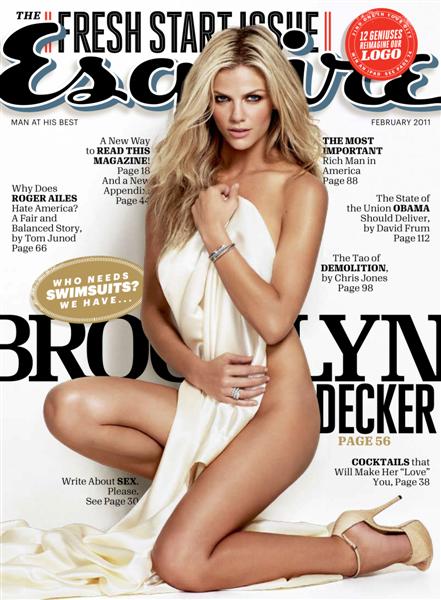 Brooklyn Decker is ridiculously good looking. This you know. She graced the cover of last year's Sports Illustrated Swimsuit Issue. She dominated Esquire's 2010 Sexiest Woman Alive Reader's Choice bracket tournament. She finished in the top five in our Top 25 Bikini Babes of All Time post.  Now she's making the jump to the big screen in order to magnify her sexiness to a wider audience. To celebrate her total monopoly on hotness, Decker did a steamy shoot with Esquire for their February issue.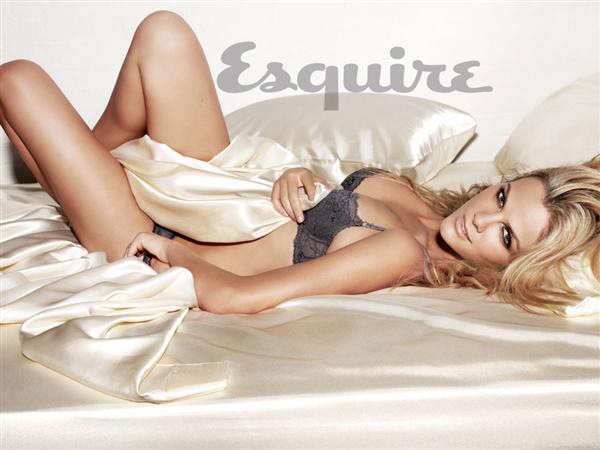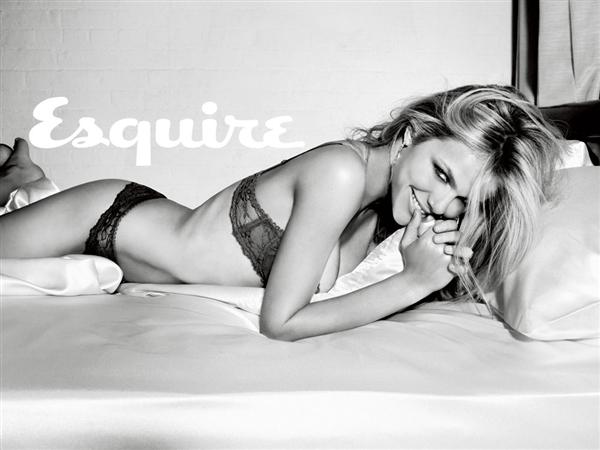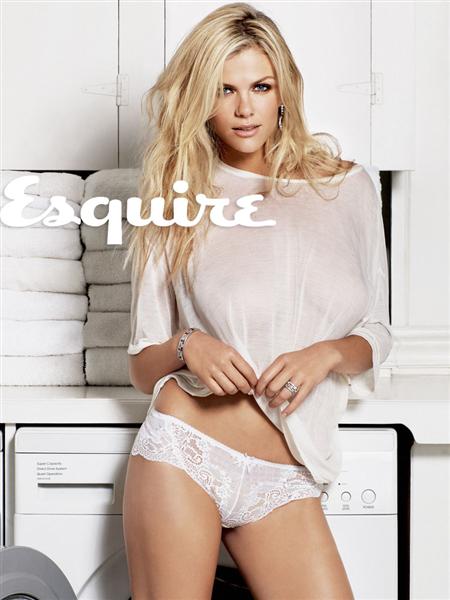 Yea, it's like that. It's hard to believe that Brooklyn's married to the Stifler of tennis, Andy Roddick. Way to go big guy.

Sofia Vergara is hot. You knew that already. But did you know she did some sexy-time photos for Esquire? Yep, she did. Lookin' at this photo right here, she seems kinda surprised that you didn't know about all this: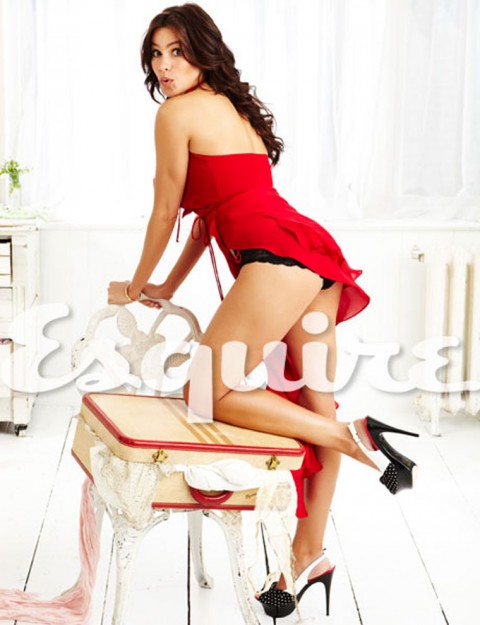 Look, there's even a video on it:
You're welcome.